Fete De La Musique takes over Sector 7 SOCIAL on June 24: For all the music and art community, Fete De La Musique is here at Sector 7, the heart of Chandigarh. Award-winning selector, promoter and co-founder of boxout.fm, DJ MoCity, heads over to Chandigarh with stacked support from the city's very own Khyber13, the Electronic Music producer and DJ who is based out of the city!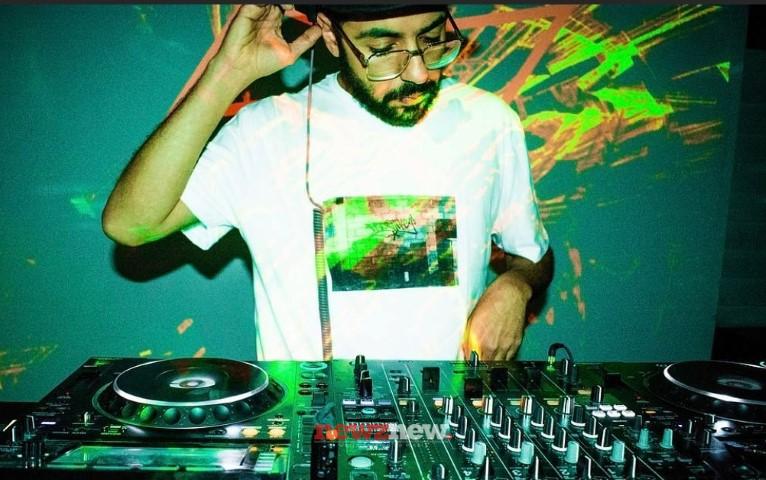 Join us at Sector 7 SOCIAL on June 24 for a night filled with choice cuts from hip-hop, bass and dancehall music––huge tunes only.
DJ MoCity
Mohammed Abood Uraibi, best known as DJ MoCity or simply Mo, is an Iraqi-born DJ, MC and promoter, known for having co-founded Reggae Rajahs, the first Reggae Sound System in India. MoCity also founded The 264 Cru, a Dubai-based music, arts and culture collective, 264 Records, a record label based in Dubai, and most recently boxout.fm, South Asia's first online community radio.
Date: 24th June, 2022
Time: 9pm onwards
Venue: Sector 7 SOCIAL, Chandigarh
Fee: Free (Cover charges at the gate)
Ticket: Insider 
Know More About SOCIAL
SOCIAL is a path-breaking urban hangout that's designed to take you offline while still keeping you connected. From an all-day café serving great food, coffee, and cocktails, SOCIAL transforms from this creatively charged collaborative space into a high-energy bar when work hours end, striking the perfect balance between work x play. Each outpost is a representation of the neighborhood it resides in, from the Pincode to the people. It's a second home, workplace, and hangout, all wrapped up in one mind-blowing experience.
Know More About IMPRESSARIO HANDMADE RESTAURANTS
Impresario Handmade Restaurants was founded in 2001 with its maiden venture Mocha – Coffees & Conversations. Today, Impresario boasts a network of 59 restaurants across 16 Indian cities and multiple brands. Its umbrella of brands includes SOCIAL, antiSOCIAL, Smoke House Deli, Goodness to Go, Salt Water Café, BOSS Burger, Hung-Li, Lucknow, Ishaara, Slink & Bardot, Soufflé S'il Vous Plaît, Prithvi Cafe, and Mocha. The company's core strength lies in understanding the changing dining out habits of young India and delivering quality experiences tailored to delight its patrons.