Christmas Celebration at Adarsh Public Smart School : The staff and students of Adarsh Public Smart School (APS 20),  Chandigarh Celebrated Christmas & New Year 2019.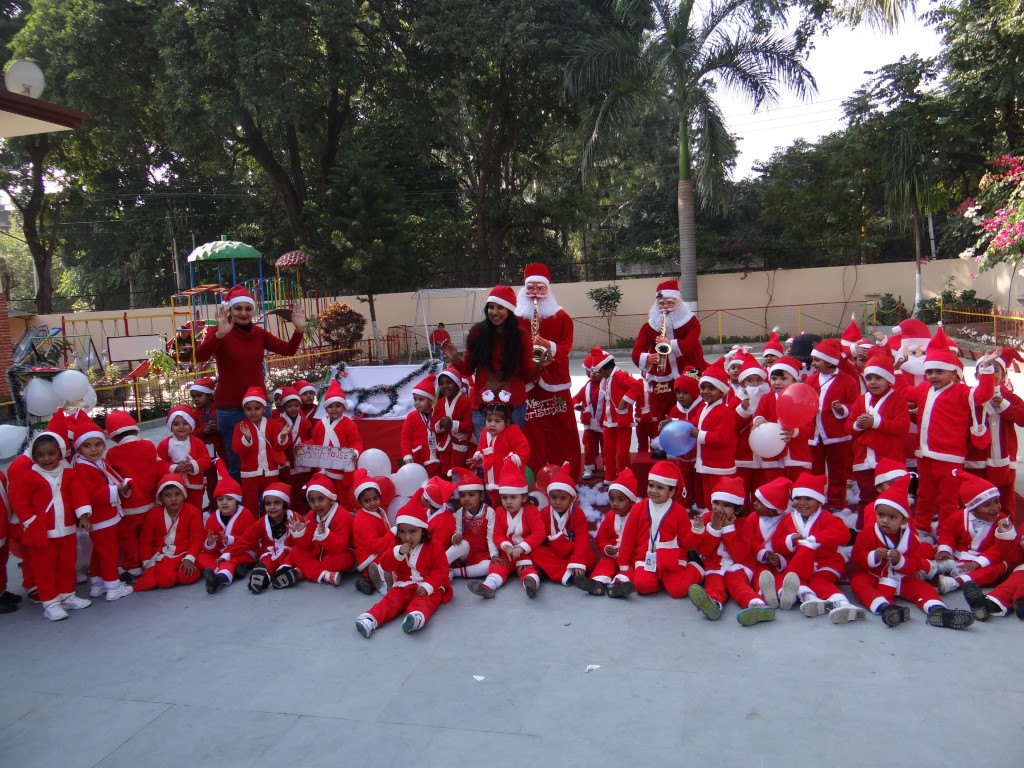 The School premises was fully decorated by the students and teachers with balloons, X-mas Tree, Streamers etc. A Model to present the birth of 'JESUS CHRIST' and X –Max TREE was well decorated.
Carols were sung and a get together party was thrown by tinytots and teachers . Principal Sunita Thakur Congratulated to students.Father Christ or Santa Claus distributed sweets and gifts. Ceremony ended with the students dancing away to music. Director Mr Anil Thakur wished Merry Christmas and Happy New Year 2019 to one and all.