CII Northern Region Chairman lauds Haryana Government's move to reduce power tariff for industry
CII delegation led by Mr Sachit Jain, Chairman, CII Northern Region & Managing Director, Vardhman Special Steels Ltd called on Shri Manohar Lal, Hon'ble Chief Minister, Government of Haryana today. In addition to several industry related discussions, Hon'ble Chief Minister announced that MSMEs in Haryana using upto 20kW load will now get the power at the rate of INR 4.75 per unit. This would be implemented from May 1, 2018 onwards. Mr Sachit Jain has welcomed the announcement as it will immensely help the MSMEs in the state.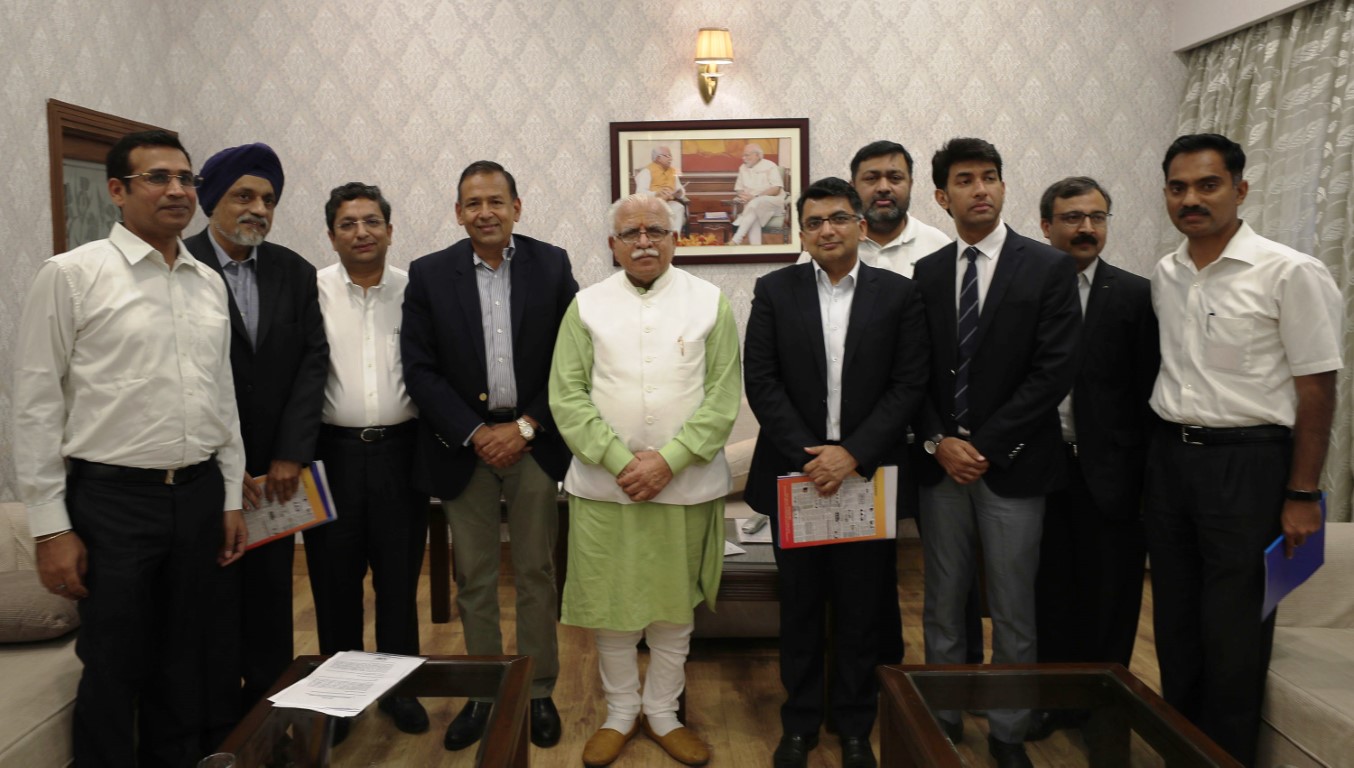 Hon'ble Chief Minister also agreed that CII & Government of Haryana will constitute a joint committee to work on Ease of Doing Business and other industry issues, attracting investments into the state and generating employment.
"CII Northern Region believes that Indian industry's partnership with Society and Governments in achieving the mission 'India RISE' under the theme of 'Enterprising North: Inclusive, Sustainable and Progressive' 2018-19. The three dimensions of 'Enterprising North' are identified as Inclusive, Sustainable and Progressive Industry," shared Mr Sachit Jain.
In 2018-19, CII Northern Region would focus on the areas that will enable the country to transform as a whole. To promote Northern Region as an agriculture and high-value food powerhouse, CII would focus on building the competitiveness of the Agriculture sector by way of its initiatives like Innovative farmers' Meets and promoting FPOs. CII would also host Agro Tech this year and CII hopes to present a holistic & emerging potential of the sector in the fair. Agro-tech is scheduled for 1-4 December in Chandigarh, he added.
He said that for building an inclusive India we have to ensure that all citizens have access to the right opportunities that will unlock their fullest potential. As a major creator of jobs and livelihoods, the Industry is best placed to work on an equitable and inclusive growth process for developing new jobs across the country.
Industry in Northern Region is strongly engaged in education, skill development, on-the-job training, and career development. CII Northern Region is also empowering women through diverse initiatives, as also contributing to stronger linkages through affirmative action programs. These initiatives would continue to intensify in 2018-19 he added.
In the year 2018-19, in addition to its on-going programs, CII Northern Region will focus on Tourism, as the entire northern Region has a huge scope to become the hub for Tourism. Apart from that the focus would be on Quality of Education, Faculty Development Programmes, Curriculum Development, etc.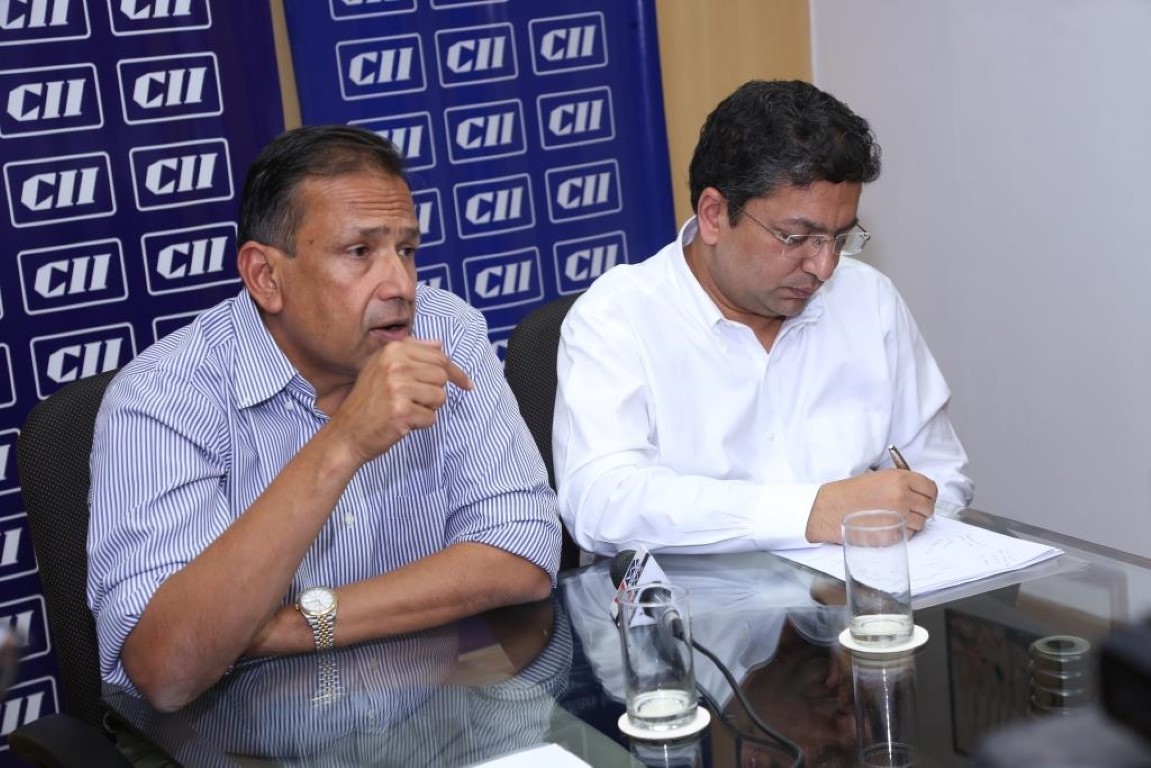 Under the sustainable development he pointed out that focus will be on Renewable Energy, Energy efficiency and waste management, Water management and Green business wherein the CII's Centre of Excellence can play a major role.
The another intrinsic part of this year will be Progressive North therefore, during the year the focus will be on Promoting next gen manufacturing that include  Industry 4.0, adopting innovative ways of doing business – Productivity, MSME Competitiveness, R&D
CII would also continue to advocate for building business friendly ecosystem – especially for MSMEs.
Commenting on China being a threat to the Indian market, Mr Sachit Jain said that China is supplying goods to the Indian market at comparatively lower cost. However, with the setting up of multi modal logistic hubs and dedicated freight corridors in India, the overall logistic cost would reduce drastically. This would be a game-changer for the Indian Industry. In addition, GST which is another landmark reform has greatly helped in reducing the compliance burden.
Mr Sameer Gupta, Deputy Chairman, CII Northern Region shared that CII will work towards strengthening the skilling ecosystem in the region by Up-skilling and re-skilling, Skill Missions, Skill Competitions, ITI Up-gradation, etc. CII Northern Region will continue to work with state governments, industry, and other stakeholders to shape the dimensions of Enterprising North – Sustainable, Inclusive & Progressive to meet the aspiration and dreams of each section of the society regardless of their socio-economic background.