CITCO Banquet halls reopen: With the Government's directive  permitting gathering of 100 individuals  in social events from September 21 under Unlock 4.0, CITCO's five star property Hotel Mountview and four star property Hotel Shivalikview are opened to register bookings for organizing  Weddings , Conference or any gatherings up to 100 pax.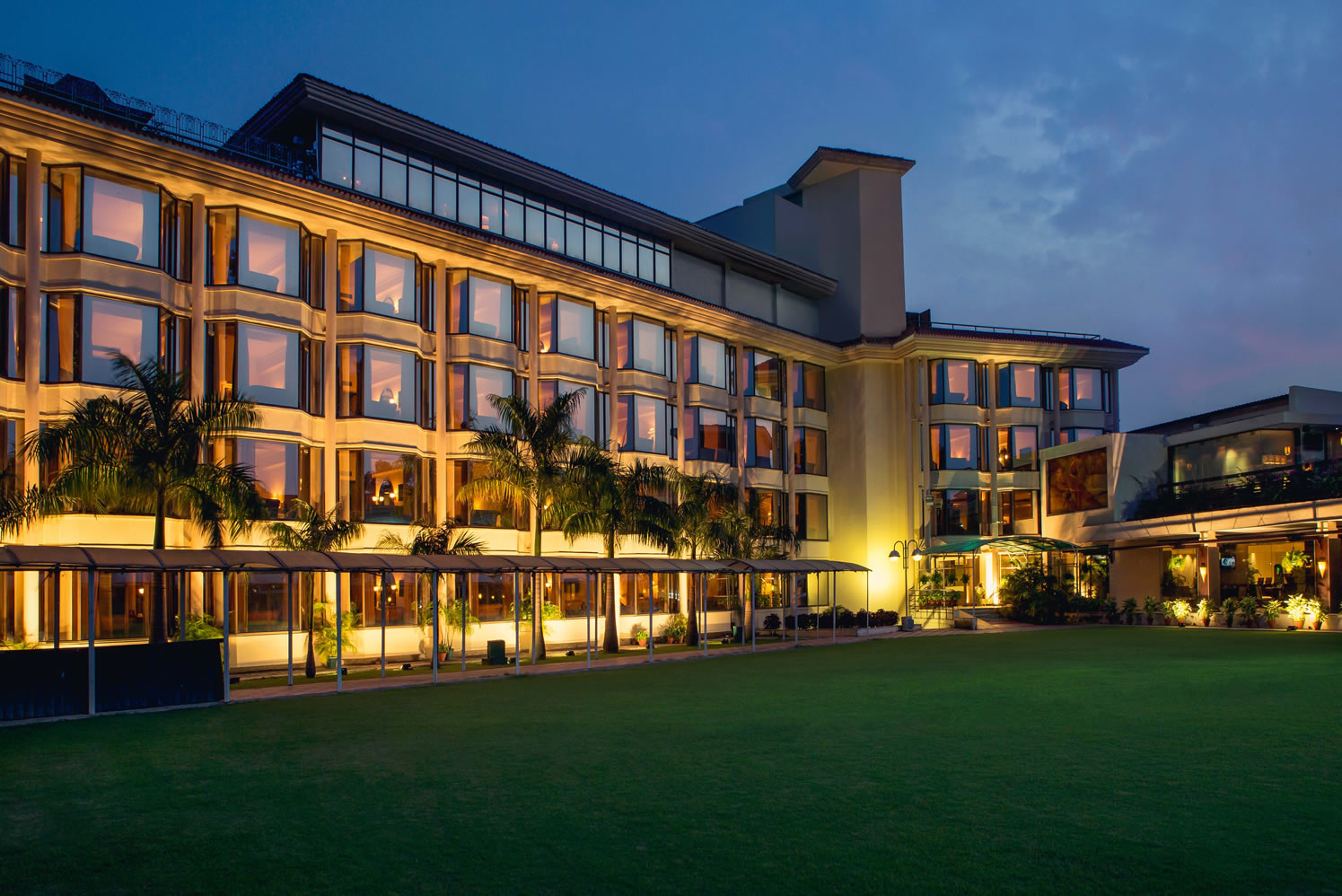 Keeping pace with the present times, the Banquets will strictly adhere to standard operating procedure to provide greater care to guests and attendees. The SOPs include temperature check on arrival for all guests, mandatory masks for all guests and staff and frequent sanitization of all common areas, including the kitchens.
Hotel Shivalikview's famous restaurant – Cloud 9 reopened its gates today. The Roof Top Indian, Continental & Frontier Cuisine Fusion Restaurant "Cloud 9" is all set to give its patrons an unforgettable dining experience while enjoying great food and entertainment with fusion cuisine combined with elements of various culinary traditions in the dishes. DGM Hotel Shivalikview  , Mr Bikram Virk stated that "  The New timings are 7 am – 11 pm , we have chalked out  special Menu for our patrons and room guests.
Hotel Shivalikview is an ideal destination for pre and post wedding functions, social functions , parties ,  Corporate Dinners , Meetings, Conventions, Exhibitions with a grand banquet hall in the City and unmatched personalized services . The main Banquets and  Conventions are  'Majlis' ,Aadab Arz, Anjuman , New Conference Room , Board Room , Executive lounge – Roof Top Banquet Hall , Rain Forest – Banquet.
Hotel Mountview takes the hassle away when it comes to organizing any intimate private party, a family function or a wedding reception, or a complete hi –tech business conference, product launches and more . The main venues include  Confluence-  convention hall – Executive lounge , Viewpoint and Private dining room – attached to rustles.  
The Managing Director CITCO , Ms Jasvinder Kaur Sidhu IAS , maintained that with the re-opening of our Banquets we will serve our guests following all safety guidelines. Our banquets , Restaurants and Bars will adhere to all protocol and guidelines for disinfecting of public areas , guest contact surfaces and guest rooms will be followed meticulously, she assured.