In wake of increasing road accidents, City based NGO – Citizens Awareness Group (CAG) with the support of judges, bureaucrats, scientists, artists, authors, industrialists, MP, Civil Society Organisation had wrote an open letter to Prime Minister Narinder Modi appealing him to make road safety a national priority and to ensure the passage of Motor Vehicle Amendment Bill 2017 during upcoming monsoon session.  The Bill has been languishing in the parliament for almost two years.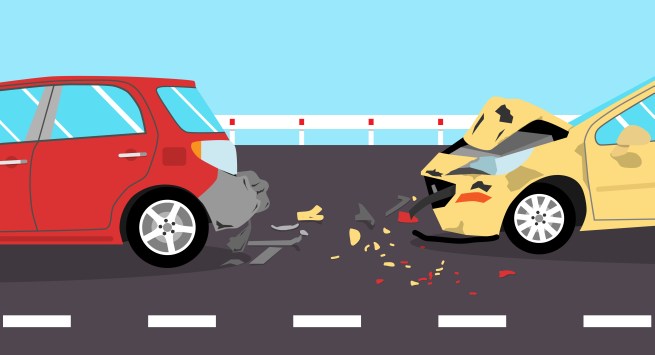 According to Surinder Verma, Chairman, CAG, 'this letter reminds the Prime Minister that over 1.5 lakh road traffic fatalities occur annually which cost precious lives. Road safety shows no sign of improvement despite the matter being closely monitored by the Supreme Court. While the Minister for Road Transport and Highways, Gadkari has failed to push the Bill through the Parliament. With that, the country will also miss the goal of reducing road traffic injury and death by 50% by 2020 set in the Brasilia Declaration, to which India is a signatory'
The Motor Vehicle Amendment Bill 2017 which is pending in the Parliament since long is costing more than 400 Indians their lives in avoidable road crashes every day. It is time for the Government to make road safety a national priority" says Ashim Sanyal, COO, Consumer VOICE.