Department of Alumni Relations, Punjab University in association Centre for Police Administration (CPA) today screened a special screening of noted documentary maker Beenu Rajpoot's directed 'Wall of Valour – A tribue to martyrs' today at Evening Studies Department, Punjab University. This thirty minutes screening was well attended by students, professors, police personnel and art critics including Prof Arun Kumar Grover, Vice Chancellor, Punjab University, Saubhagya Vardhan, Director, North Zone Cultural Centre, Kamal Arora, Chairman, Chandigarh Sangeet Natak Akedemi, Satpal Kapoor, IG, Central Reserve Police Force, Vikram Singh, Deputy Commandant, ITBP, Chandigarh, Abhinav Kumar, IG, Western Command, BSF, Dr. OP Mishra, DIG, Chandigarh Police and others.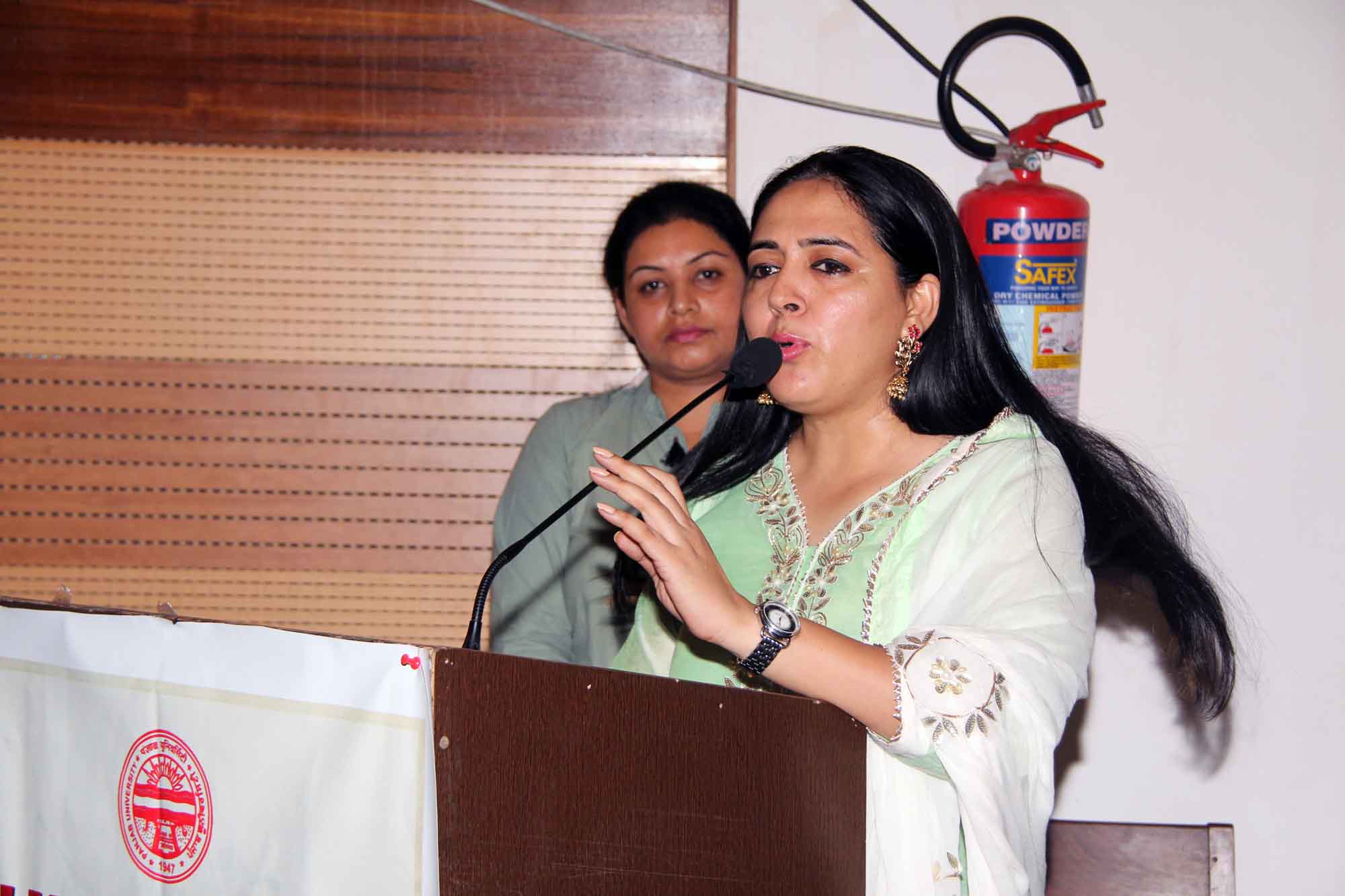 The documentary was based on working of Central Armed Police Forces (CAPF) and State Police Forces which differs from the functioning of Indian Army. The film which is made under the aegis of Ministry of Home Affairs also highlights the misery, agony and more than that, spirits of families of the martyrs. The film describes the gallantry of two policemen who sacrificed for the nation. Firstly, a 23 years of old Shaurya Chakra winner (posthumously) Rocky of 59 BSF who battled against terrorists to save 44 unarmed jawans in Jammu & Kashmir. Secondly a thirty years old Sub Inspector Altaf Ahmed Dar of J&K Police who sacrificed his life during an encounter in Srinagar.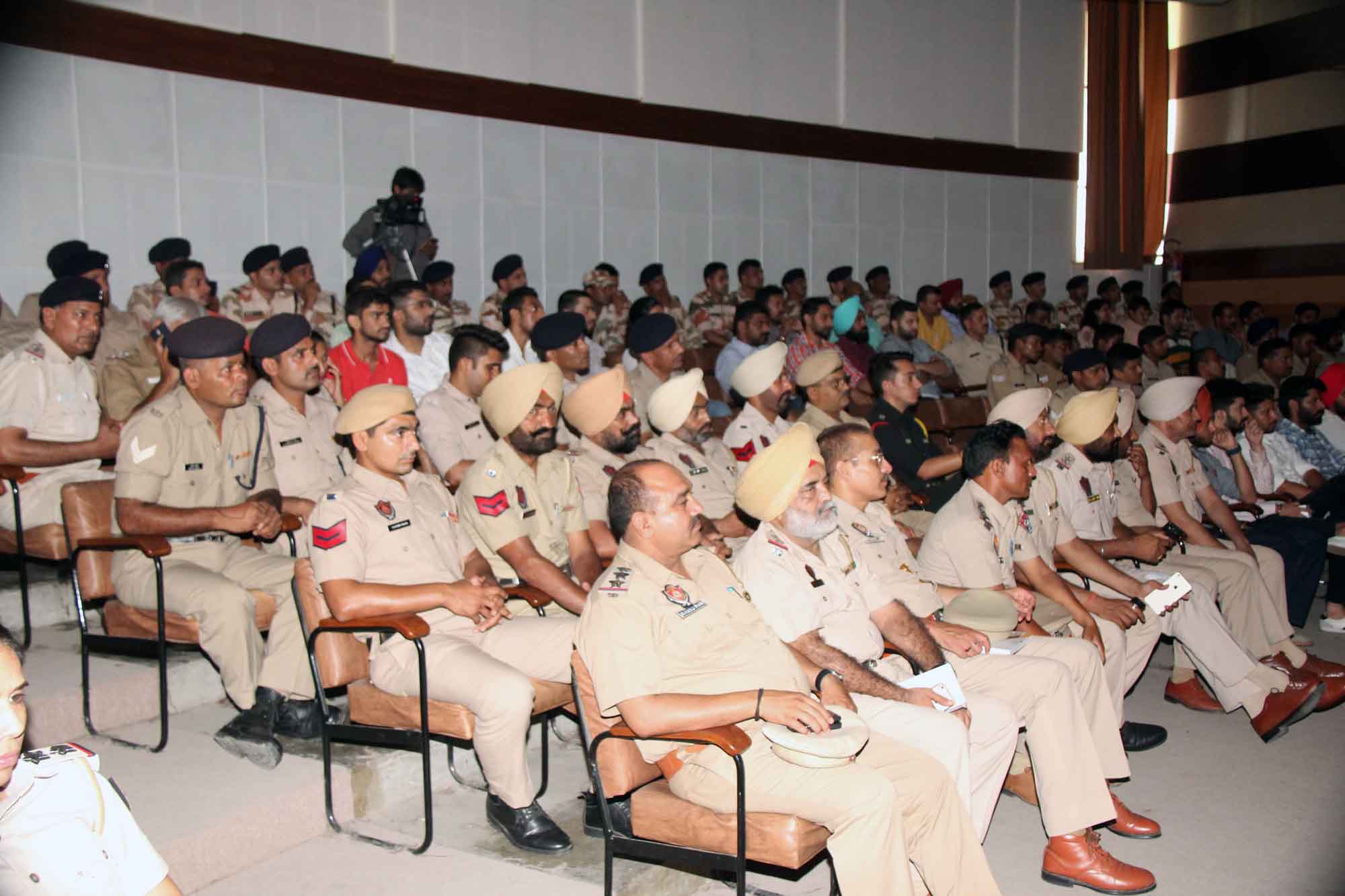 Beenu Rajpoot revealed in her research during her shoot, since independence, more than 36,000 cops had sacrificed their lives till date for nation be it on borders front or due to internal issues. "These cops treat entire nation as their family and left no stone unturned during their services but the plight of families of the martyrs puts a big question mark on the attitude of nation and society at large. That what, inspired me to roll my camera bringing these plights to my audiences. We should come forward for such families sharing their pain and gain" said Beenu, a former student of philosophy from PU, Chandigarh. The film also conveyed the notions of noted cricketer Gautam Gambhir and actor Akshay Kumar.
Present on the occasion, Saubhagya Vardhan, Director, NZCC, this film will be screened for the students in association of local colleges and schools across the spread of his department so that each one realize the importance of police in our society.
Prof Anil Monga, Dean, Department of Alumni Relations expressed the vote of thanks.