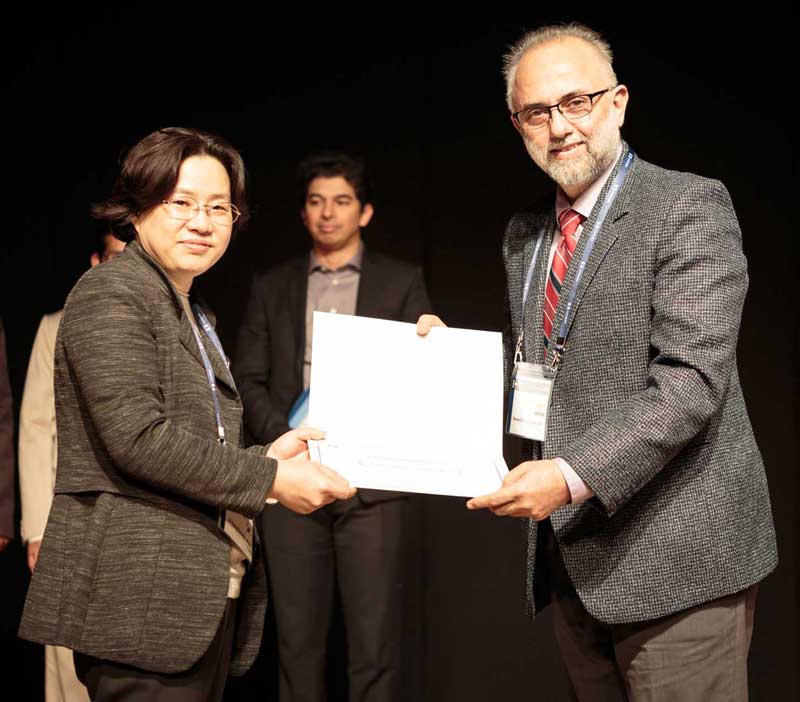 NewZNew (S A S Nagar) : Dr K.S. Dhillon, Sr. Consultant and Laparoscopic Hernia expert at Max Super Speciality Hospital, Mohali has been honoured at prestigious 'Asia Pacific Hernia Society' at Covidien Centre of Innovation (CCI), South Korea. He was invited to 'Asia Pacific Hernia Society', CCI for the first Asia Hernia Master Class as guest faculty.
Dr. Dhillon has developed new techniques to minimize complications of Laparoscopic hernia surgery and is a pioneer in the field for the last 16 years. He has been actively involved teaching Laparoscopic Hernia Surgery.
During occasion, Mr. Dhillon delivered a keynote address on 'Safety of Hernia Surgery' and on 'How to present reformation and recurrence of Hernia'.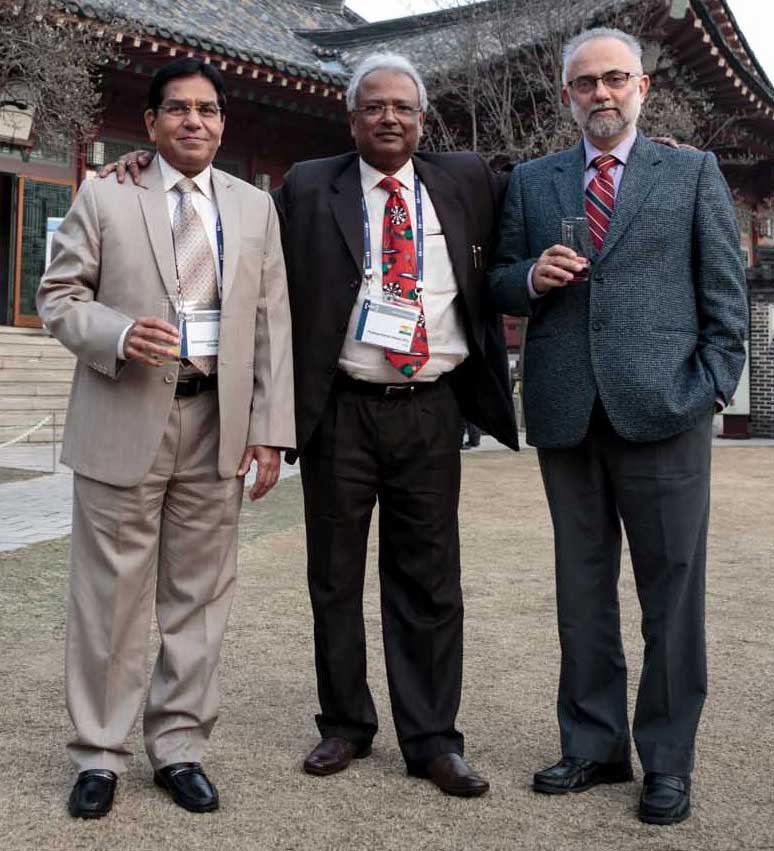 He said that Hernia was a very common problem in all age groups. It could be visible on the outside or invisible and present internally. There were around 20 types of hernias that could never be cured by medicines. Great expertise was required to operate on large hernias especially in fat patients.
"Biggest risk of hernia was obstruction or strangulation of intestines which could lead to death. This early surgery was advised. The risks of surgery were high in patients who were obese, diabetic or with low immunity."
He said further the main reasons of reformation or recurrence of hernia were weak muscles, inexperienced surgeon and doing vigorous work or excessive coughing after operation. The chances of reformation were very much decreased if a large mesh was put and stitched properly and the patient counseled about appropriate precautions. Quality of mesh (Jaali) should never be compromised and it should never be stitched too tightly as it might get torn off during exercise and heavy workout. The weight reduction before and after surgery was very helpful, he pointed out .