NewZNew (Chandigarh) : Thomas Cook (India) Ltd., India's leading integrated travel and travel related financial services company, has identified priority markets to tap the HNI / UHNI segment and Chandigarh and Punjab feature prominently.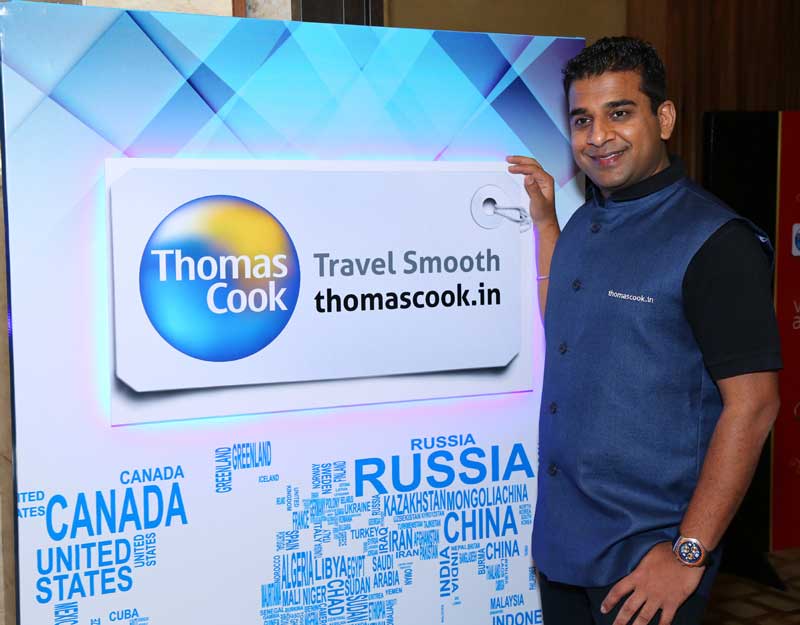 According to the Kotak Wealth Management Report, there has been a significant 16 % increase in the number of Indian Ultra High Net worth Households (117,000 in 2013-14) and is tripling over the next few years at an annual compounded rate of 34 % from an estimated Rs. 104 lakh crore in 2013-14 to Rs. 408 lakh crore by 2018-19. Luxury travel is a growing trend – ranks third in the spending priority among HNI Indians, with a significant increase upwards 14%next to jewellery, apparel & accessories. The report also highlights that close to 45 per cent of current UHNIs are seen residing in non-metro cities and smaller towns and over 50% of the UHNI's prefer 3 luxury trips every year.
At Thomas Cook India, the consumer research and analytics team has revealed that for the discerning and sophisticated palate of Chandigarh & Punjab's rapidly growing HNI-UHNI segment, luxury travel is far more than mere opulent hotel stays or premier class travel, but rather a demand for authentic experiences with exclusive bespoke programmes- the genesis of 'Indulgence', the luxury brand at Thomas Cook India. The Chandigarh customer is cosmopolitan in outlook and extends from the value seeker to the discerning HNI-UHNI luxury traveller. Family vacations, ad hoc groups travelling for special occasions, business cum leisure trips define a majority of the travel from Chandigarh. Uber chic and exclusive experiences that have seen uptake from Chandigarh include New Zealandon a Harley Davidson, Horse Trails of South Africa;Dubai private luxury shopping and dining tours, Malaysia's private island resortswith unique accommodation like stays in a tree house, luxury camping in the midst of Egypt's dramatic White Desert, whiskey trails in Ireland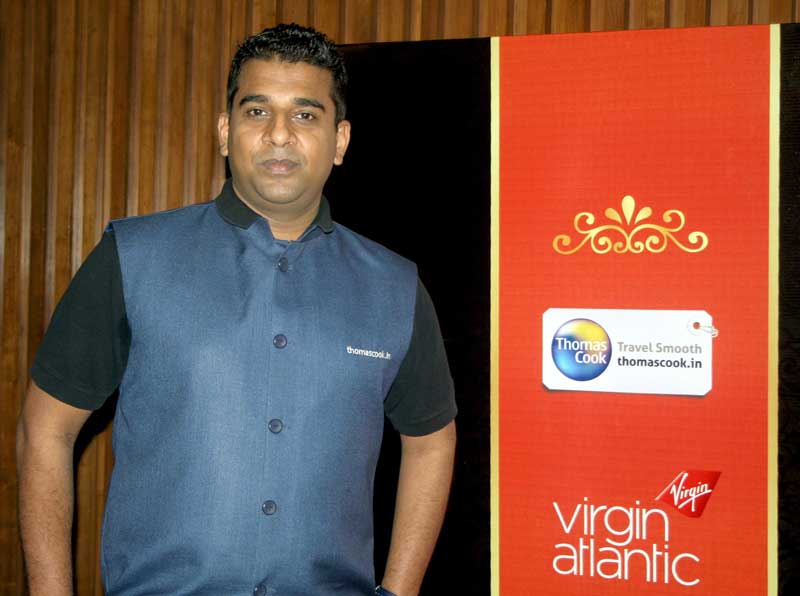 Thomas Cook India's strategic expansion strategy for Chandigarh and Punjab, extending across 10 outlets based now offersits customers easy access to our range of holiday products (domestic and international tickets & hotels, cruises, individual and group tours, its luxury vacations- "Indulgence"), foreign exchange, visa services & insurance. In fact,Thomas Cook India's recent TV campaign alsoreinforces holiday made easy like never before with an umbrella of travel related services now seamlessly available at the click of a button via their portal thomascook.in or just a call!
Mr. Indiver Rastogi, Chief Operating Officer & Head – Corporate Travel, Thomas Cook India said, "Punjab and Chandigarhhas been a powerhouse in our Thomas Cook growth story.Our data at Thomas Cook India too indicates an impressive growth in luxury travel with our luxury brand "Indulgence" registering 26% growth yoy from Punjab, and the segment includes royalty, the upper echelons and senior management of the corporate world, film moguls and celebrities. With high disposable income and a travel-hungry discerning audience, this is a market we will continue to invest in."