NewZNew (Chandigarh) : Round Table India (RTI) and Ministry of New and Renewable Energy (MNRE) have joined hands to collaborate and provide solar electricity to most of government schools which have been adopted by the RTI. The Chandigarh Chapter of the RTI today announced it is in talks with the local government authorities to implement the same in the city.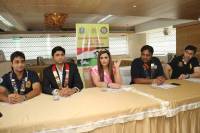 National Secretary of the RTI, Christopher Arvinth was interacting with media persons here today. He informed today Round Table India has come up with hoardings in the tricity to encourage more and more people to join the cause of RTI, which works for the cause of underprivileged children.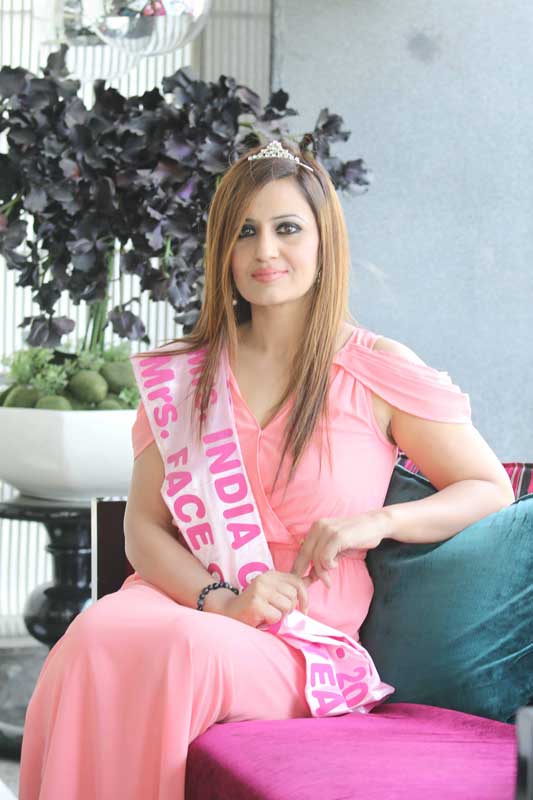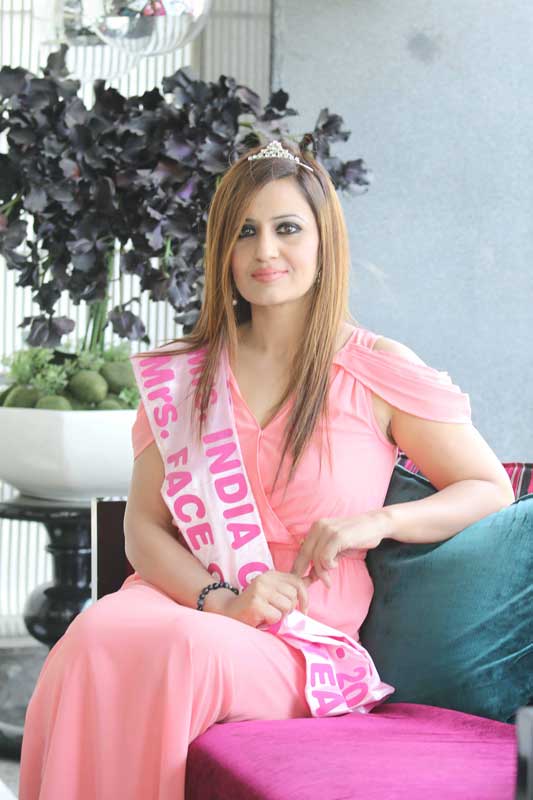 To support this movement, Pooja Vahi, winner of Mrs. India Globe 2015 Photogenic and Face of the Year title, who is also the official ambassador for RTI, said, "Today it's really a proud moment for me to associate with RTI and I strongly support the kind of work Round Table India is doing. It will be a privilege for me to take their cause forward by giving my bit to contributing towards the well-being of underprivileged children. She further added, "Freedom through Education initiative of the RTI will be implemented in the tricity and region as a whole, which provides for building or refurbishing school for blocks for the underprivileged children".
RTI National Secretary Christopher said, "Since 1997 RTI has built 5108 Classrooms in 1811 Schools at a total outlay of Rs. 152.54 crore, impacting 5.62 million children. RTI across the country has started adopting projects aimed at providing quality school infrastructure."
He informed, Under the Freedom through Education our members, called tablers identify needy schools for underprivileged that are operating from dilapidated or open structures where RTI steps in and builds school blocks with amenities across India.
Area Convener Atul Luther along with Area Chairman Ritesh Bansal said, it is projected that by the year 2020, Round Table India would complete more than 7000 Classrooms which will benefit more than 45 Lac children. They added, Round Table India's focus on Infrastructure-Building is aimed at promoting Education for Posterity and hence RTI has put in colossal efforts to build school blocks across the nation.
Giving the information Chandigarh Round Table (CRT 216) Chairman Ishu Bansal said, "CRT has in recently constructed a classroom blocks along with other infrastructure at Government Elementary School in Prem Nagar, Mandi Gobindgarh and the NGO had in February organized the Fourth Edition of unique Blind Man Rally in which visually impaired had navigated cars which passed from different parts of the city. He also said that CRT is constructing toilet blocks in schools under RTI Project Swachh Bharat Abhiyan for the underprivileged children. Over the years CRT has taken up activities like building schools, classroom assistance, health check-ups, stationary and sport equipment, and library books distribution under Freedom through Education.
Round Table India is an NGO of non-political people mainly consisting of young people between the ages of 30-40 years, making a difference in society and put in a lot of efforts to uplift society by providing education to the underprivileged.