City to host Janamashtami Fair Krishnotsav Mela from today: Sago Dreamland, which has made its mark at the national level in the world of full entertainment, will now entertain Chandigarh residents with a state-of-the-art fair on the occasion of Shri Krishna's birth anniversary.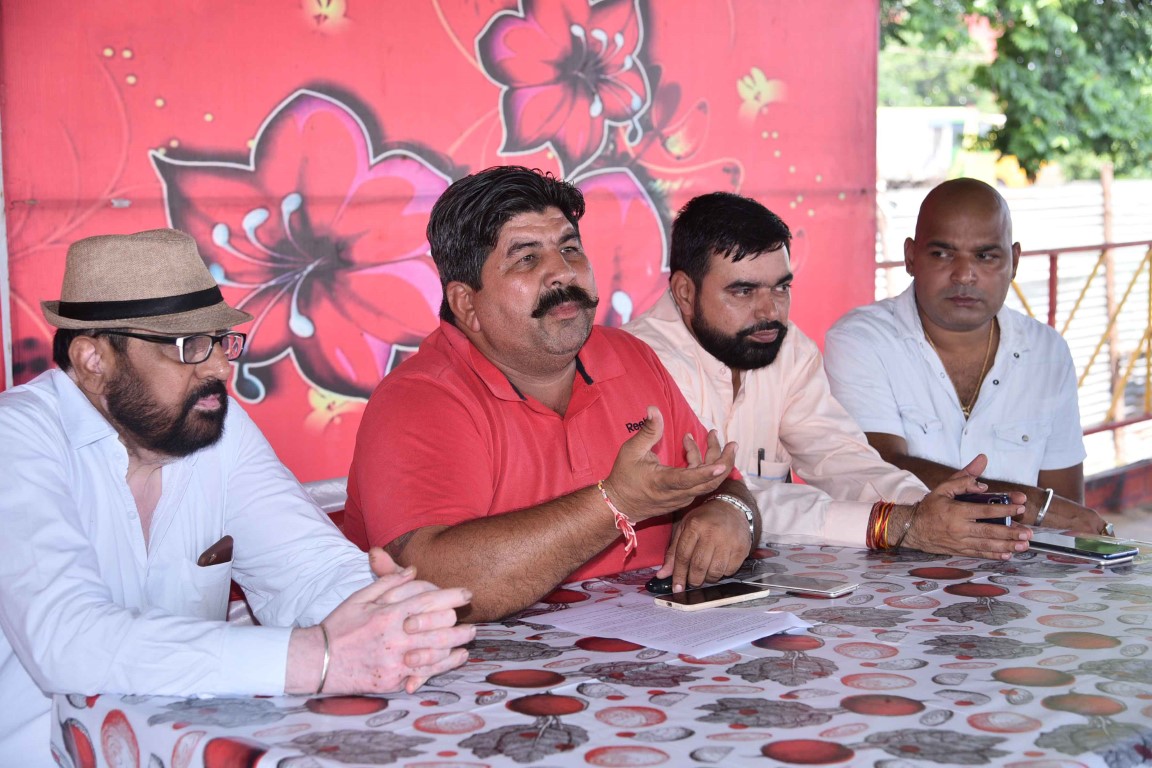 The fair has started at mandi ground located in Sector 45 today, which will continue till September.
In the Krishnotsav Mela, every age and class has been given attention, which includes children and youth. In this state-of-the-art fair, an effort has been made to provide everything under one roof to the people.
During a press conference held here, Director Dalbir Singh Deshwal of Sagu Dreamland told that the Srikrishnotsav Mela organized under the Sagu Dreamland, which has set a precedent at the national level, is a fully entertaining fair. He told that Shri Krishna Janmotsav is organized throughout the country every year and in continuation of this series, this year also it has been organized in various cities of northern and western parts of the country in the name of Shri Krishnaotsav Mela.
There are foreign swings and state-of-the-art swing in the Srikrishnotsav Mela, Dalbir Singh Deshwal said, adding, there are a total of 20 different types of swings for youth and children in Carnival.
He told that in foreign swings there is a Ranger which rotates at 360 degrees, Sky Spider which is 100 feet high, apart from Crozal, Swingite which is very interesting, enjoyable and entertaining for the youth.
Other attractive swings include octopus, dragon train, striking car, youth's favorite and favorite swing break dance, children's hammock swinging helicopter and colorful swings that will not stop enticing kids.
Apart from this, the fastest running in the world of speed is Jhula Tora Tora. Not only this, there will be a lot of attraction for the youth in the carnival, which includes Swing it Striking car.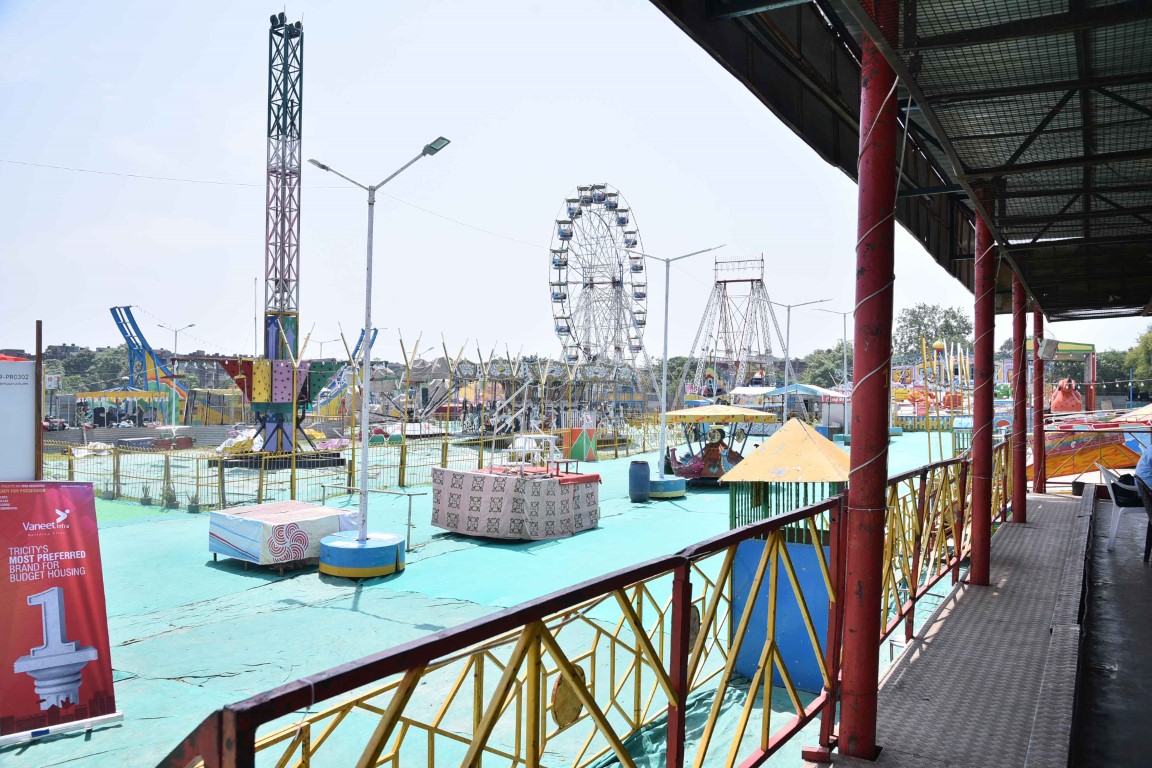 The manager of the fair, Amarpal Singh said that this fair is not only entertaining but also educative. Free competitions (Singing, Handwriting, Rangoli, Dancing, Quiz) will be organized to encourage hidden art among children. He informed that each participant will also be given a memento and citation and a special prize will be given to the winner by a distinguished guest.
At the fair, visitors will also be able to enjoy the famous chaat of Delhi, the cuisine of Kufaku of Paratha Gali in Delhi, the delicious dishes and pakoras of Rajasthan, the dosa of South, and the popular dishes of Gujarat.