In symphony with the world Environment day The TMC Foundation Sector 14 Panchkula organised a cleanliness drive in and around the river Ghaggar. The polythene and plastic trash was removed manually and mechanically   from Ghaggar and its banks. The students of NGO Yuva shakti participated enthusiastically and sincerely. TMC foundation encouraged save river Ghaggar drive. The volunteers reached there at 7 am for the cleanliness drive.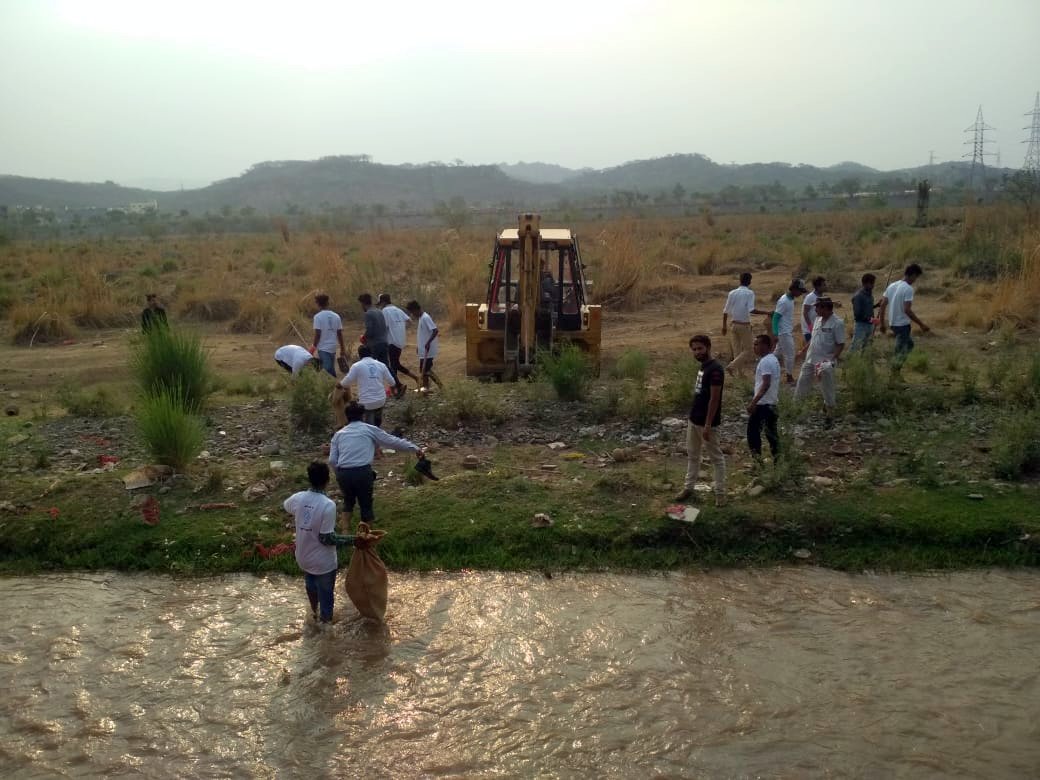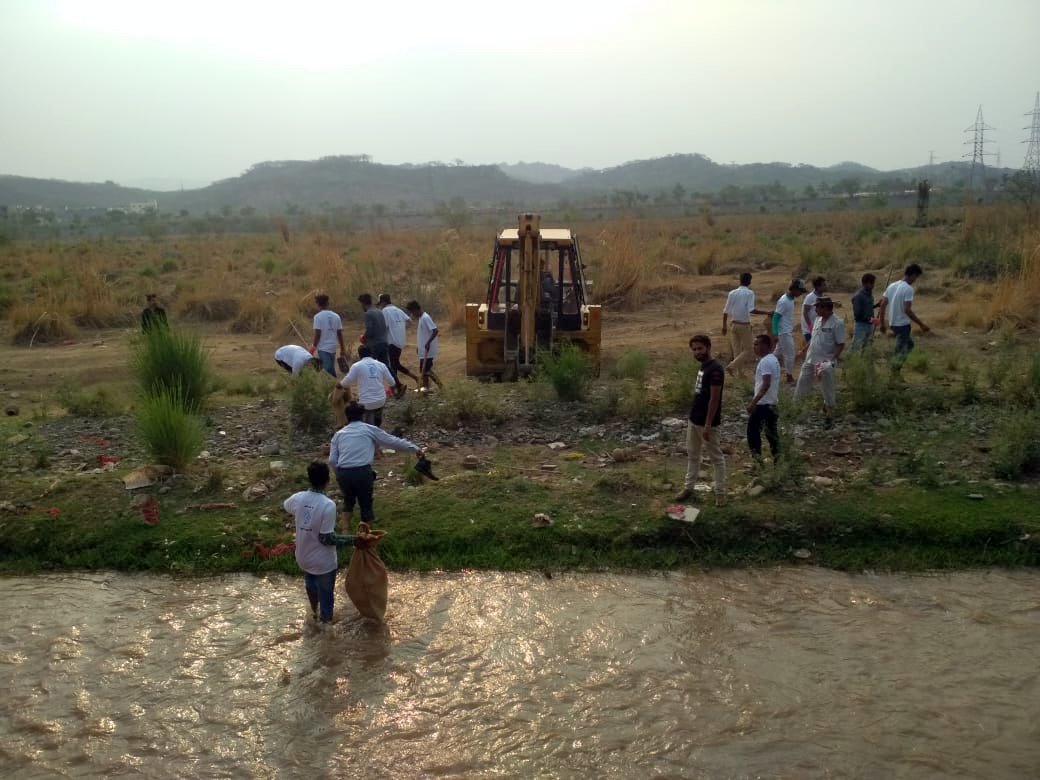 Volunteers also pledged to keep their surrounding trash free at the moment  under the guidance of Vineet Kumar from TMC Foundation. TMC Foundation also pledged to beat plastic pollution and continue its endeavour to support and protect the environment.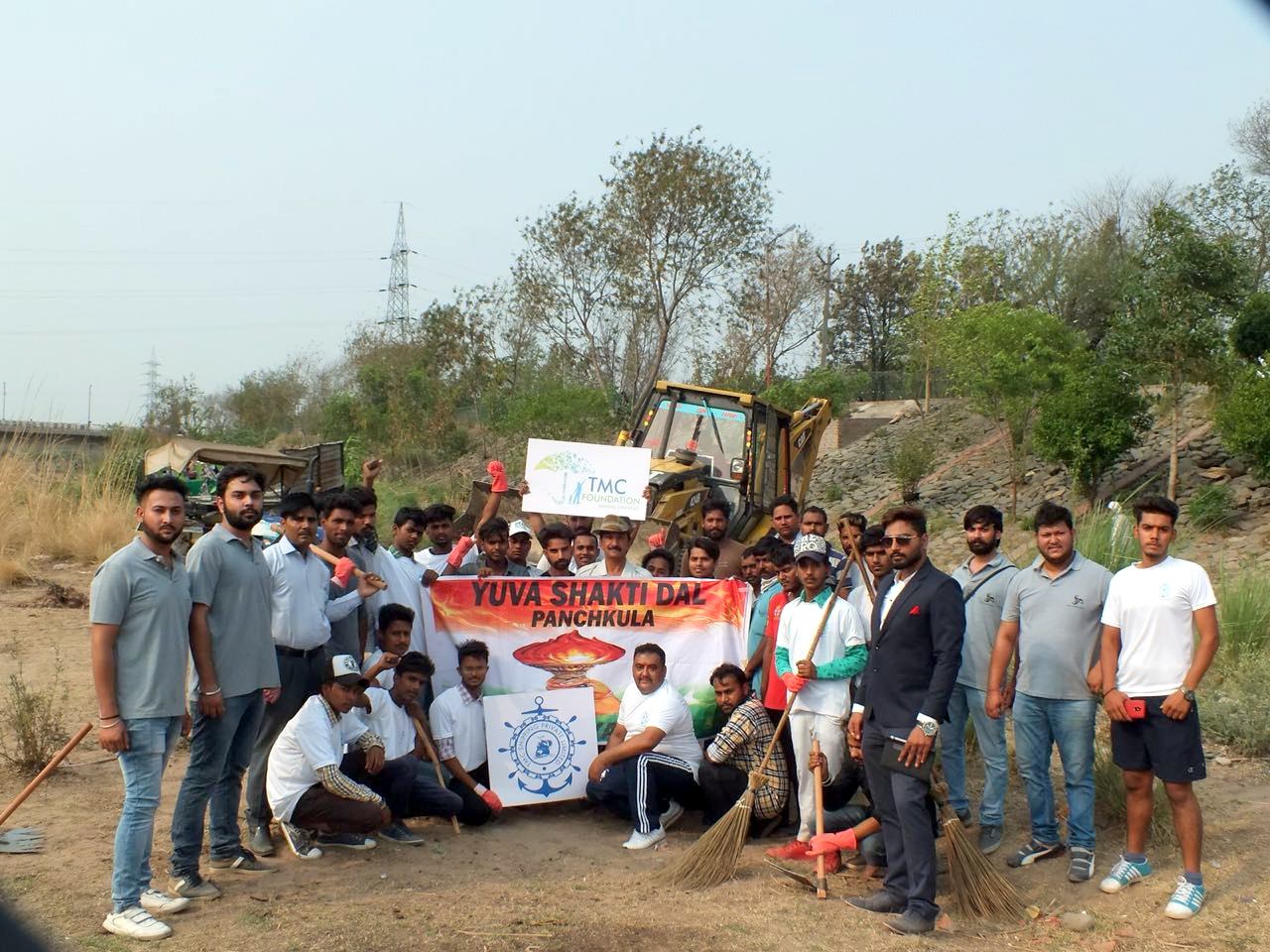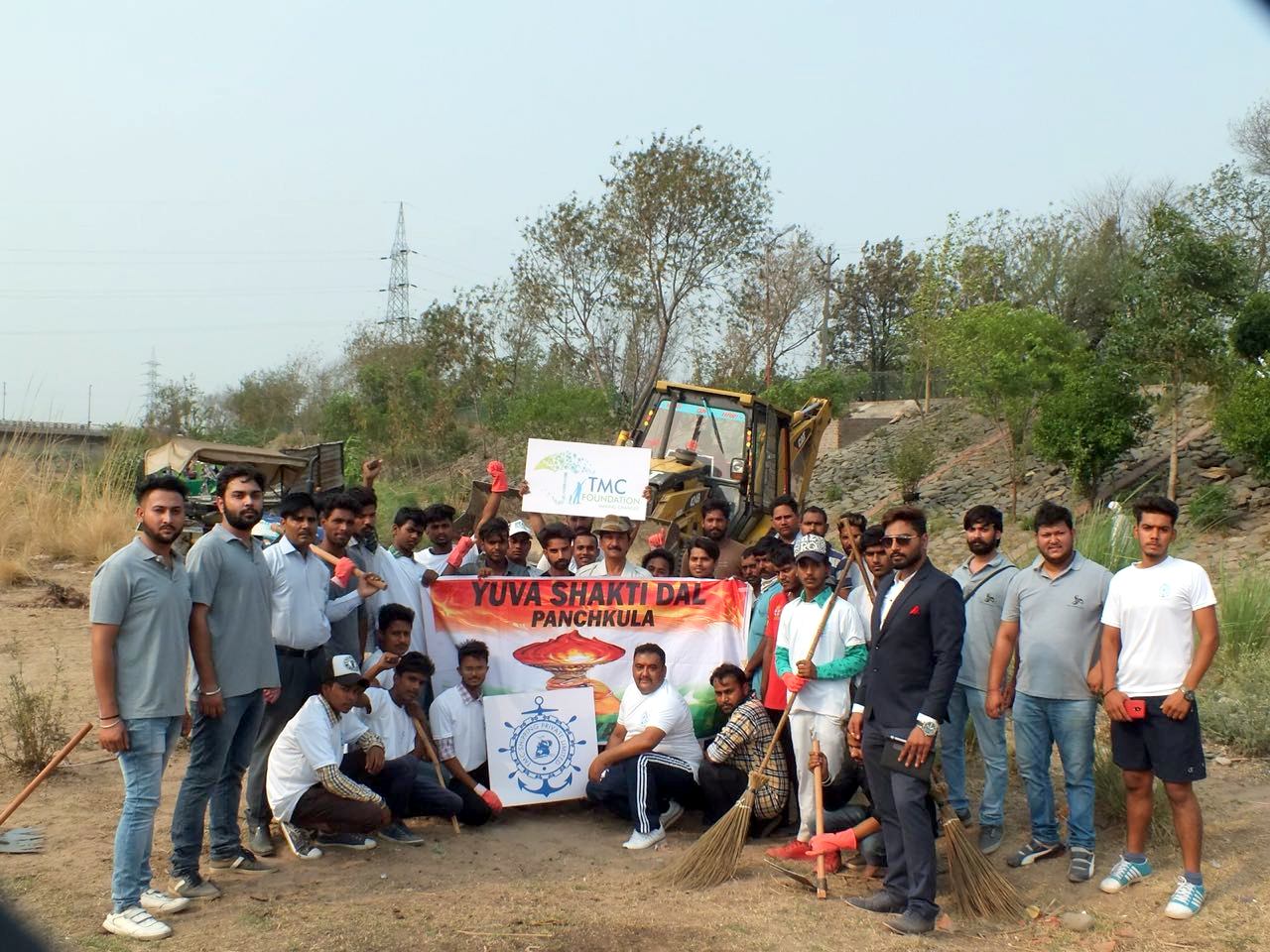 On the occasion Neeraj Kumar , President TMC  Foundation , Said that we should all  come together to clean not only river Ghaggar  but others also for the coming   generations. He further added that water and air are boon for living being which cannot made with any of the way .Hence, we need to save them by keeping them clean and growing as much as tree possible . According to him it is high time to show care and concern towards  the environment.