Punjab Chief Minister Captain Amarinder Singh directed DC Patiala to arrange a kit for national-level hockey player Harmandeep Singh to enable him to participate in national trials beginning August 16.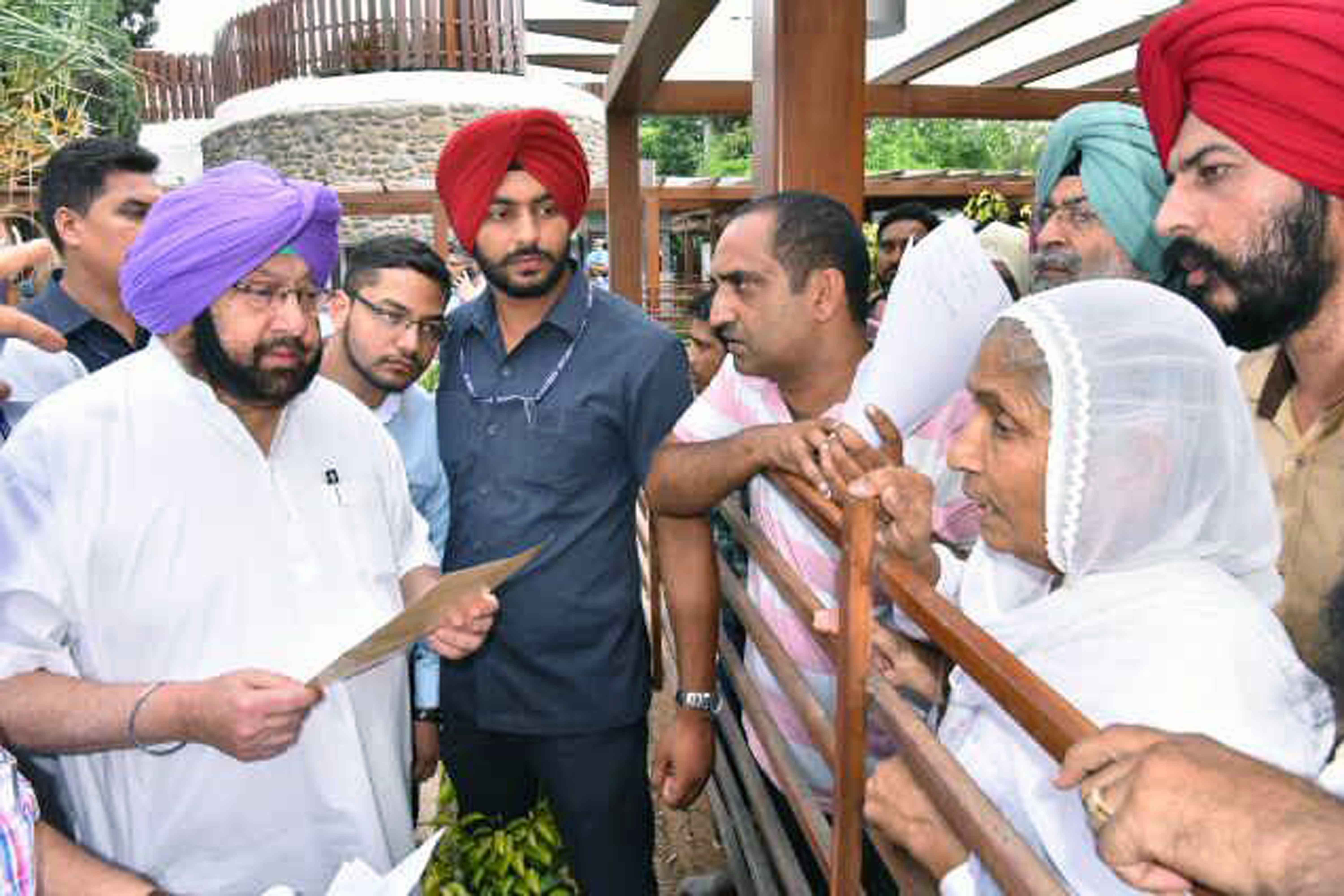 Directions came after Harmandeep approached the chief minister during public grievance hearings at the latter's official residence here. The player wanted help from the DC to get the kit needed for taking part in the trials for selection at the national level.
Chief Minister, who met several members of the public to hear their woes, also assured a private sector job for the daughter of a martyred soldier who lost his life in a helicopter crash back in 1989. Pilot Devinder Singh's father Sarabjit Singh Sidhu was among those who met the chief minister to seek his help during the grievance hearings. Captain Amarinder directed officials to ensure a private job placement for Devinder's daughter who completed her graduation in 2015.
Chief Minister gave a patient hearing to all those who had gathered at his residence. He gave immediate directions to concerned officials to take steps for the redressal of the grievances of all those people.
Chief Minister later directed his team of officials to follow up on every single complaint/grievance shared during the hearings and make sure that the same are resolved at the earliest. No delay would be tolerated in this regard, Captain Amarinder told the officials, reiterating his commitment to bring the lost smiles back on the faces of the common people of Punjab.