NewZNew (Amritsar) : Millions of tourist coming to this holy city would soon get a gift of relishing mouth watering taste of traditional Punjabi cuisine under one roof as the Punjab Chief Minister Mr. Parkash Singh Badal today announced to dedicate upcoming 'Urban Haat' to the nation in coming Baisakhi.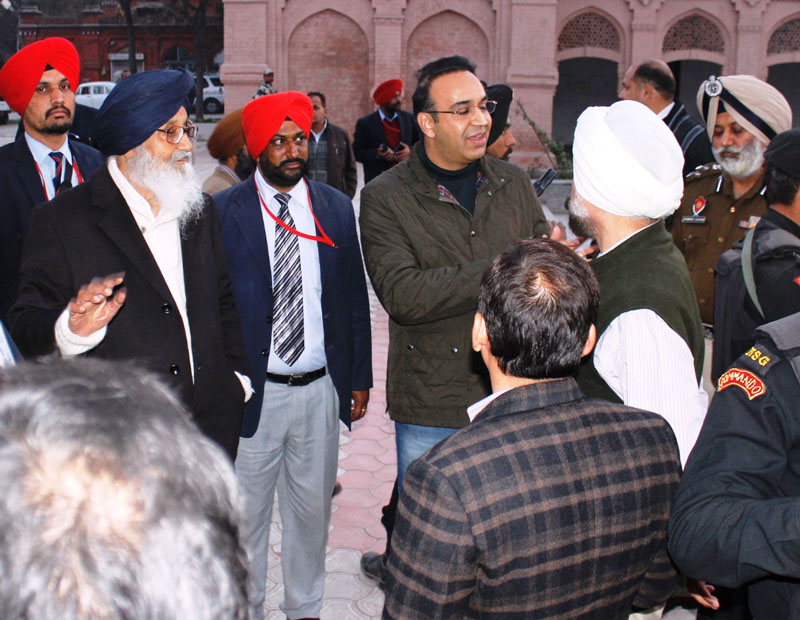 The Chief Minister, who visited the under construction 'Urban Haat' today evening and reviewed the progress of ongoing construction work, asked the officers to ensure that the work on this project was completed soon so that it could be dedicated to the nation on Baisakhi. Mr. Badal said that there was huge potential of this project as the tourists coming from across the globe in the holy city would be attracted by this project. He said that Punjab's, especially that of Amritsar's, delicacies were renowned world over, so this place would emerge as a favorite destination for the food lovers coming to this city.
The Chief Minister was apprised by the officers that 'Urban Haat' would showcase the unique food culture as well as handicrafts of the holy city of Amritsar along different means of entertainment of common masses. He was informed that best players would be invited for this purpose so that they could run their ventures here in the heart of city in front of Guru Teg Bahadur Hospital complex. Mr. Badal was also apprised that the Urban Haat would give an opportunity to the tourists to savour authentic Amritsari cuisine, besides experiencing Punjabi traditions, craftsmanship and culture. Likewise, he was informed that apart from traditional Punjabi food the cuisine of other states would also be made available here. It was also informed that spread up over a land of about 9.5 acres this 'Urban Haat' would come up at a cost of Rs 9 crore in the heart of city.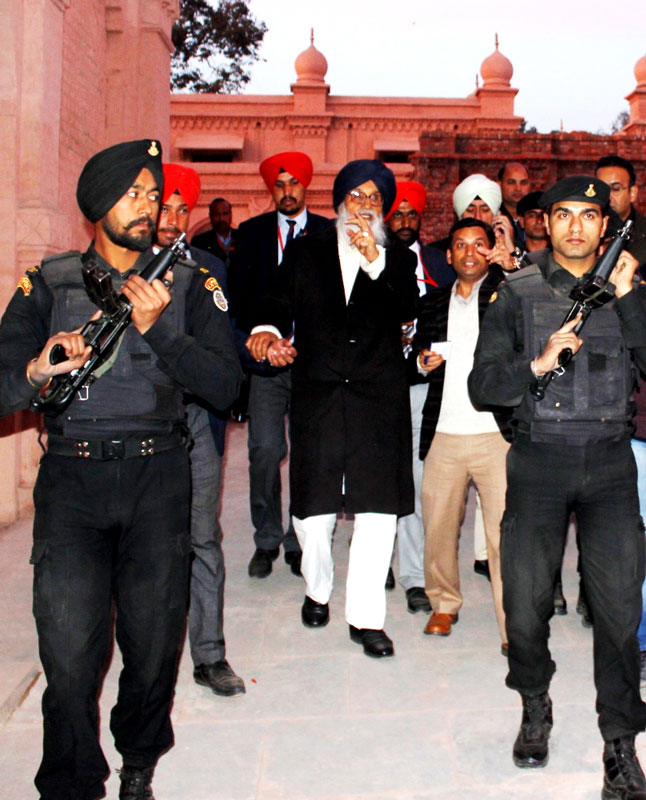 The Chief Minister was accompanied by his Special Principal Secretary Mr. KJS Cheema, Commissioner Police Mr. Jatinder Singh Aulakh and Deputy Commissioner Mr. Ravi Bhagat.