SPEAK India (Society for Promotion of Ethical & Affordable health Care) organized an inter-college skit competition to highlight 'healthy life' and to curb rampant misuse of prescription medicines and unhealthy life style in collaboration with and at Post Graduate Government College, Sector 11 here today.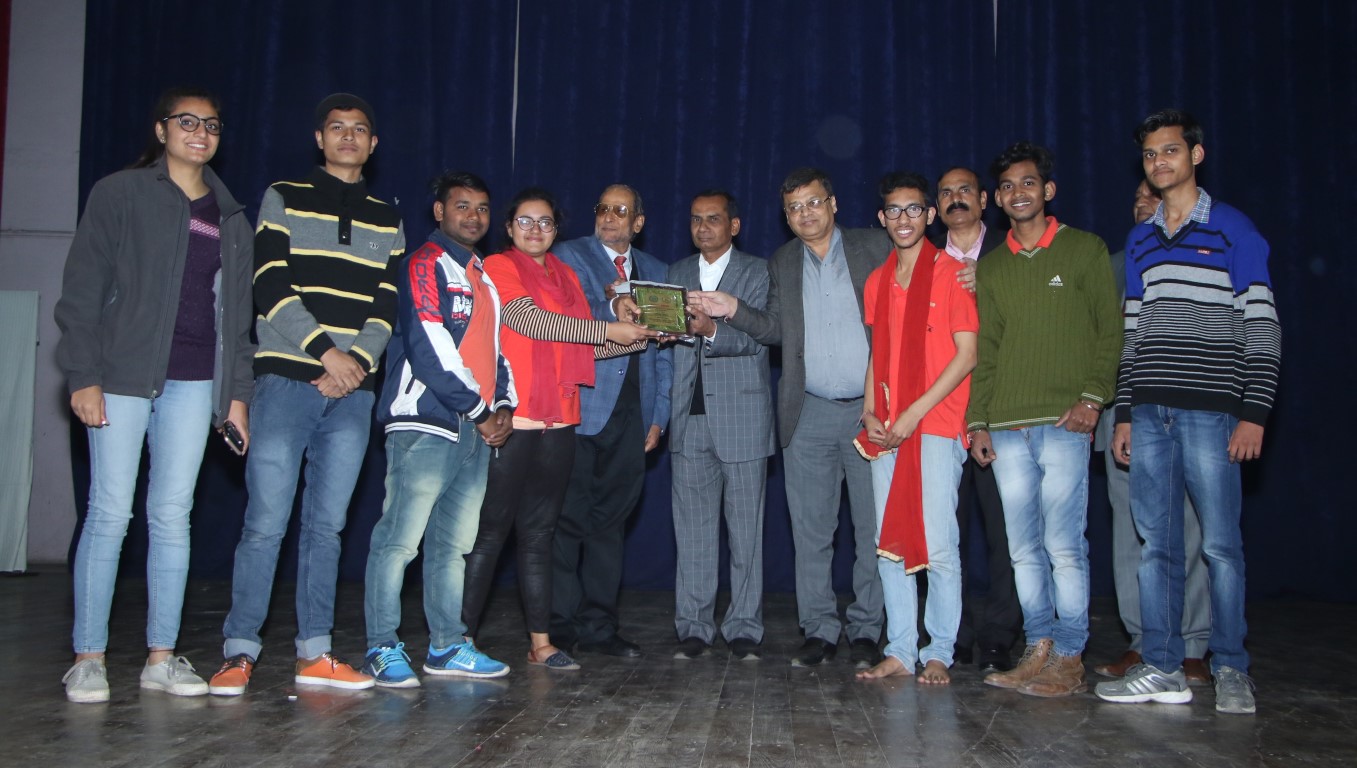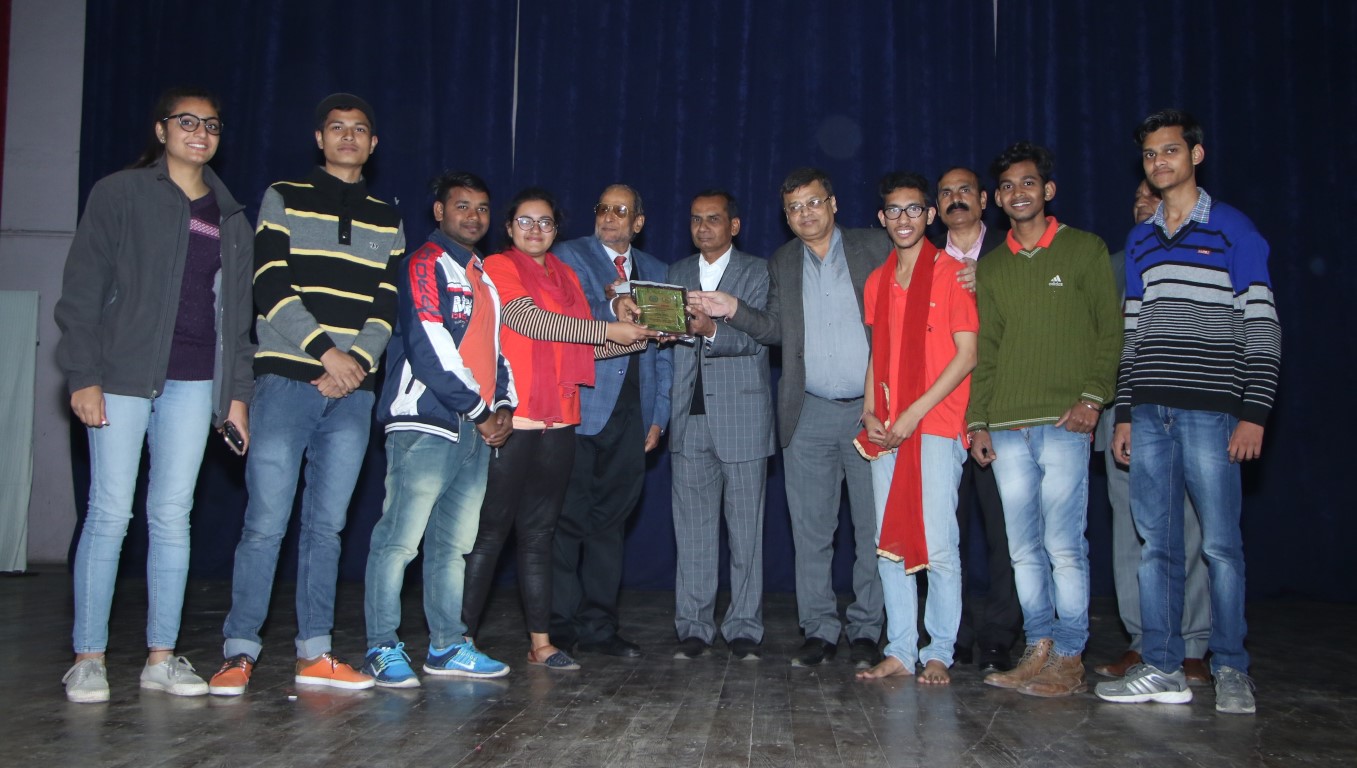 Students from Post Graduate Government College, Sector 11 won the first prize of Rs. 7000 while students from MCM DAV College for Women, Sector 36 was the second prize winner of Rs. 5000.
Lt. Col. B.S. Sandhu (retd.), Chairman, Continental Group of Institutes (CGI) was the chief guest on the occasion while B.L. Aggarwal, Chairman Saraswati Group of Colleges was the Guest of Honour.
Most of the common ailments as well as serious ailments like heart disease, diabetes, blood pressure, strokes, cancers etc. can be prevented by simple health tips, observed Dr. R. Kumar President of SPEAK. He gave a wakeup call to shun drugs on self-prescription and advised to seek medical treatment as a last resort. 70-80% patients who visit for medical treatment need not go there if they improve their habits regarding food exercise sleep water-intake patience and so on.
Speaking on the occasion the chief guest Lt Col B.S. Sandhu emphasized the role of skill development and healthy habits in taking 21st century India to the top level in the comity of nations. Bihari Lal who was the guest of honour inspired the participants to become ambassadors of SPEAK India in perpetuating culture of health so that need for patient care could be curtailed.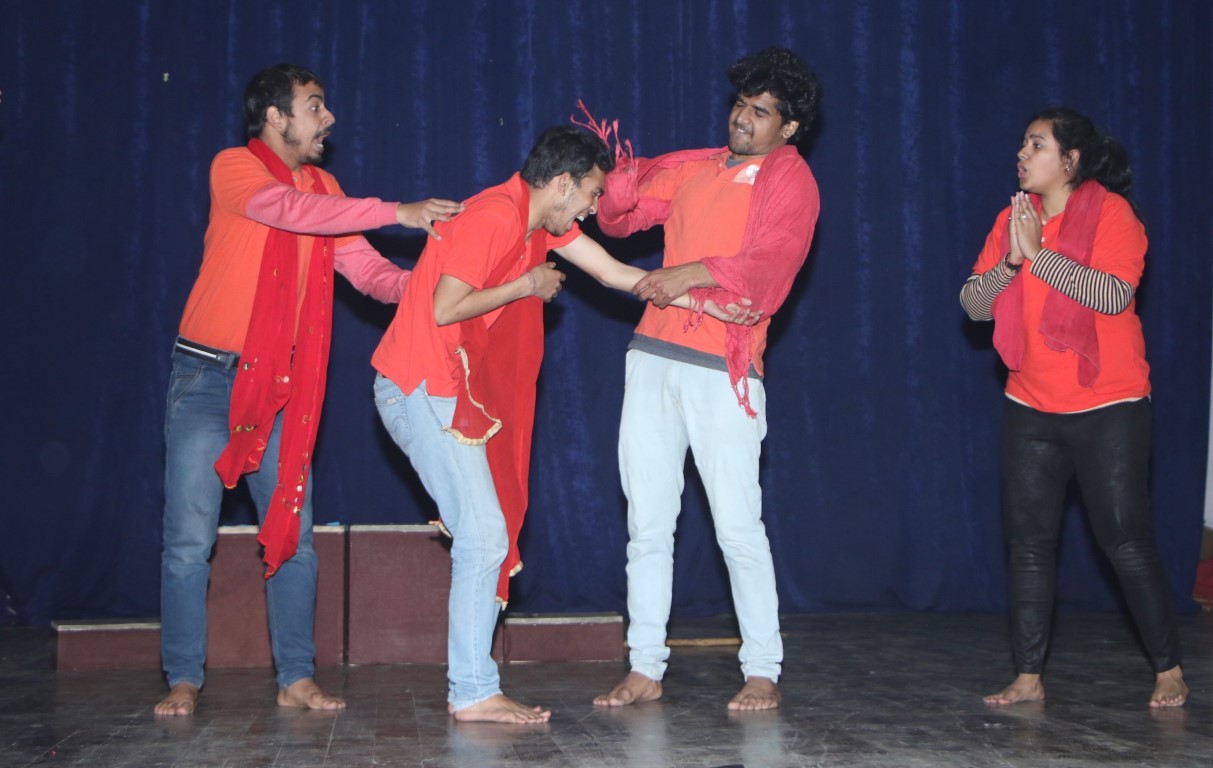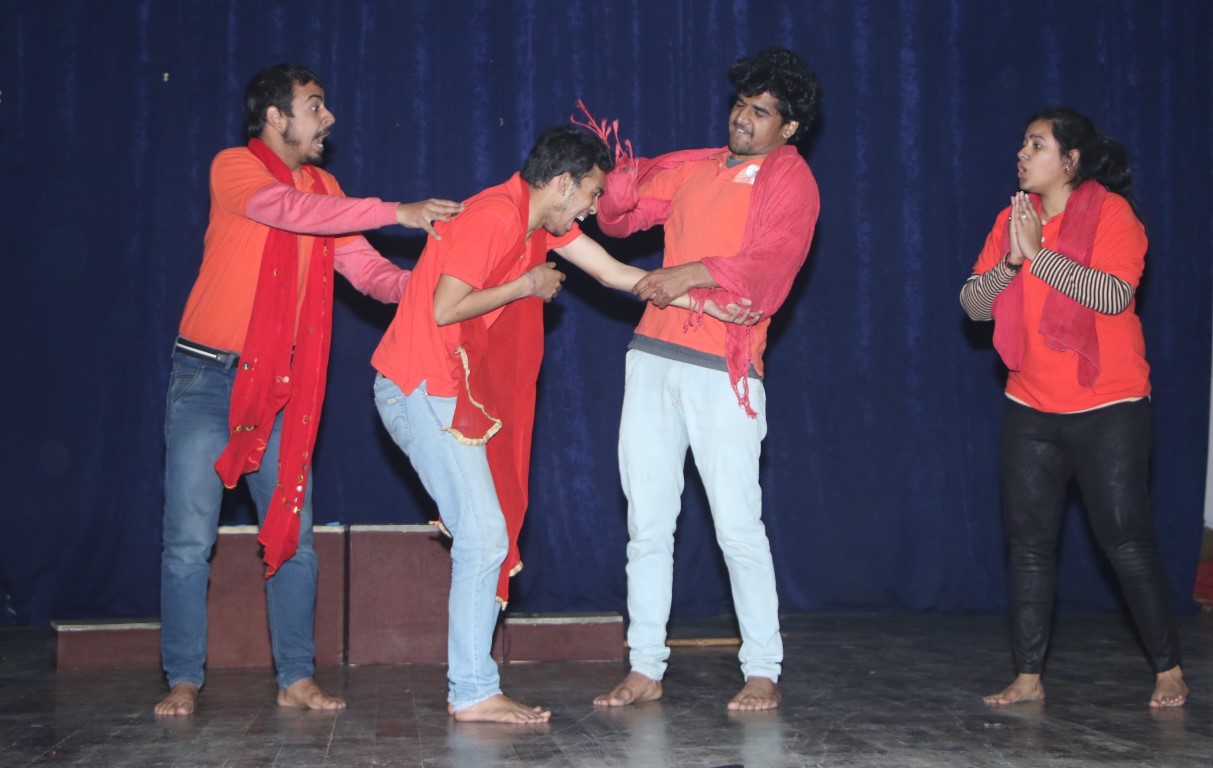 Other dignitaries who graced the occasion included A.S. Chatha, ex chief Secretary Punjab, P.S. Sahai former Indian High Commissioner to Malaysia, Sandeep Garg, Principal A N Garg, Ashok Gupta ex chief Engineer, D.V. Bhatia ex IAS and several others.
Earlier Dr. B.P. Yadav Principal of host college welcomed the guests and observed that SPEAK has rightly chosen to involve the youth in its campaign against junk food, sedentary life and obesity through cultural activities, walkathon, Yoga competition, debates and other events. Prof H S Dhanoa, chief coordinator of the event proposed a vote of thanks.