A unique Customer Initiative where customers stand a chance to win One-year Free Broadband service
In a unique customer connect initiative, Connect Broadband, market leader in wireline and broadband services across Punjab, kicks-off its brand campaign "Dil da Connection". The campaign invites customers to join a daily lucky draw and entitles winners to One-year of Free broadband service.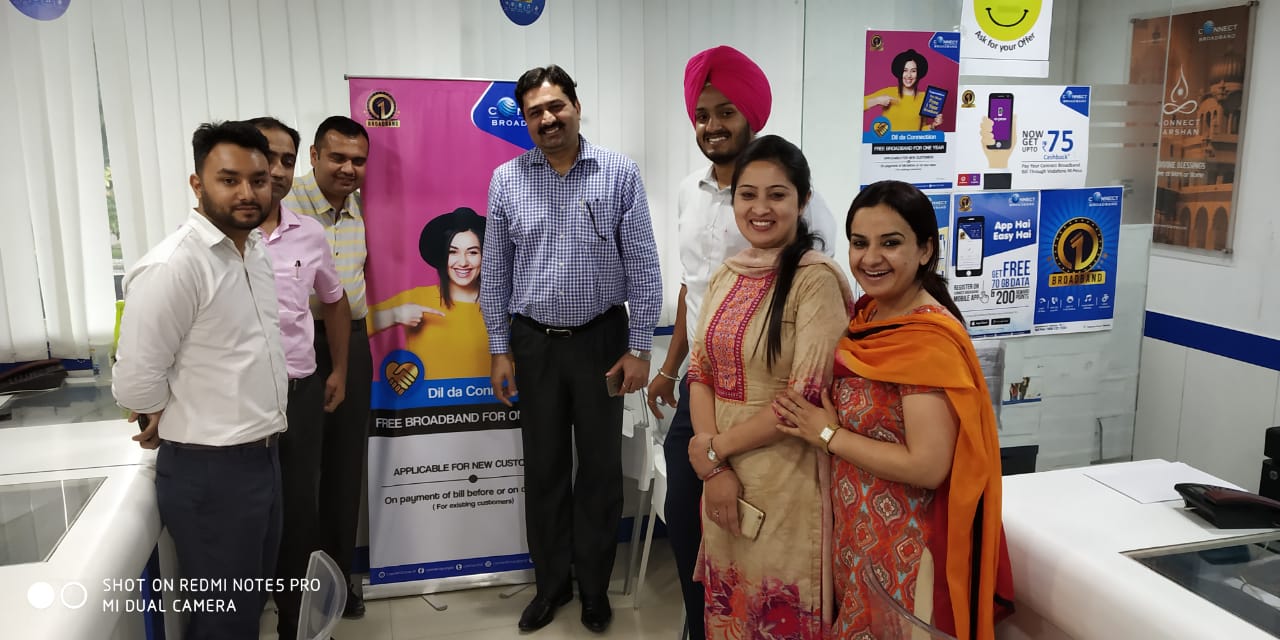 The Campaign is open for 6 months, for both new and existing customers who have duly paid their monthly bills. New customers need to pay one-month rental in advance in order to participate in the lucky draw.
Talking about the campaign, Mr. Arvind Jalota, Chief Business Officer Connect Broadband said, "At Connect Broadband we always strive to offer best services to our customers. "Dil Da connection" campaign is our way of showing our commitment to serving the best value and savings to our customers."