'Cornitos', the flagship brand of Greendot Health Foods Pvt. Ltd. hosted the second Grand Nachos challenge at Viviana Mall in Mumbai. The event saw the coming together of Social Media Winners, food enthusiasts and home cooks to showcase their culinary skills and creativity using Cornitos Nacho Crisps. Nachos Challenge is an initiative by Cornitos to popularize Mexican cuisine and promote healthy yet tasty snacking in society. Cornitos also launched its new product Quinoa Nachos and shared the details of its product range with the audience.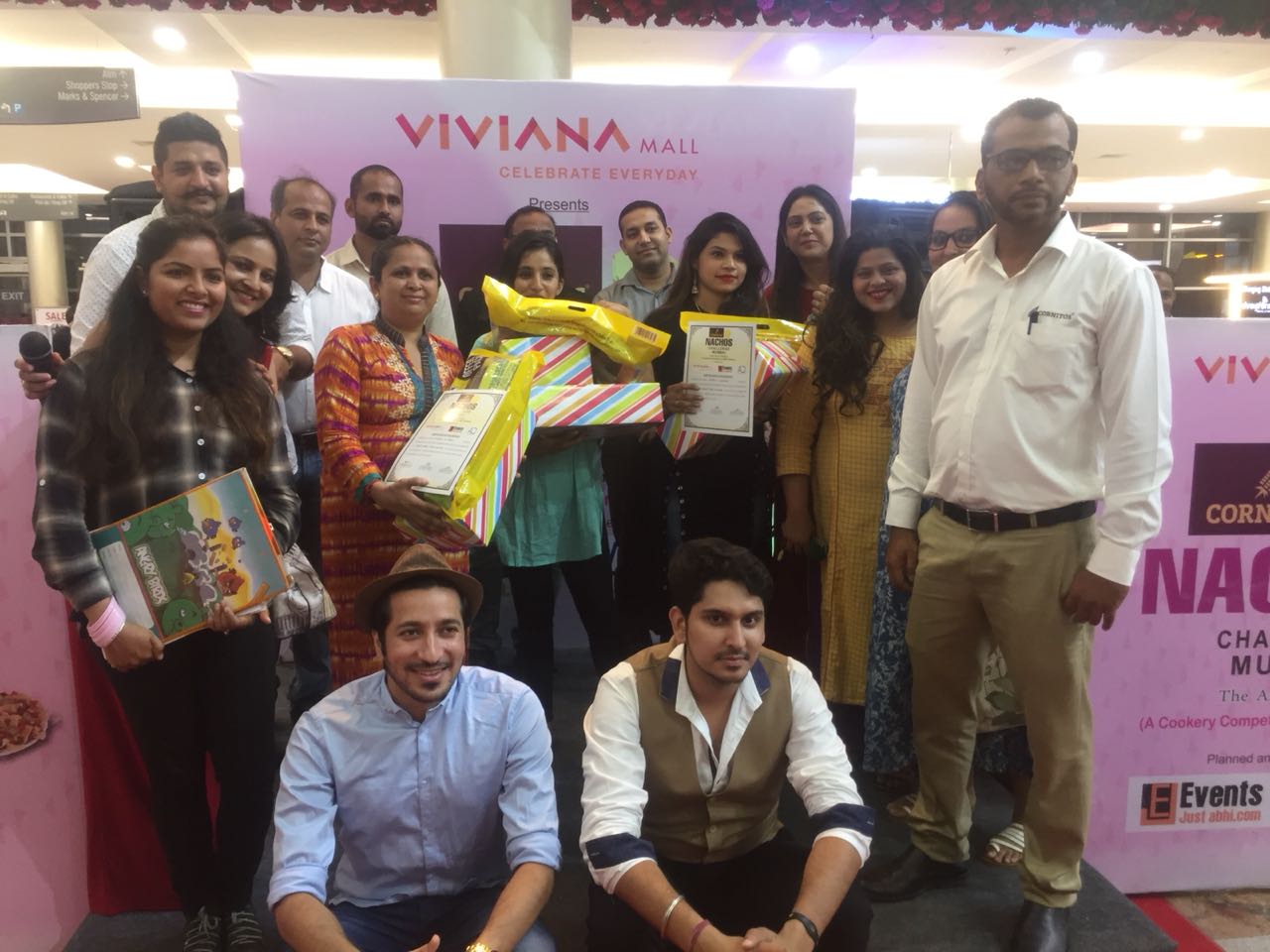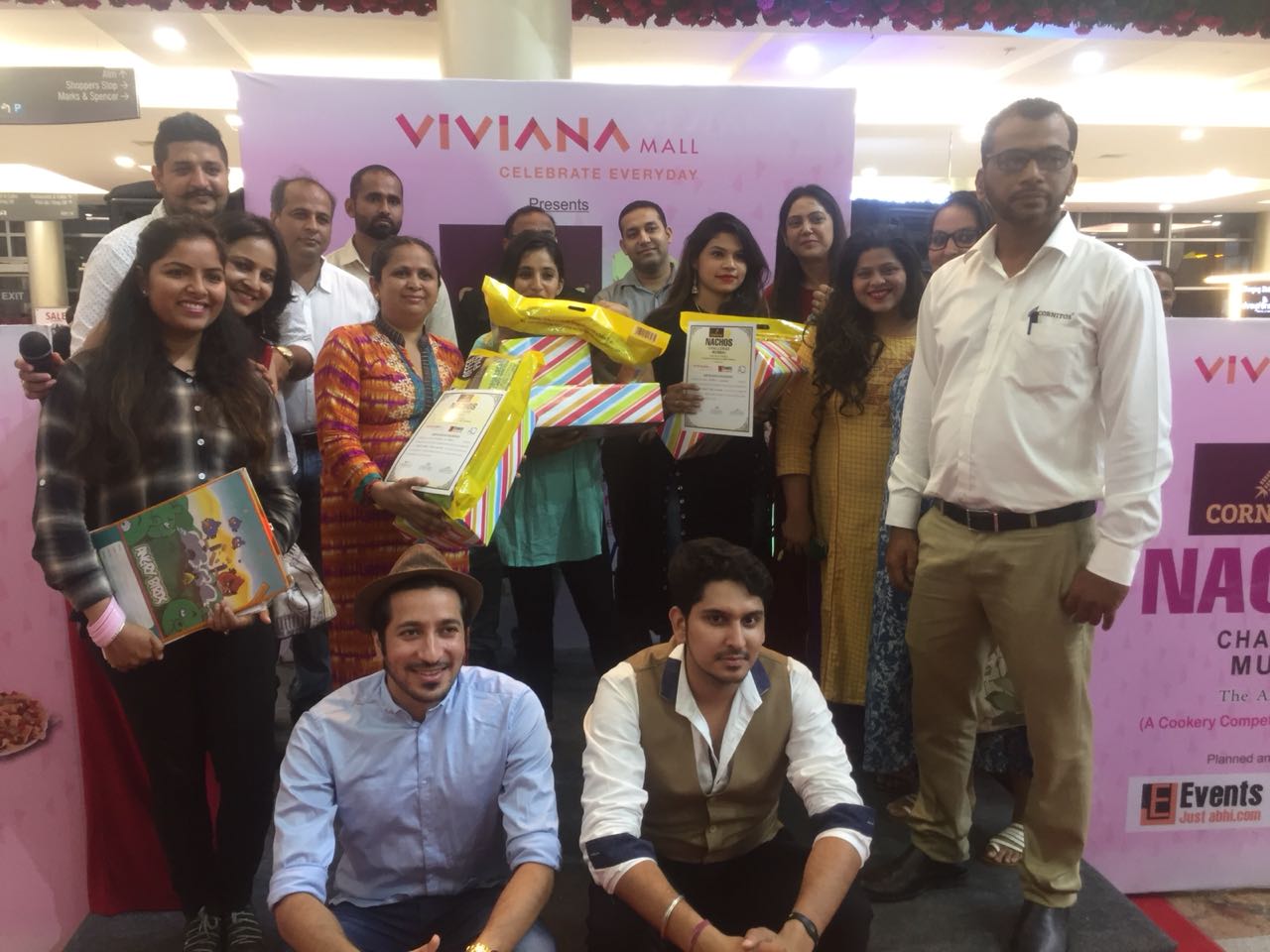 The event started in the evening and there were around 19 participants in all, which included the participation from all age groups in the challenge. In the Nachos Challenge, each participant created a unique recipe within time limit of 30 minutes using Cornitos nachos and decorated it with the toppings provided at the venue. The recipes were judged on the basis of several parameters like taste, hygiene, creativity, preparation time and the special judge for the challenge was Mayur Ladad, chef from The Yellow Chilli restaurant.
Cornitos Nachos Challenge was organized in Viviana Mall. The recipes prepared by each contestant were quite innovative and were easy to prepare for the snack time. The recipes like Tasty Treat, Mumbiya Cornitos, Chak De Nachos, Yummy Nachos, Jazzy Nacho and many more were prepared by the contestants.  The winners of the Nachos Challenge were– Rebecca, Rupali Shinde and Chhaya H Raval. Mayur Ladad and Vikram Agarwal, Director, Greendot Health Foods Pvt Limited; Cornitos presented the gift hampers from Cornitos to the winners.
The other contestants were presented a certificate of participation from Cornitos. The popular nachos brand has been organizing these kinds of events in other cities and has received tremendous response and love from its patrons.