Recent reliable reports indicate that the future of cable TV is truly in jeopardy. According to these reports, the ¨traditional¨ pay TV market that includes satellite and cable TV is likely to shrink by over 26% by 2030. Now, that is an alarming drop, to say the least. The drop means that only around 55% of the households will remain subscribed to traditional pay TV by 2030.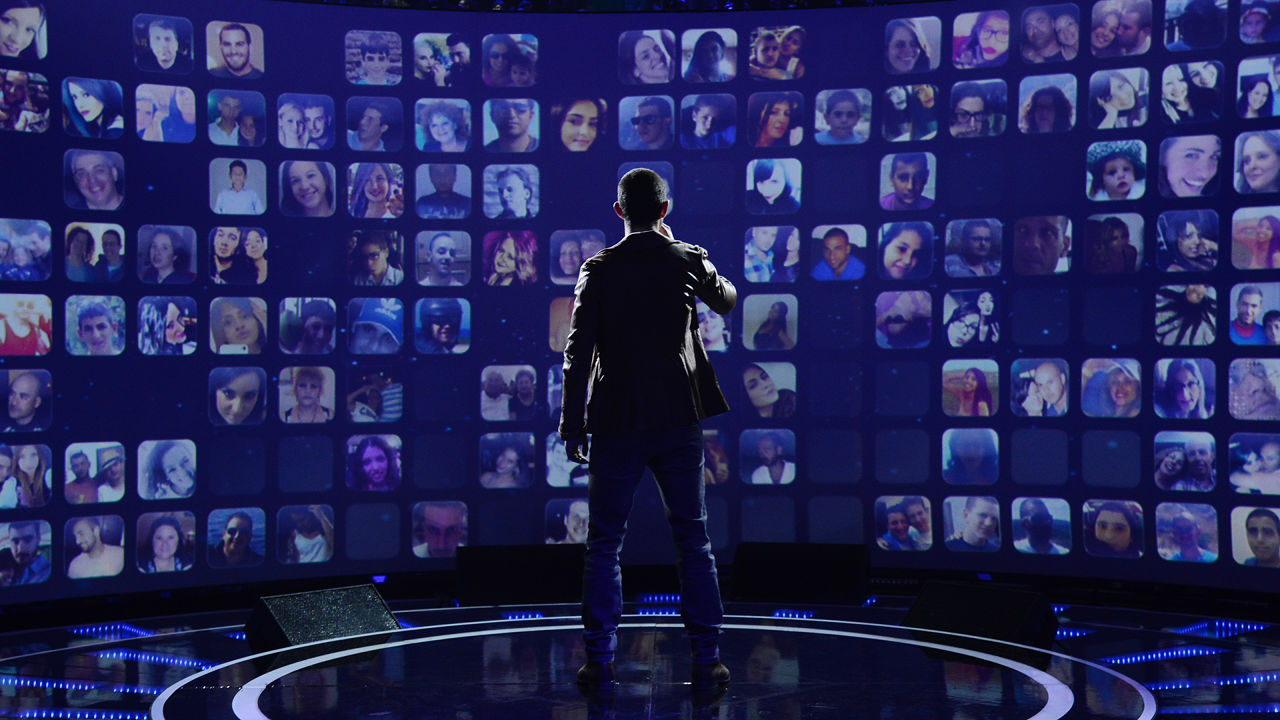 Currently, over 81% of the households have traditional pay TV. If you believe that the cable TV industry will continue dominating the market, you are in for a rude awakening. The winds of change are blowing for the cable TV industry and it is all happening a lot faster than anticipated. People are only going to continue ditching cable TV with each passing day. That trend isn't going to slow down any time soon. In fact, it is only going to accelerate at a frightening pace.
The cable TV companies cannot expect to survive unless they start distributing streaming services. The cable infrastructure is currently too complicated and expensive to thrive in the long run. The cable TV companies have to reserve a large portion of their cable bandwidth only for TV services. And, then they also have to deal with distributing cable boxes. Of course, the cable boxes won't install themselves. A dedicated team of technicians will have to set up the boxes while also dealing with the physical wires. In addition to that, it also doesn't help that cable TV boxes are inflexible. New technologies such as HDR, 4K or new sound codecs require a lot of work and changes to industry standards.
Of course, operating a streaming service isn't exactly as easy as whistling Dixie. However, we can´t deny the fact that it is far more economical for the cable TV companies to offer a streaming package, rather than simply maintain a cable infrastructure. The cable infrastructure is quite outdated, and we simply can't see it surviving. From a purely technological standpoint, we don't believe that cable TV will remain the most popular and common way of watching TV in a few years´ time.
Let's talk about how the traditional model works. In the traditional model, cable companies negotiate with major rights holders to provide the consumers with a single package of channels. How long do you think that consumers will continue paying for multiple channels when they only watch a select few? Plus, the rise of Amazon and Netflix´s own original content has diminished and decreased the power of the cable company´s distribution, encouraging major players such as Disney to offer their own streaming services. The major companies are seriously looking at offering their own streaming services instead of making the customers go through a pay TV provider.
In addition to that, there are multi platform media player software such as Kodi, which gives users access to all different types of content including music and videos. The software media center is available on a wide range of platforms in more than 65 languages. However, installing a vpn on kodi is essential.
If this current trend is to continue, the consumers will start purchasing individual channels or content directly from the company that owns the rights. They will then use set-top devices such as Chromecast and Apple TV to stream on demand. We hate to be the bearer of bad news, but it spells doom for the existing pay TV industry. Its primary role as the distribution middle-man will be completely abolished.
We would be lying if we say that we are clairvoyant enough to predict the future. However, if the current trajectory of declining cable TV subscribers is anything to go by, we won't be putting our money on the survival of cable TV.