'COVID has taught us the importance of vaccination': Dr Agrawal: The Covid pandemic has taught us the same vital importance of vaccinations in bringing control over the pandemic.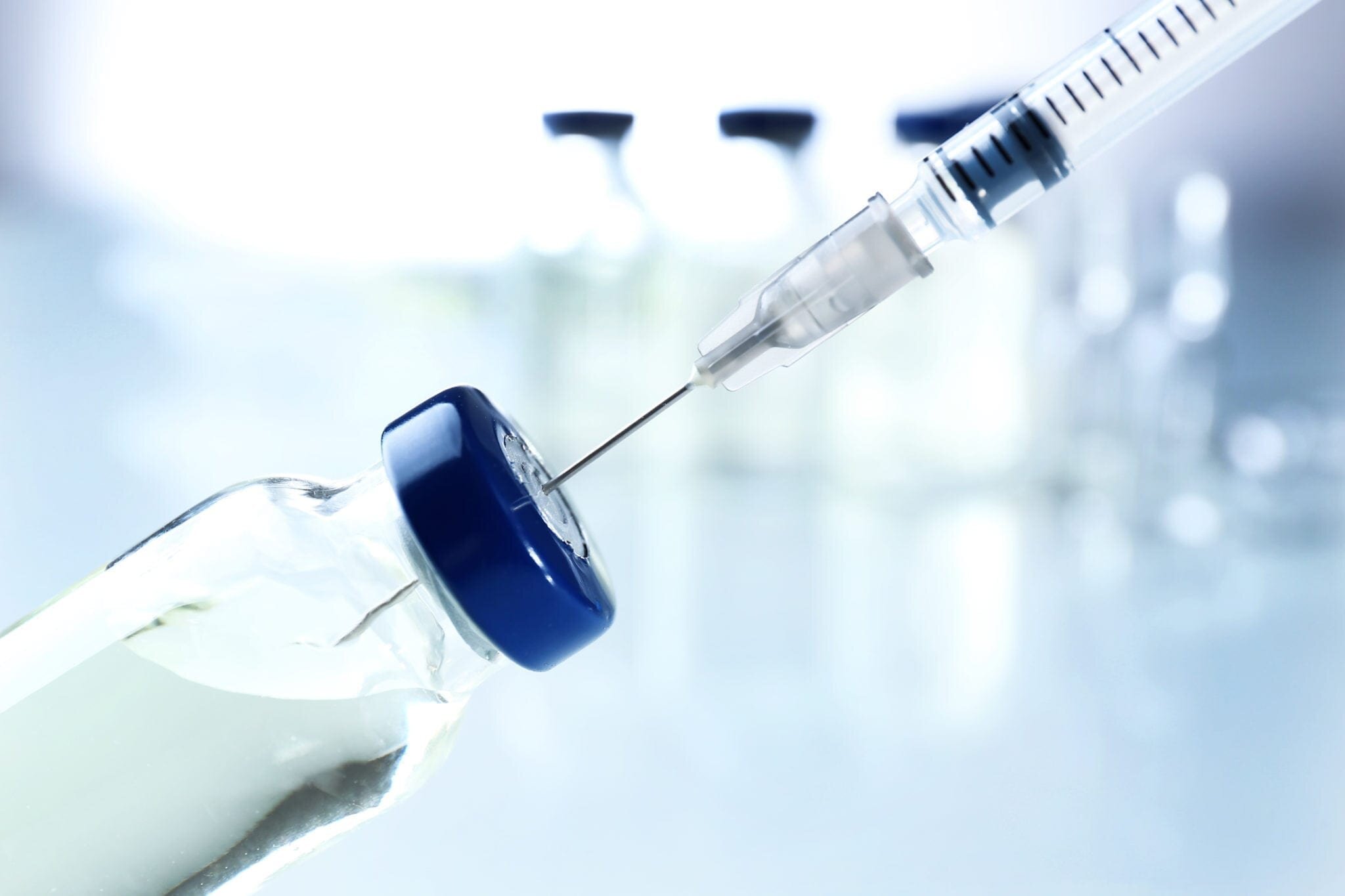 Though adhering to the Covid appropriate behaviour is a must in decreasing the number of cases, the focus remains on the universal covid vaccination at the earliest possible to be able to control the pandemic, said, Dr. Sunil Kumar Agrawal, Consultant – Paediatrics & Neonatology, Fortis Hospital Mohali, in an advisory issued today to commemorate the World Immunization Week.
World immunization week is observed every year in the last week of April with the aim to promote the use of Vaccines to protect people all ages against diseases. This year the theme is "Vaccines bring us closer" and the focus is to promote the importance of vaccination in bringing people together and improving the health & wellbeing of everyone, everywhere throughout life.
Dr. Sunil Kumar Agrawal, said, it is essential to spread awareness and ensure proper immunization during childhood, adolescence and adulthood. Vaccines are the most affordable and effective method for attaining immunity, especially in children. Majority of the infections leading to illness, disability or death in children can be easily prevented with timely immunization. There are still more than 20 million children in the world who do not have access to timely vaccination.
Vaccines have been saving millions of lives every year, and with the criticality of the current COVID19 vaccination drive, it becomes quite evident that vaccines play a huge role in keeping the world population safe and protected from many preventable diseases. Thanks to the advances in science and technology that today we are able to combat the threat posed by COVID19, almost within a year, said Dr. Agrawal.
In earlier times it used to take years before a vaccine could be developed to prevent a disease. As we continue to make progress in the development of vaccines for various illnesses, we get closer to achieving the vision of a healthier world free from the burden of preventable disease like tuberculosis, tetanus, measles, polio, rubella, smallpox, cervical cancer and many more.
Unfortunately, due to the pandemic, many children have been deprived of their routine essential vaccinations and are thus at a higher risk of infections and sickness. So while the world continues to focus on getting the COVID19 vaccination, let us not ignore the importance of the other essential vaccinations that will bring us together in reducing the disease burden on the world, the doctor said.
 Know More About Fortis Healthcare
Fortis Healthcare Limited – an IHH Healthcare Group Company – is a leading integrated healthcare services provider in India. It is one of the largest healthcare organizations in the country with 36 healthcare facilities (including projects under development), 4000 operational beds, and over 400 diagnostics centres (including JVs). Fortis is present in India, United Arab Emirates (UAE) & Sri Lanka. The Company is listed on the BSE Ltd and National Stock Exchange (NSE) of India.
It draws strength from its partnership with global major and parent company, IHH, to build upon its culture of world-class patient care and superlative clinical excellence. Fortis employs 23,000 people (including SRL) who share its vision of becoming the world's most trusted healthcare network. Fortis offers a full spectrum of integrated healthcare services ranging from clinics to quaternary care facilities and a wide range of ancillary services.