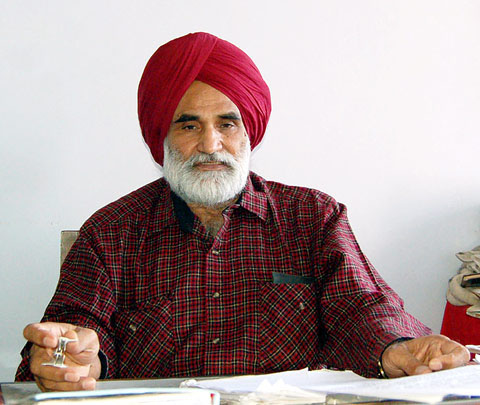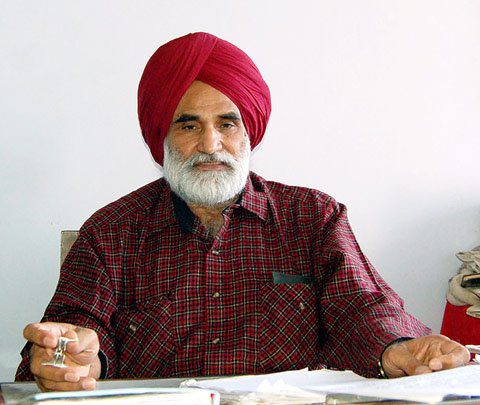 NewZNew (Chandigarh) : CPI(M) will contest elections to the urban local bodies i.e. 6 Corporations , 123 Municipalties and Nagar Panchayats in alliance with CPI, CPM Punjab and CPI(M-L) Liberation and these will be fought on party symbol. This was stated here today by Comrade Charan Singh Virdi, Secretary, CPI(M), Punjab.
He further said that the issues involved in these elections to the urban local bodies are slum removal and development, cheap and fair delivery of civic amendities, pollution control, communal harmony and check on corruption.
He appealed to the people to see that communal, corrupt and Gharam Chaudhary type candidates are defeated.
Comrade Virdi demanded of the State Election Authorities to ensure that the elections are held free and fair.