NewZNew (Chandigarh) : CRB Public School, sector- 7 B, celebrated Children's Day with great fun and frolic today. The day started off with wonderful speeches of children in the morning assembly about the greatness of our first Prime Minister Pandit Jawahar Lal Nehru. On this occasion, a student who was posing as Pandit ji visited the school and gave the message of progressive India. The teachers also inspired students by narrating all the efforts which Pandit Nehru ji had done for India's freedom and making India a developing country.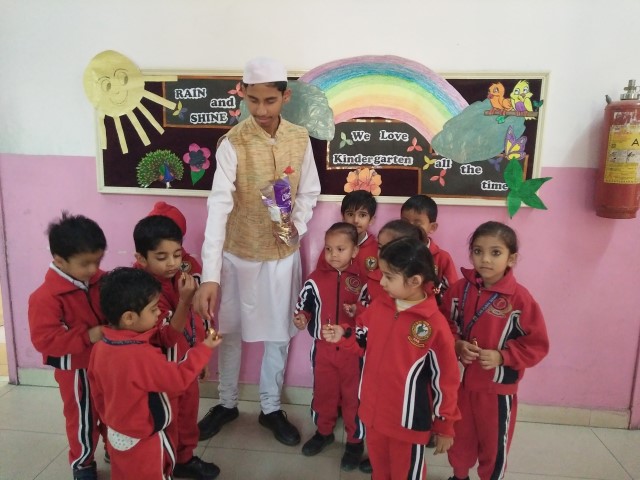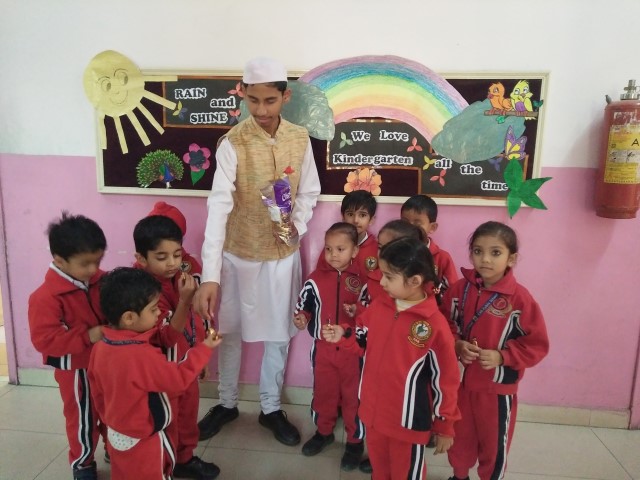 The school children did many fun activities like making of greeting cards for each other and musical chairs. They also went out for a picnic in nearby garden and enjoyed on swings.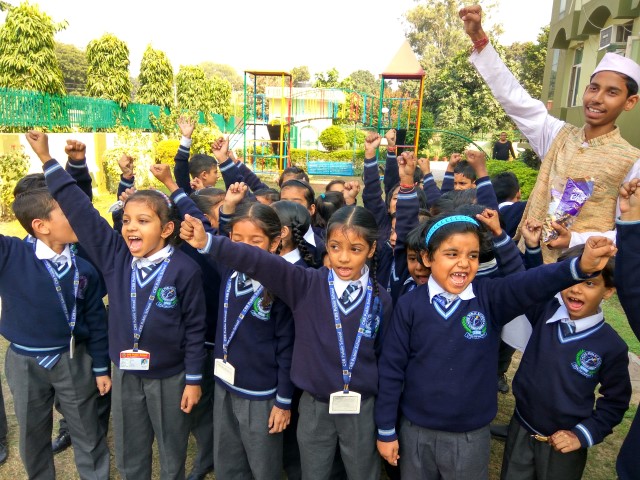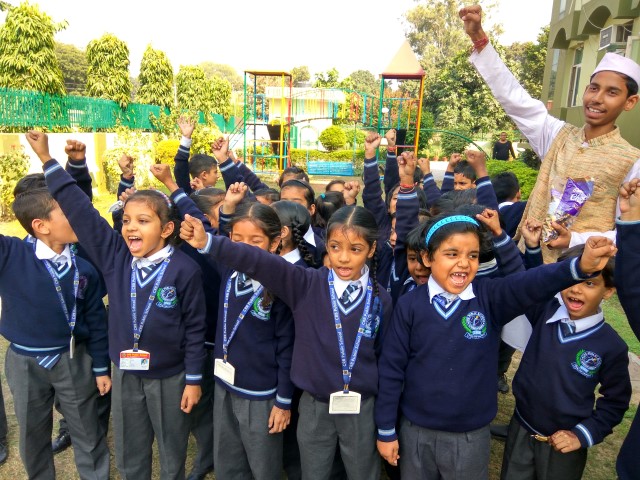 While informing about importance of Children Day school's principal Mrs. Sangeeta Mittal said that Children's Day is celebrated on the birth anniversary Jawaharlal Nehru, as large portion of his life was dedicated  to the welfare of children across the nation.