Cremica organized a Sandwich making workshop at Chandigarh Club: Meals are a perfect way to bond with your friends and family. Savoring your favorite delicacy with your loved ones and enjoying the succulent taste of flavors is a stress buster of sorts.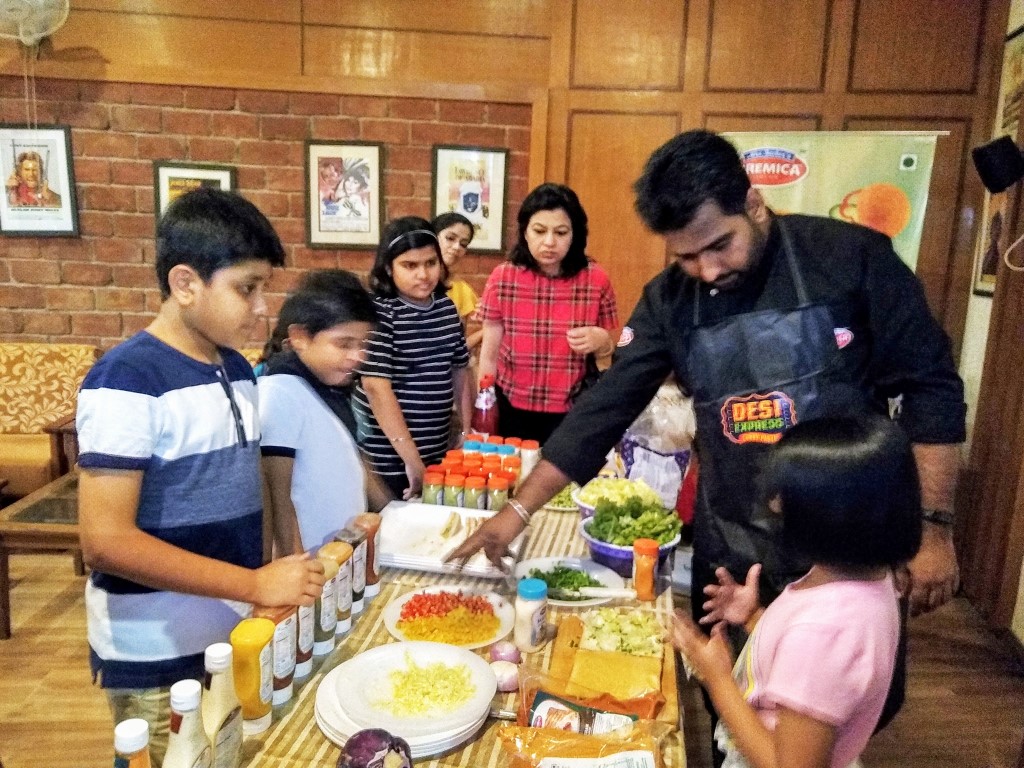 To experience this, the food has to be delicious and unique. To break the monotony in your everyday cooking, we often experiment with different culinary delicacies and recipes.
 Keeping this in mind , Cremica conducted a "Sandwich Making Workshop" at Chandigarh club.  The workshop was conducted on Sunday evening with hundreds of energized audience who were seen jotting down all tips & tricks while following the recipes. The members present there got a chance to learn & witness practical demo & Live Cooking of various sandwiches.
The workshop was led by Chef Sandeep Singh and Chef Jasanpreet Singh, who made 6 types of sandwiches using various ingredients and Cremica products. The various Cremica spreads and dips have a perfect balance of flavors that can transform your dishes from ordinary to chef specialty.
Speaking on the occasion chef Sandeep Singh said," We at Cremica give a great importance to innovation to make everyday cooking interesting and at the same time keeping it healthy.
The workshop is an attempt to introduce our customer to the wide range of Cremica products and its usage in everyday cosoking." "We are happy to have received very positive feedback from everyone here" he added
Be it a normal meal or a special one, Cremica offers a range of specialty products to spice up every occasion into a special one. As the most trusted brand of India, their products have become a 'must have' in every household.