newznew (Chandigarh) : Sony SAB's Ichhapyaari Naagin is about to witness a great deal of drama this week because Ichha was successfully able to call off Babble (Mishkat Verma) and Amrita's (Reyhna Malhotra)wedding. In a series of incidents planned by Ichha, the three villains, Vishnaini ,Vishaili and Mantri turn into snakes during the wedding ceremony, revealing their real identity to Babble and his family. Everyone was shocked to see their transformation and eventually, Vishnaini reveals that she was there to avenge them.
In this tensed situation, Vishnaini somehow manages to trick everyone and escapes with Vishaili and Mantri. On the other hand, Babble confesses to his family that Ichha never kidnapped him.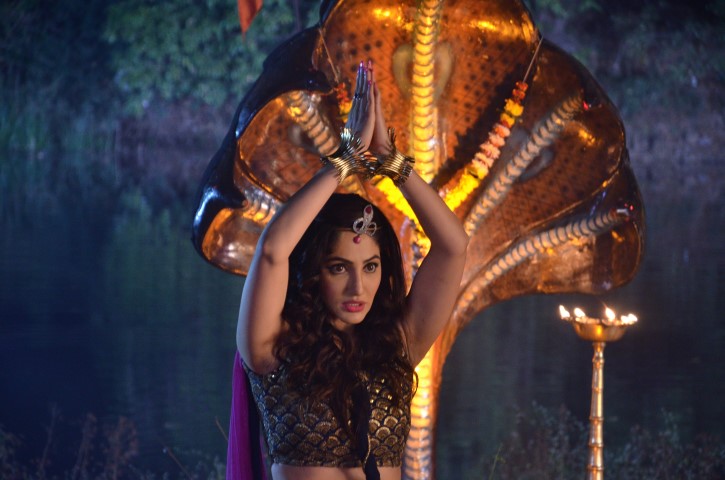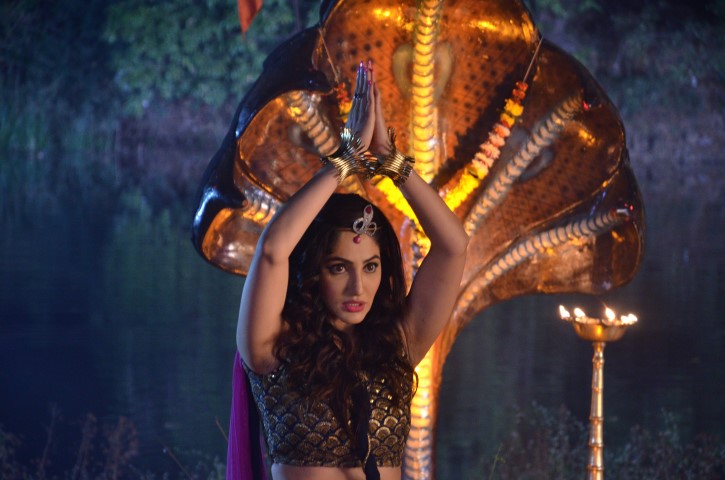 Ichha reaches the place where Vishaili had hidden Shankar. Ichha and Vishaili start attacking each other. However, Ichha manages to rescue Shankar with help of Agvansh. To show her power, Vishaili attacks them and in the course of action Agvansh gets injured and dies.
Ichha (Priyal Gor) gets Shankar to the pehelwan house. Shankar meets everyone in the family and appreciates Ichha in front of everyone for saving his life. Ichha quickly turns into a snake and disappears into the jungle.  As Babble hears about Iccha, he rushes out to look for her. Everyone in 'Naagistan' are waiting for Ichha to return. Babble comes to pehelwan house and informs everyone that he is unable to find Ichha.
Commenting on the track Priyal Gor who plays the role of Ichha in the show, said, " This is a very interesting track as everyone comes to know the truth about Vishaili, Vishnaini and Mantri. Additionally, it would be interesting to know how and when Babble realises that Iccha wasn't behind his kidnapping. With Ichha's disappearance the mystery will be built up further."
Where did Ichha disappear? Will the Pehelwan's be able to find Ichha?
To find out what will happen to Ichha watch Ichhapyaari Naagin, Monday – Friday, 8 pm only on Sony SAB!