The recent incidents of teen deaths and children caught playing Blue Whale Challenge an online game  has woken up parents , school and government authorities towards excessive use of social media and internet by children . Reports of children being prone to online bullying, exposure to inappropriate content and developing internet addiction disorder are far too commonplace. This is where the danger lurks.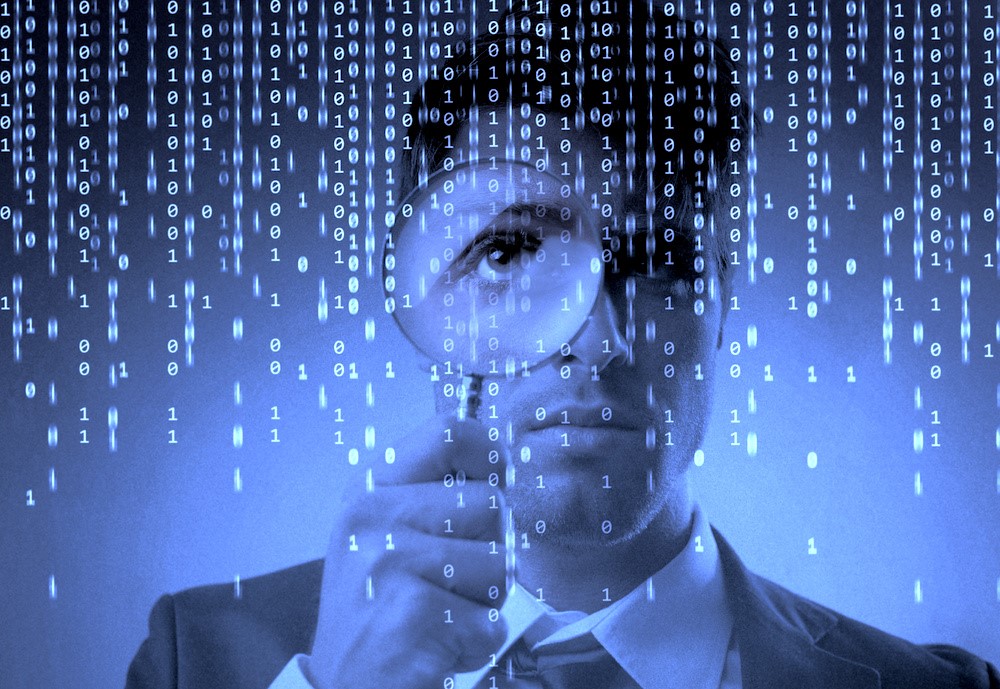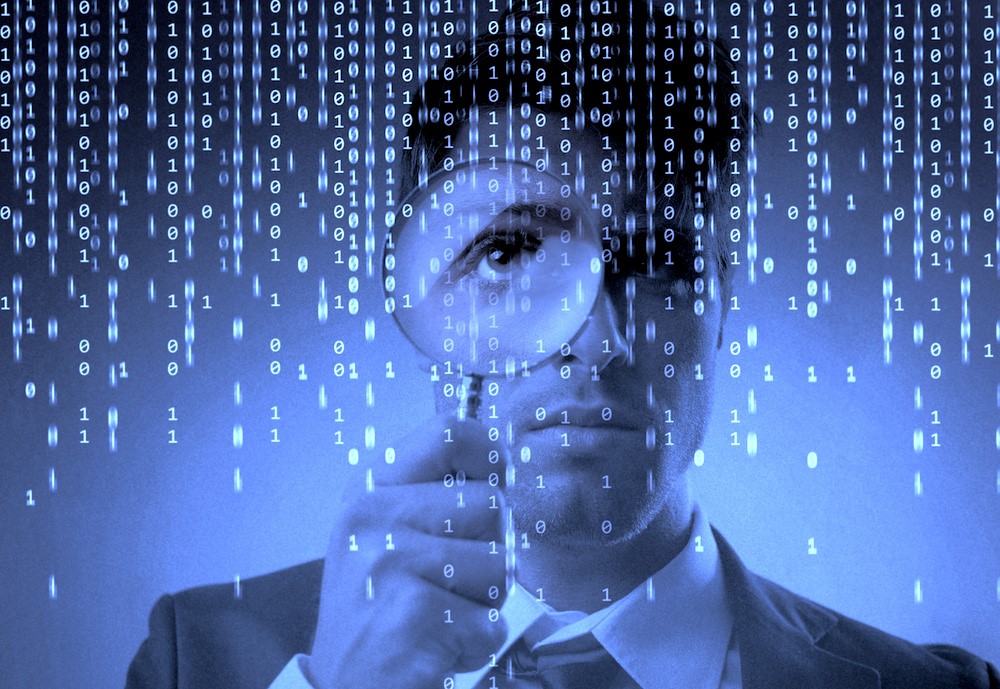 As use of internet is a double-edged blade. While there are real benefits for children and young adults using social media, including increased communication, access to information and help in developing a sense of self, there are serious drawbacks too.
"Parents need to develop a proactive attitude when it comes to internet habits of their children. By effective monitoring a children's internet usage and digital footprint, security awareness, education and training as how to deal with these threats, parents can create an electronic safety-net for their child. Without curbing their entertainment quotient or digital exposure, parental controls and other means of blocking, filtering or monitoring internet can actually aid a child towards developing a responsible online behaviour." Said Mr Neeraj Aarora, an Eminent legal professional and a certified cyber techno expert and convener  Cyber Forum, India .
"On the other end School and Government authorities including local police in a bid to create a firewall and electronic safety net can start cyber counselling by school authorities and cyber patrolling in league with local police and parents.It will work as similar to police patrolling conducted to prevent crimes in the physical world. With the help of cyber counselling and patrolling one can pre-empt and prevent children going hay wire because of internet access." Said Mr Aarora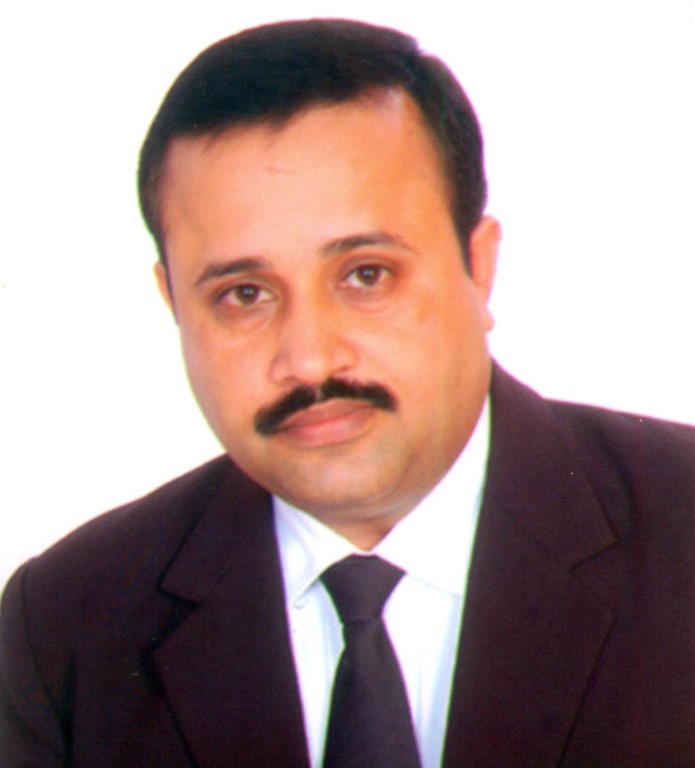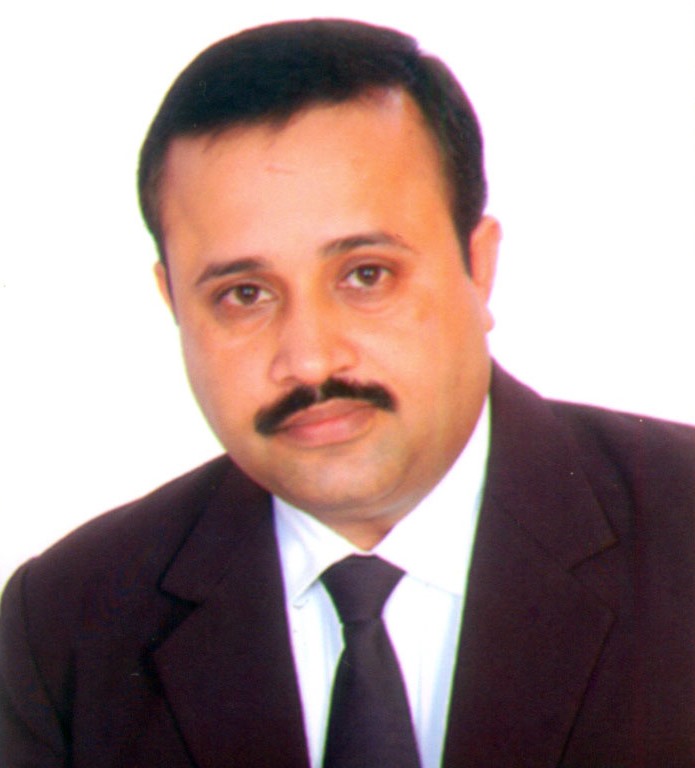 "School staff and some volunteer children familiar with Information Technology, cyber professionals and ethical hackers and the local police can form a team and jointly monitor the Internet in real time and if anything suspicious is detected, they will initiate steps to tackle it. Such teams can proactively scan and track the large volume of content on all social networking sites." He said.
"Children, parents, School and police authorities should make efforts to help students and parents understand the importance of making safe choices in the complex cyber world.  On their part parents should Please check your children's access to the internet and use of your devices regularly, and continually remind them that your job is to monitor their activity and ensure their safety." He added.
"Apart from this parenting sessions and teachers' counselling about cyber safety should be made mandatory in schools as the government and police have failed to enact policies on cyber safety, India needs a gaming regulator. The government has instructed all internet service providers to block the Blue Whale challenge 'game' but since it travels as an individual file or a link transmitted by players who have downloaded it earlier, it complicates the problem." He said.
 "As far as online Blue Whale Challenge game is concerned parents vigilance is more important, rather than blaming the game which is almost impossible to stop. The police can try tracing the circulation links, but they will only be wasting their time because the game has been possibly pulled off popular search engines. The games links are basically shared in Russian or Chinese languages so the search engines with servers in India can't locate them," said
"Because of the digital society we live in today, much of the information that comes to the fore has less validation than ever before. But the main thing people need to know is that whether this particular game is in existence, an urban myth or not, this kind of activity is taking place online and children are the target." He said
He said parents and children today are so busy with school and work that "conversations about online safety" are rarely happening. And that's a gap that we need to bridge.