Daler Mehndi & Sapna Choudhary shoot for Haryanvi party number : Bhangra King Punjabi singer and world famous performer Daler Mehndi and dancing sensation Sapna Choudhary are currently shooting their first Haryanvi Party Number " 'Bowli Tared'. Produced by Pawan Chawla, the song is a mix of folk and urban music.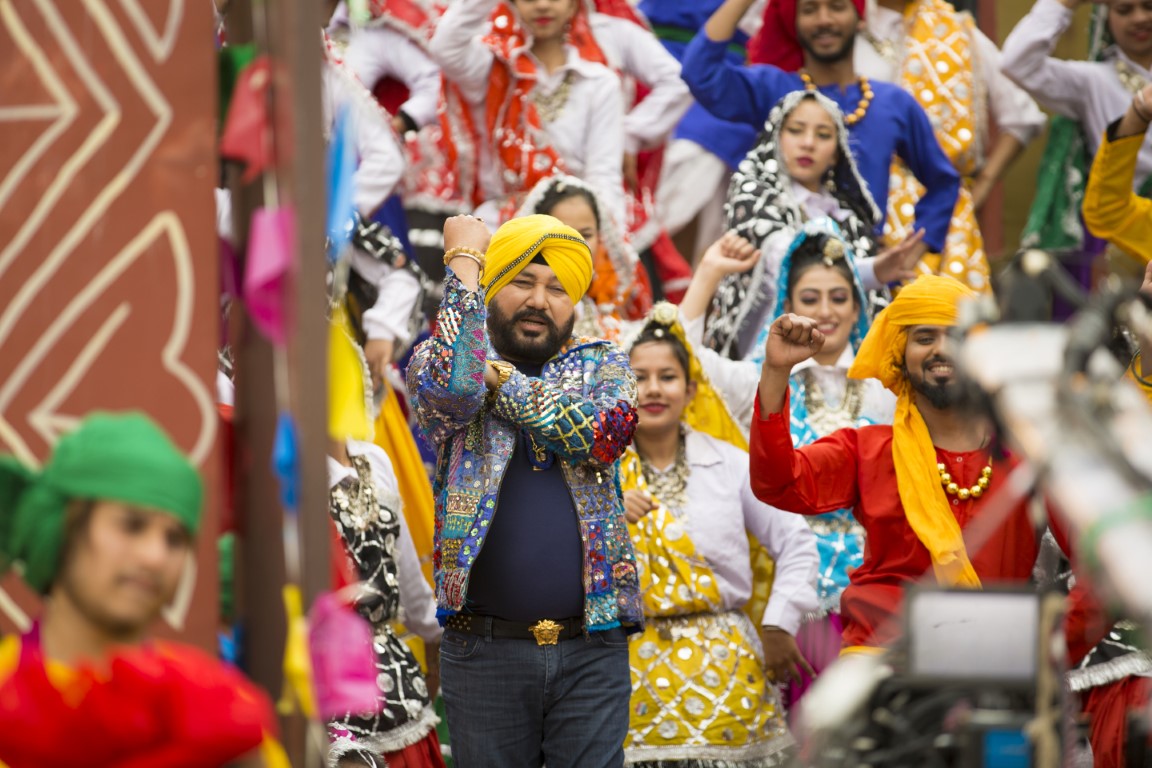 Pawan Chawla, Founder and CEO, P&M Movies said, "This song is a unique track for all the fans of Daler and Sapna. As dancer Sapna will be singing and Punjabi singer Daler will sing Haryanvi for the first time. I always love to experiment with work. Earlier for the first time I brought Mika Singh and Daler Mehndi for a song together. And now this different combo again."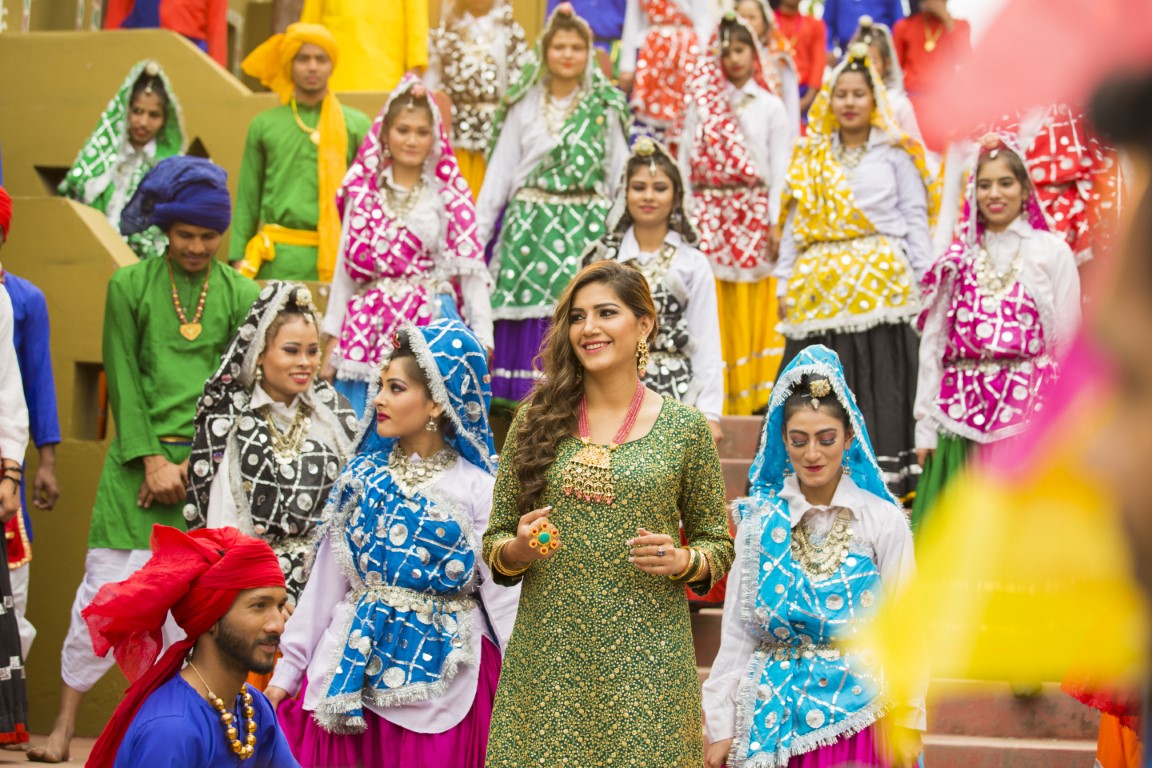 Sumit Bhardwaj, Director said that both the artists are singing and performing in this foot tapping song, which is flavoured with Haryanvi folk and Haryanvi Dhol.
During the shoot, Sapna was full of energy and happiness. And Daler as usual was dancing and smiling.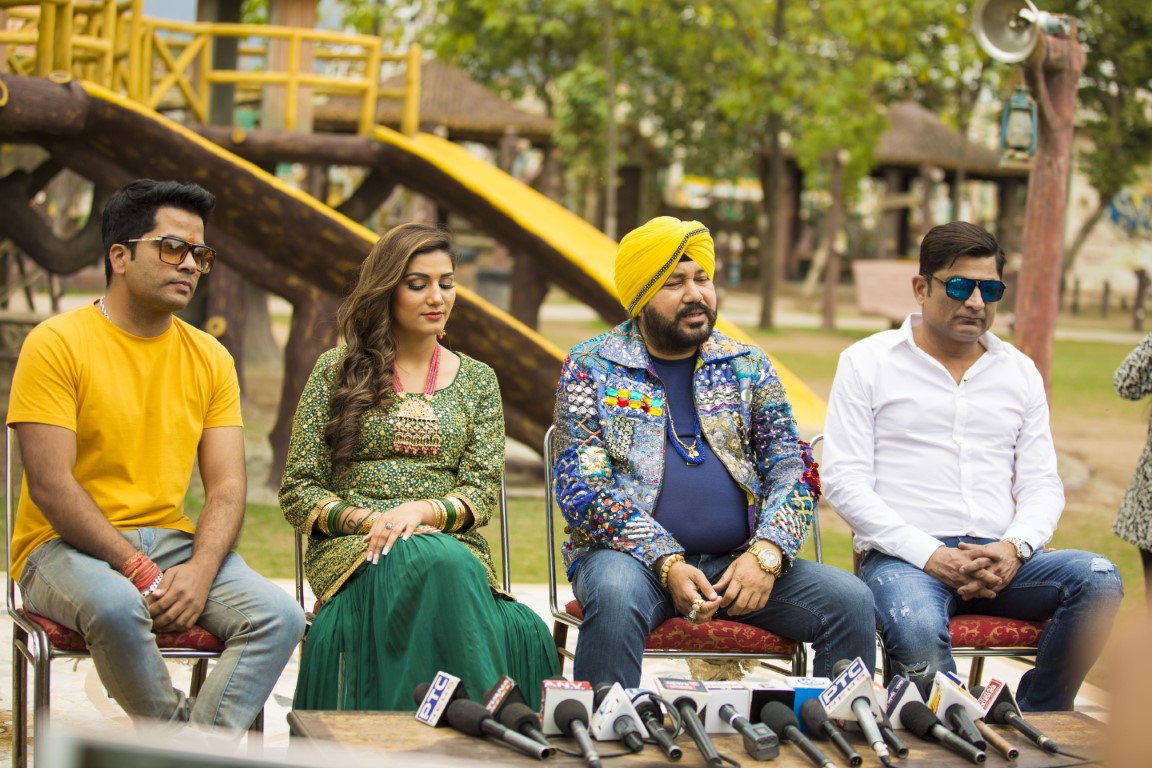 The shooting for the song started early on Thursday and continued till evening at Chokhi Dhani Resort, based at Amravati Enclave on Panchkula-Pinjore road.
Follow us at :