Choreographer turned Actor & Captain on the show Punit Pathak Visits Chandigarh
The third season of Dance+ has launched, and over the past two weeks, the show has gotten tremendous response from the audience. Through intrinsic detailing, the Top 12 contestants are chosen, and now all of them are battling it out with each other and Remo's Squad to prove themselves worthy enough to win the competition. This year, the challenge is tougher with the introduction of "Remo's Squad" – a group of renowned dancers who are no less than digital superstars.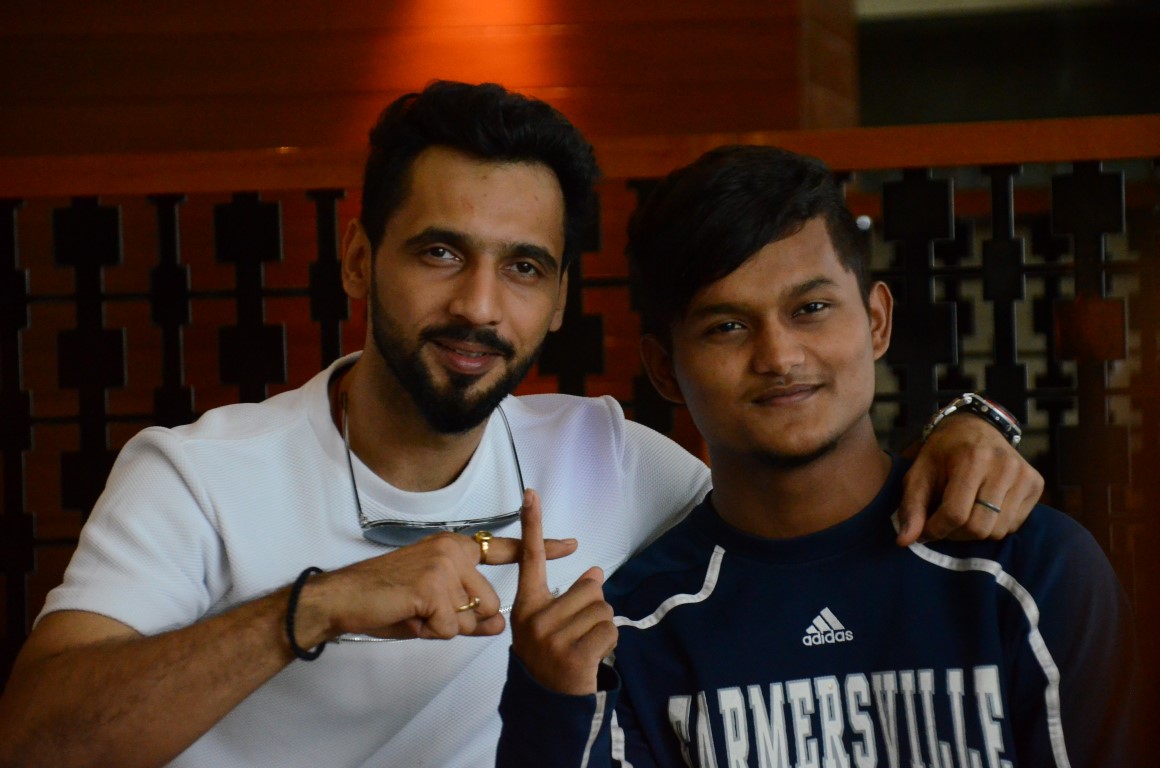 Dance+ has always been about pure talent and a visual extravaganza. Comfort levels are broken, creativity is tested, and contestants push themselves to overcome difficult challenges in order to prove their mettle to the Super-Judge Remo D'Souza. This year too, the contestants will have to truly challenge themselves with their 'Plus' factor, to be able to meet the raised bar of Dance+ Season 3.
Not only the challenges, but even the reward is 'Ek Level Up!' this season. The winner of Dance+ season 3 will get to feature in Remo D'Souza's upcoming movie ABCD 3.
Talking about the theme of the season, Super Judge Remo-D'Souza says "Dance+ has always been just about dance, and with this season we're striving to raise the bar in a manner that only the best of the best sustains. Shakti, Punit and Dharmesh will train the contestants, and turn them into world-class performers. This year with season 3 the challenge 'Ek Level Up' and it'll be visible in all aspects – from the concept, to the tough selection, to the performances and to the final big incentive!"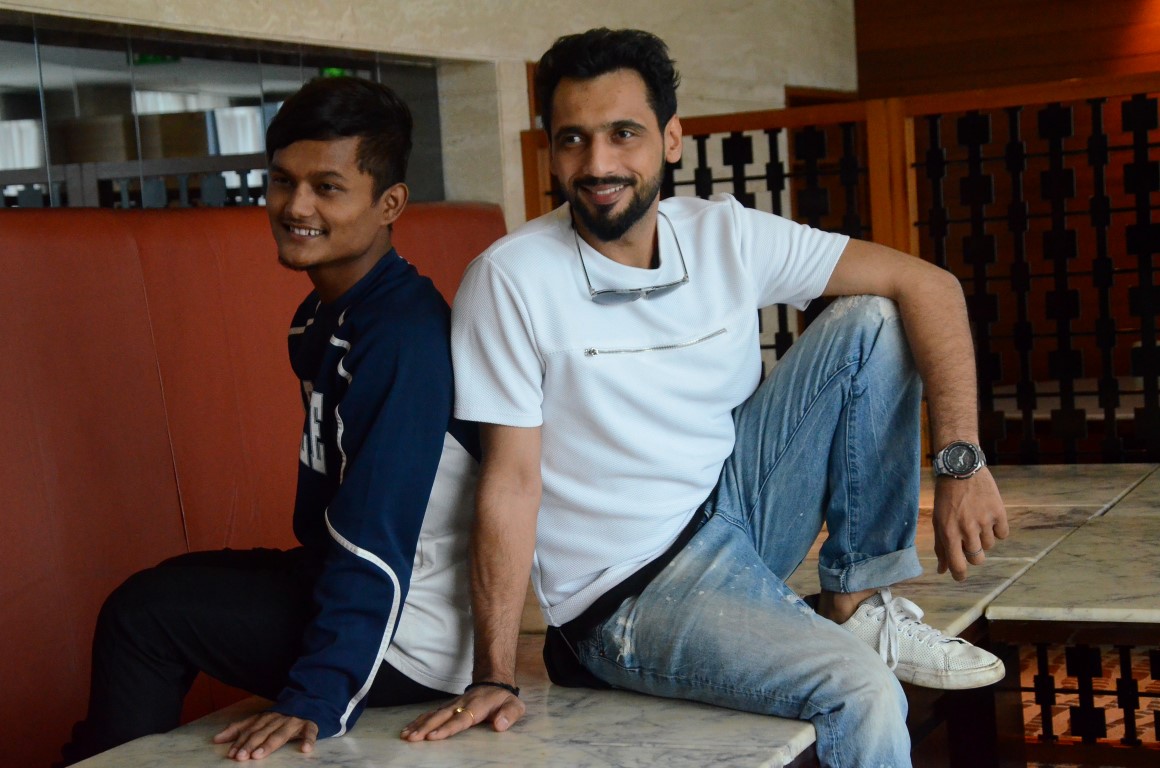 Captain Punit J Pathak along with his contestant Bir Radha Sherpa were recently in Chandigarh to talk about the show. Bir, along with Punit's other contestants like Chow, House of Suraj and AVP Crew have outdone themselves with every passing episode and have proved his mettle to the judges and the audience.
"Dance + with season 3 is indeed "Ek level up' with the talent and I'm sure that the audience has seen the standard of dancing in the past two weeks. We as mentors are striving real hard to make sure that we leave no stones unturned to make sure that we train our dancers to excel! I'm indeed very grateful to have such amazing and diverse dancers in my team. With every passing episode, I'm trying to break my own barriers and comfort zones." Says Punit JPathak.