Punjab Chief Minister Captain Amarinder Singh has stressed the need for Canada to rein in the radical elements trying to use the Canadian soil to spread strife and divisiveness in India.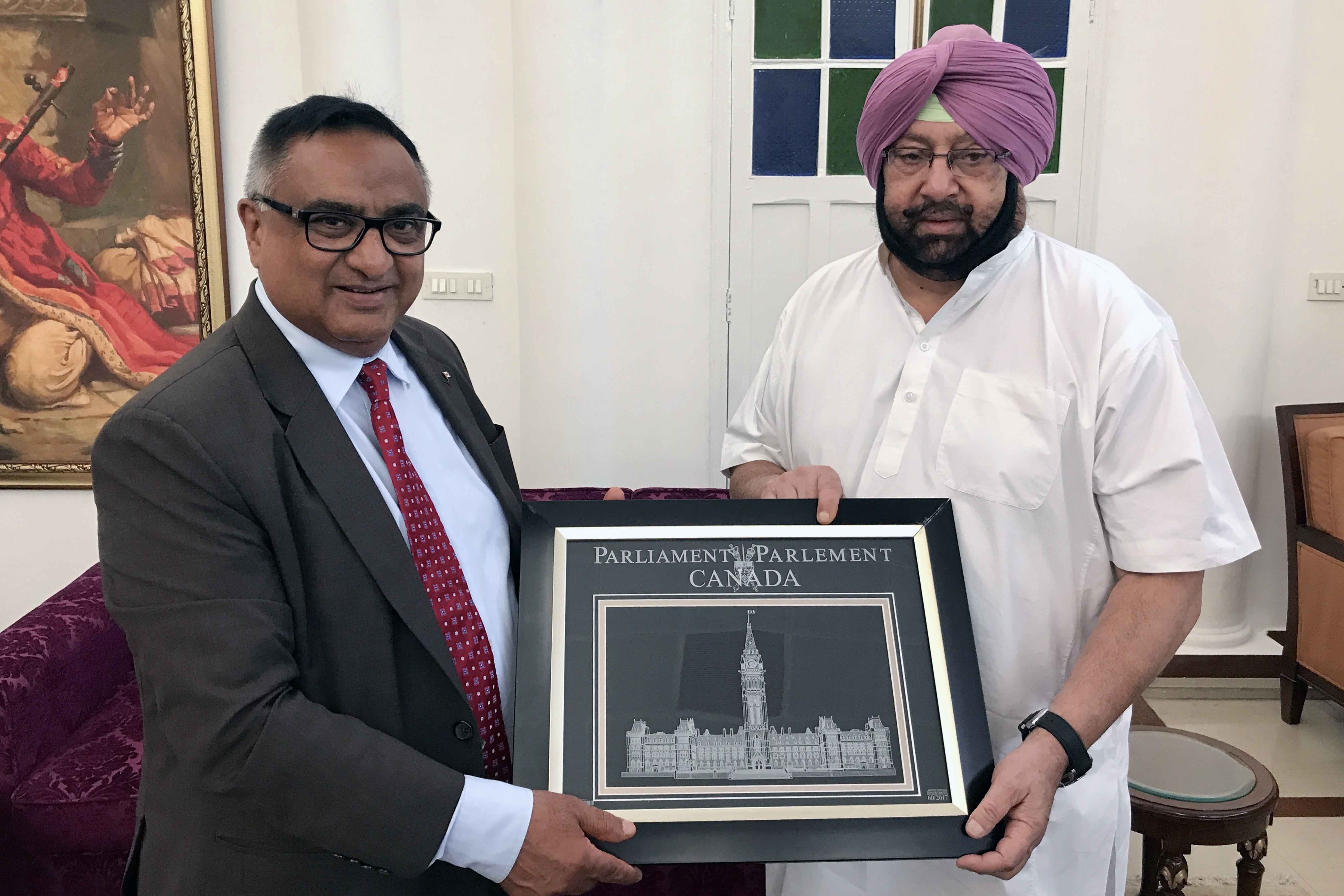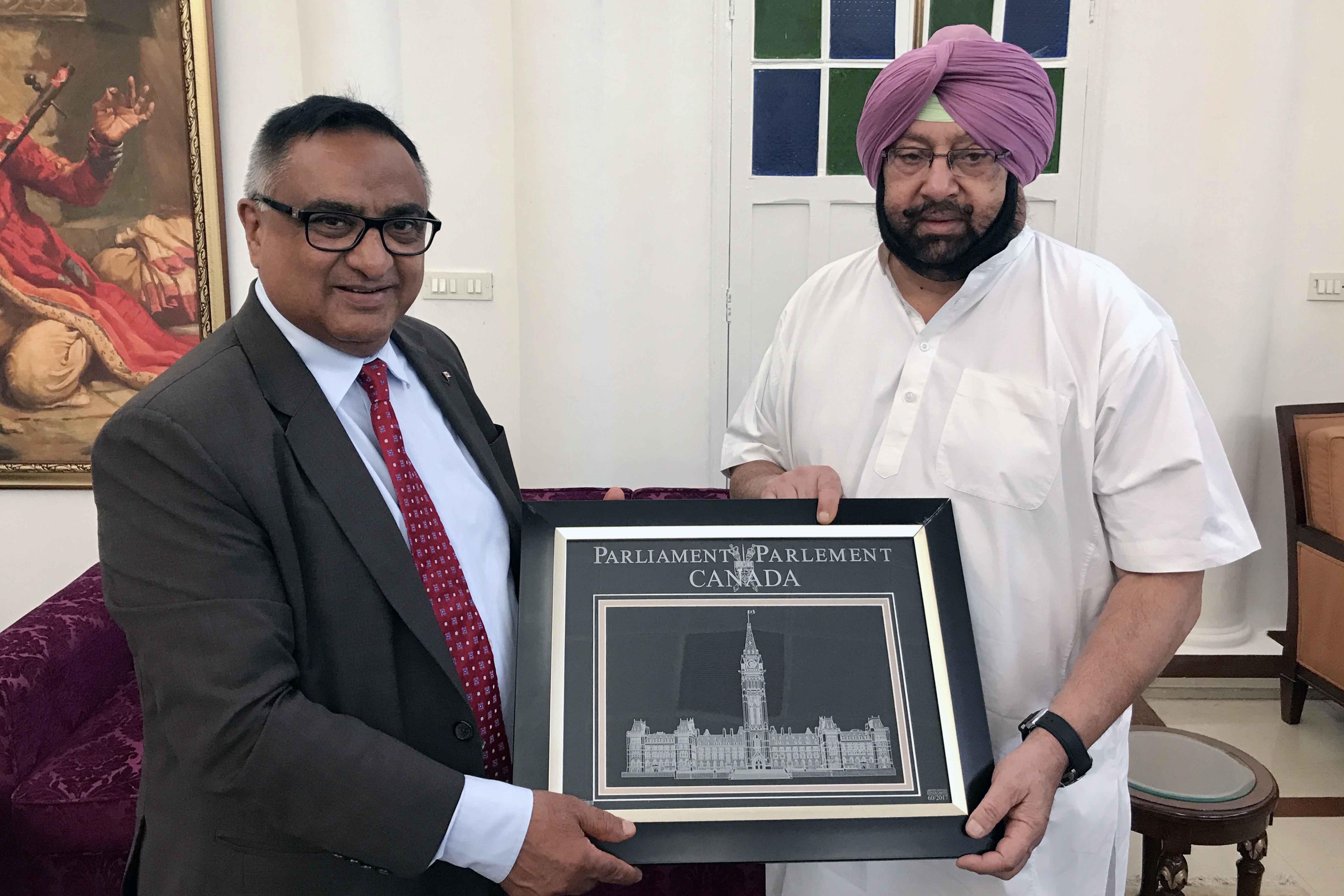 Chief Minister raised the issue with Jalandhar-born Canadian MP Rameshwar Singh Sangha,
Captain Amarinder said that while such elements, including Khalistani supporters, could not have any impact on the Canadian political environment, they could influence the people of India and vitiate the atmosphere here.
Unfortunately, these elements were successful in spreading their divisive messages in India through the use of the social media, he said, adding that the Canadian government should crack down on these forces and ensure that they do not have a free run on the social media and other public platforms.
Chief Minister said his government was trying to revive Punjab's economy by wooing industry and investment into the state but such efforts can get derailed by the nefarious designs of radical elements operating from outside India. These handful of people, with their vicious propaganda, were negating the efforts of all the NRIs, including Punjabis, who were contributing immensely to the development and progress of India and Canada, said Captain Amarinder.
Captain Amarinder and Sangha also discussed various issues of NRI concern, with the former assuring of all help by his government to secure the interests of Indians settled abroad in every possible way.
Pointing to the increasing number of cases of harassment of NRIs, especially over property related matters, over the past 6-7 years, Sangha, who represents Brampton Centre riding, urged the chief minister to initiate steps to protect the interests of the Indian community settled abroad.
Captain Amarinder promised all support to safeguard the interests of NRIs, an official spokesperson said after the meeting. The Chief Minister told the MP that he had already taken up with the Chief Justice a proposal to set up NRI courts, which his government now planned to establish as part of the ex-servicemen courts since there were not enough NRI cases to merit separate courts.
Chief Minister pointed out that the Congress manifesto had listed out several measures to promote the welfare of NRIs in Punjab, including setting up of special courts for speedy trial of their cases and tight regulations to safeguard their properties.
Sangha, who is Chairman of the Canada-India Parliamentary Friendship Group, said the contribution of NRIs to the development of Canada, and in fact all countries in which they were settled, was commended by the respective governments of those countries. The Chief Minister agreed and lauded the NRIs for nurturing and promoting India's image around the world. The hard work, dedication and commitment of NRIs was highly praiseworthy.
Canadian MP, who is constantly working to promote business and cultural ties between India and Canada, said working together was in the interest of both the countries.
Chief Minister extended his government's full support to boost relations between the two countries, especially at the people-to-people level.