No doubt that it is one of the most popular festival of India, but you need to take care of the side effects of Holi colours. Follow these tips by beauty experts Shehnaz Hussain :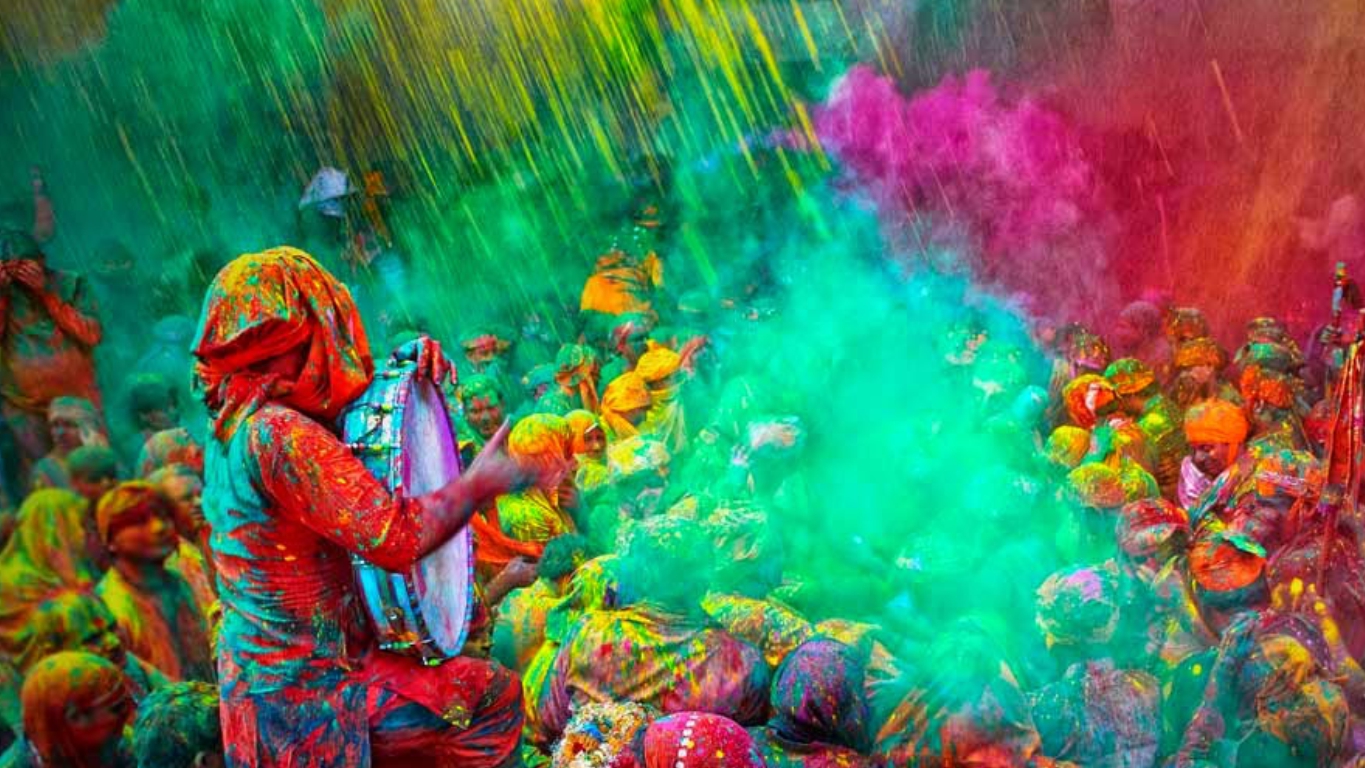 Apply Sunscreen 20 minutes before going out in the Sun
For hair, apply a leave-in conditioner or hair serum
Apply transparent nail varnish on the nails.
This helps to protect nails from absorbing Holi Colours.