With holistic development of students as its prerogative and facilitation of positive social transformation, DAV College sector 10, Chandigarh follows the ethos pioneered by Swami Dayanand Saraswati Ji. DAV College, Sector 10's cultural activities team including teachers and students has been tirelessly working to hone the talent of students to help them achieve higher accolades.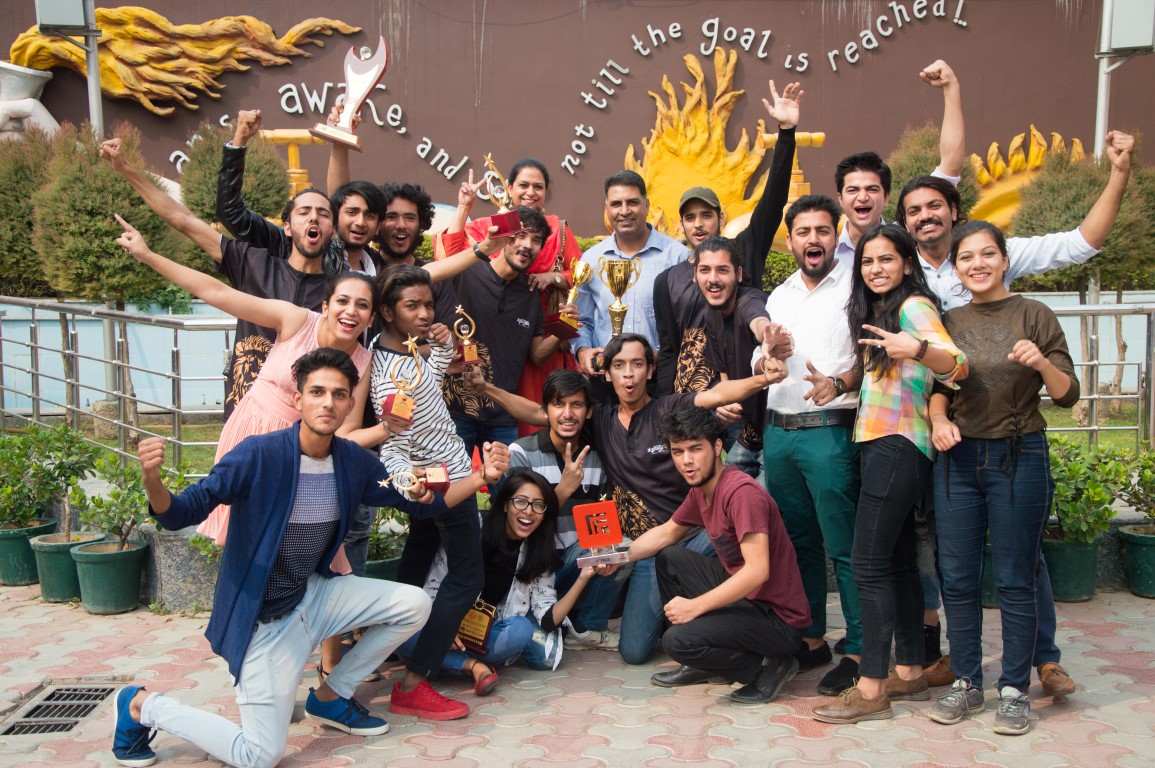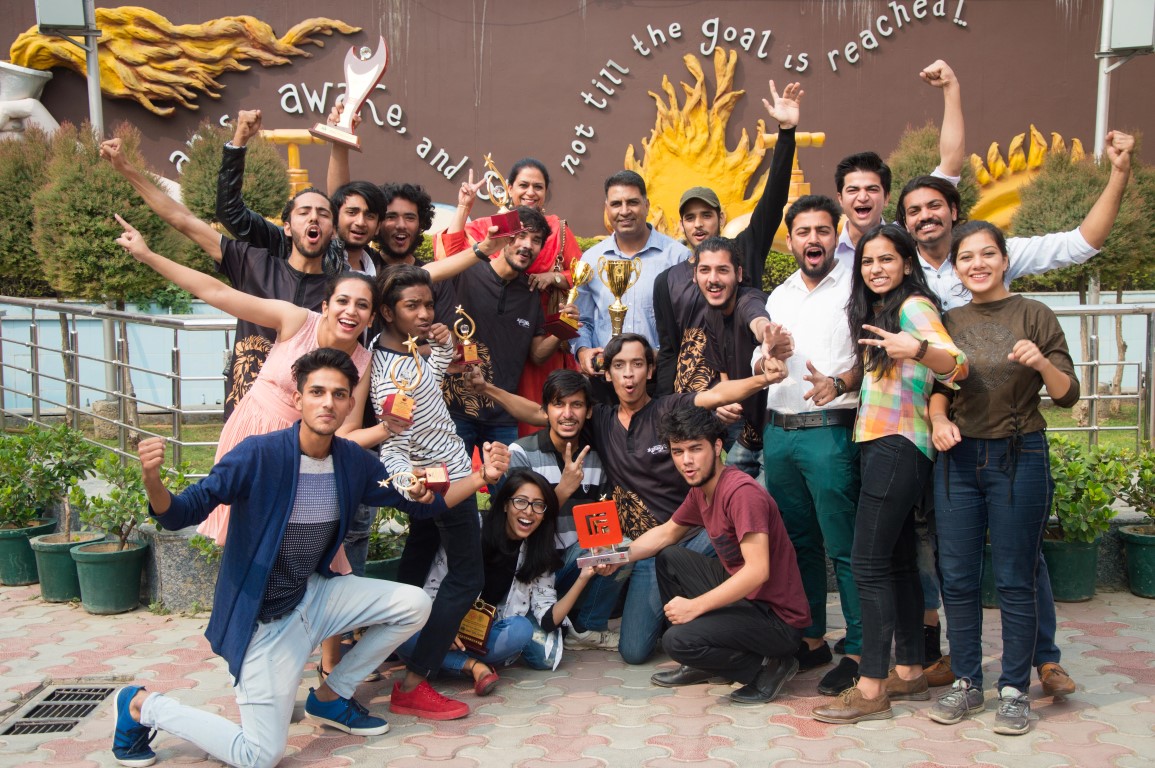 Continuing with the same, DAV College Dramatics club continued their tradition of leading by example and emerging victorious in various events organized at Panjab University Youth Festival. The DAV college dramatics club bagged first prize in One Act Play at Panjab University Zonal and Inter Zonal Youth Festival, 2017.
The team won the first position by outclassing 12 extremely talented teams representing more than 150 colleges from different Zones under Panjab University. There was immense competition between various teams and the DAV team outclassed other teams with their extreme precision, brilliance and hard work.
 Their One Act Play, "Andha Sanshay'', was adjudged the best play at the Inter Zonal Youth Festival held at DAV College, Hoshiarpur on 31-11-2017. Nitin Guleria was adjudged the Best Actor for his meritorious performance. The play was directed by Sh. Gagan Pradeep, who has trained and guided the students to achieve the big recognition.
The DAV College Dramatics club also won the First Prize in street play and one Act play at a theatre Festival recently held at Chitkara University. Siratjot Kaur, won the 1st prize in "GUDDIYAN PATOLE in Panjab University Heritage Festival, excelling in the traditional craft.
 DAV College Bhangra team bagged 3rd Prize at inter Zonal Youth Festival, maintaining their tradition of excellence.
Principal Dr. B. C. Josan congratulated the members of victorious teams and urged them all to work even harder to achieve success and glory in life.