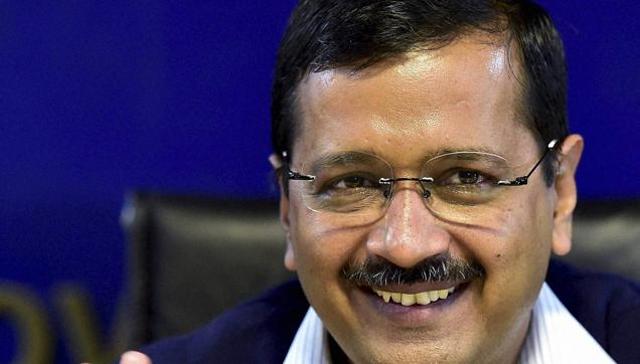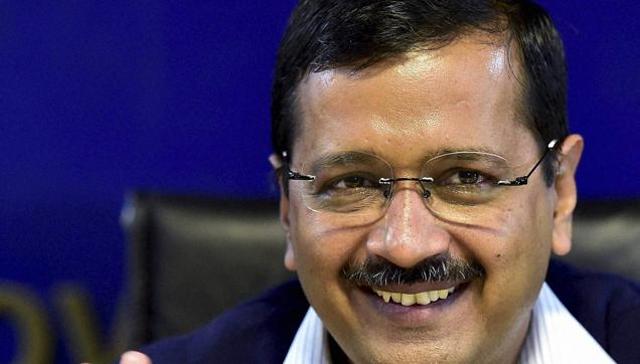 NewZNew (New Delhi) : Delhi Chief Minister Arvind Kejriwal said on Friday air pollution levels came down and the national capital's streets cleared up during the "successful" 15-day traffic rationing trial.
"I thank the media, people and judiciary for the success of the odd-even plan… We imposed a strict rule but the people of Delhi followed it," Kejriwal told a news conference. The CM requested the people of Delhi to voluntarily continue with the scheme. "It is a question of our health, our children's health, our city."
Transport minister Gopal Rai said 9,144 challans were issued during the odd-even scheme, a radical move by the Aam Aadmi Party government to curb alarming pollution levels in Delhi.
The odd-even policy, under which private cars with registrations ending in even numbers could ply only on even dates, and vice versa for those with odd-numbered plates, was announced by the state government from January 1-15 after the Delhi high court said the national capital had turned into a gas chamber.
The high court, by its January 8 order, refused to interfere with odd-even policy which was being tried for 15 days on trial basis, saying it is a policy decision and was introduced based on the opinion of experts.
Kejriwal thanked Delhi HC and Supreme Court judges who pooled cars to follow the odd-even scheme although they had been exempted from the plan.
Kejriwal said most people, including those who were inconvenienced by the plan, admitted that the odd-even curbs severely restricted the quantum of traffic on Delhi's roads, making commuting a pleasant experience.
"People started saying that they had begun to car pool and were spending far less time on the roads. It looked as if Delhi's roads had been cleared of traffic congestion."