Devotion in a delicious way at Gopal's: One of the major festivals celebrated across India is Navrati, which is filled with lot of devotion and following the rituals of these nine days, is always special among devotees.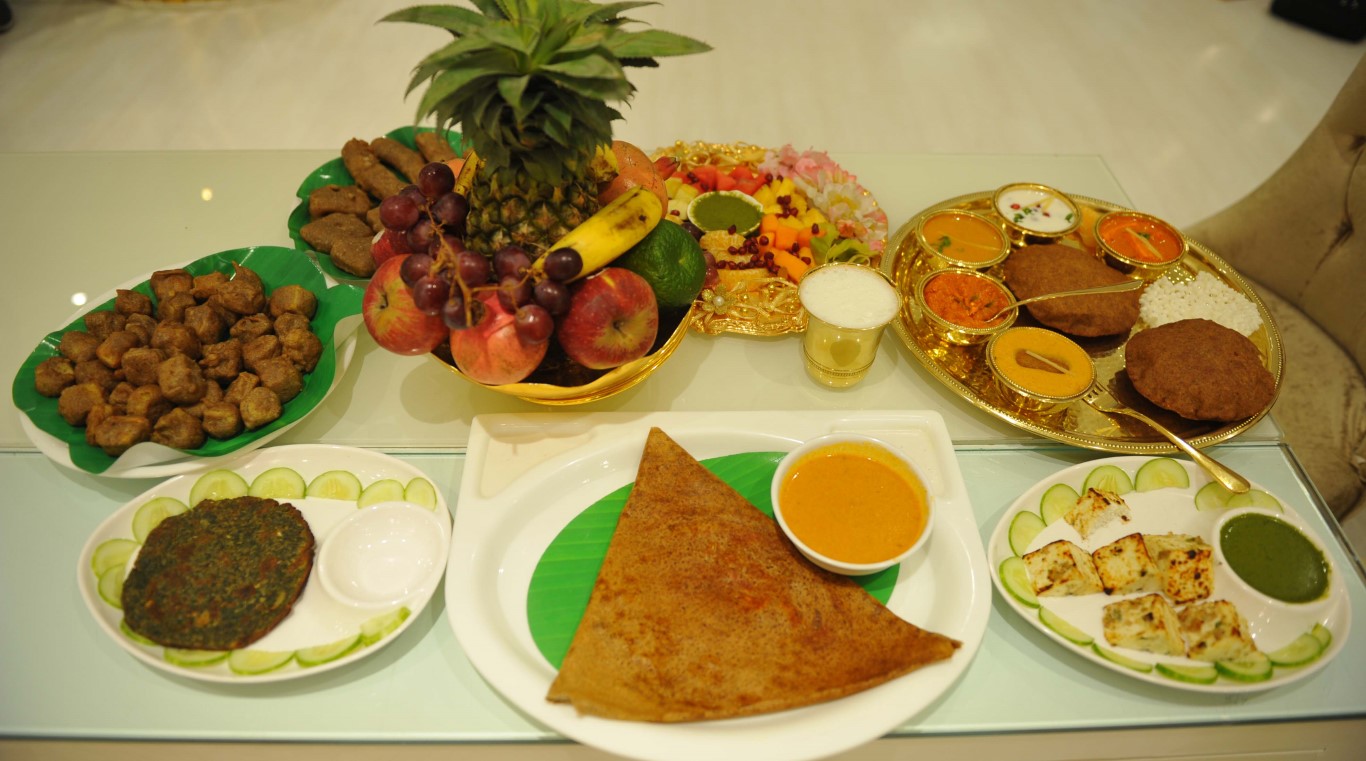 Eating specific food on these particular days makes Navrati a great part of Indian food culture. To make these days of fasting smooth, there are always some wonderful recipes that devotees can relish upon and Gopal's Sweets has come up with a special menu especially dedicated to these nine days.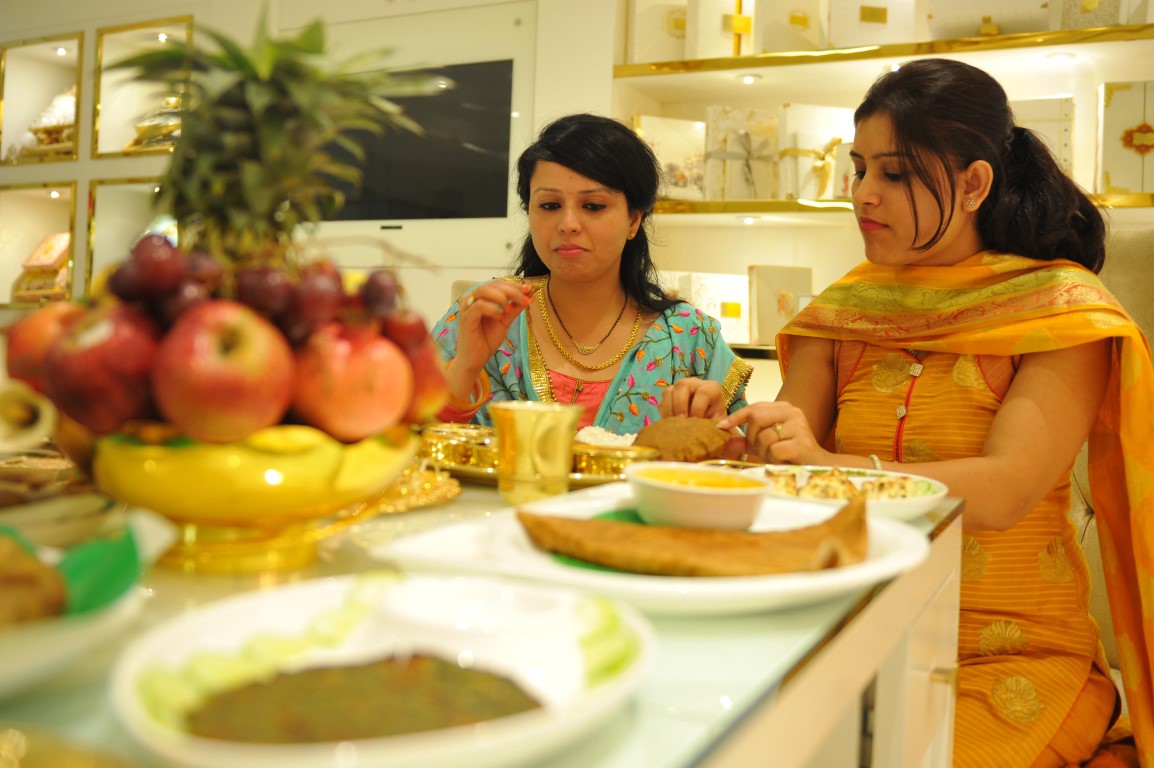 Celebrating Navratri with a fervor and festivity, here's a special menu for guests visiting Gopal's. Let's take a look on what the guests can look forward to when it comes to these authentic delights of Satvic food. 
Executive Chef Rishab Sharma from Gopal's, shares, "During this auspicious time, Navratri food is cooked separately as per the religious belief of consuming Satvic food during Navratri pooja. We appoint a special team that solely works on this menu and nothing else. Like, we have Chef Paramjeet Singh with us, who is part of the team from past 22 years. He knows and understands the menu of Satvik Food so well that you don't have to give him a single instruction when it comes to rituals and customs of festive food."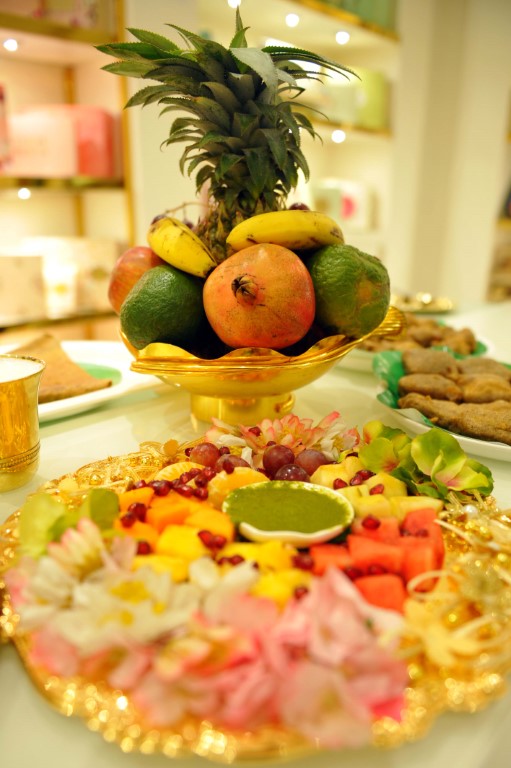 The special Navratra Thali has a range of different options. Chef shares that this time on the menu, there are dishes like Kotu Ke Aate Ka Dosa, Kachalu Ki Tikki, Kele Ki Tikki, Aalu Paneer Ki Tikki, Sabudana Vada and a lot more. When it comes to desserts, there is Apple Barfi, Banana Barfi, Ghea Barfi, Makhana Barfi, Coconut Barfi Kesar Khurmani, Angoori Petha. All these dishes have been without onion and garlic will be served.