DHL Express celebrates Rakhi with retail customers through special offers and discounts: DHL Express, the world's leading international express service provider, is delivering festive cheer to its retail customers this Rakhi.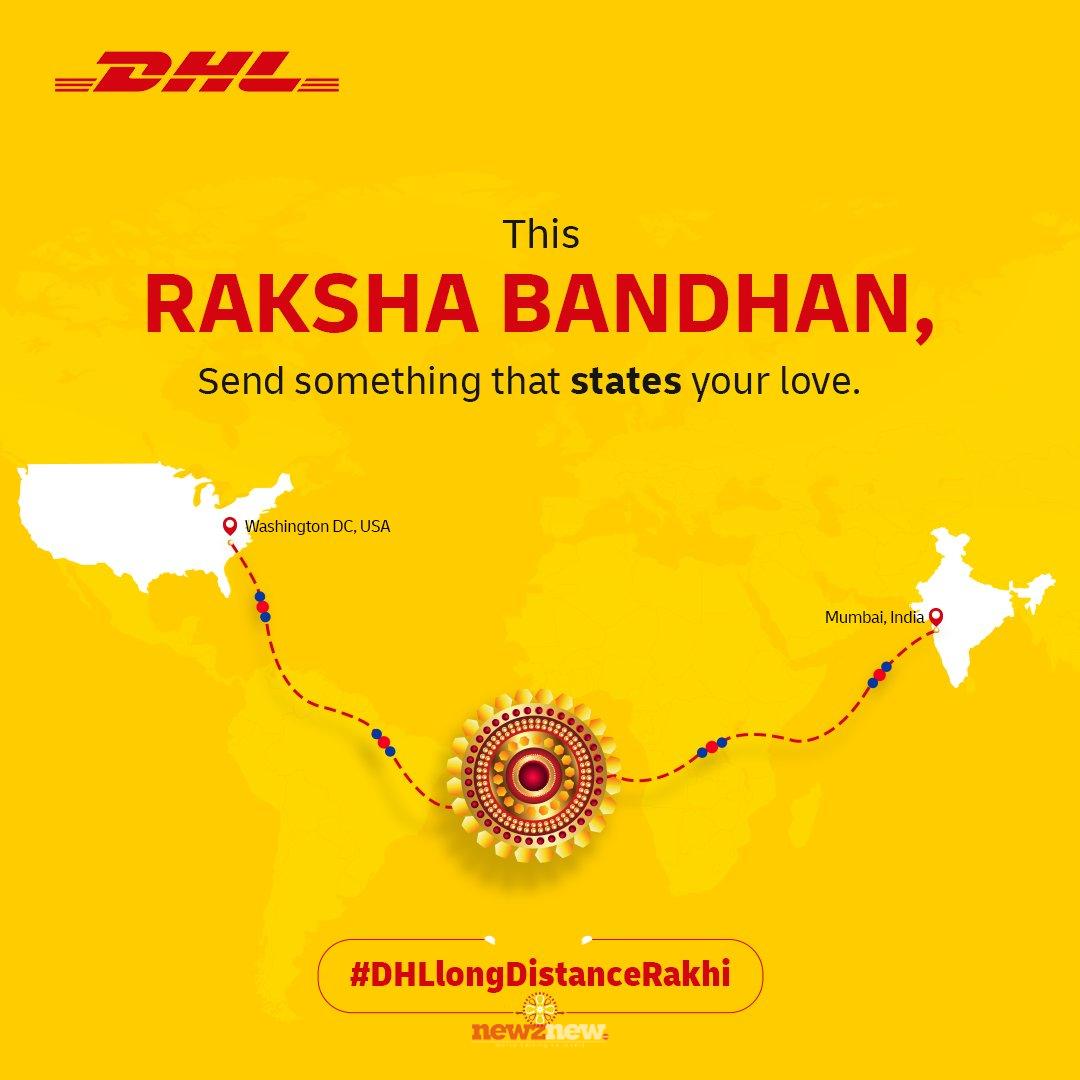 Until 31st August 2023, individuals can enjoy various discounts and offers when they send gifts and delicacies to their family and friends overseas at more than 700 DHL retail service points and through its website.
The offer comprises up to 50% discount on shipments weighing 0.5kg to 2.5kg, 5kg, 10kg, 15kg, and 20kg. Whether it is a box of sweets, thoughtfully curated gifts, homemade delicacies, or more, this offer provides a unique way to convey love and joy to loved ones across the world.
Sandeep Juneja, Vice President of Sales and Marketing, DHL Express India, commented on the offer, "We recognize the significant number of Indians living abroad. The Rakhi offer allows customers to bridge distances and express affection to family and friends globally. We aim to make the memories of Rakhi exchanges go beyond borders. This endeavor is a testament to our unwavering dedication to the principles of 'Excellence, Simply Delivered'."
Leveraging DHL's expansive global network spanning 220 countries and territories, customers can easily send their heartwarming wishes. The offer guarantees complete shipment visibility, with proactive SMS and email updates ensuring seamless deliveries across the globe. To enquire about this offer, customers can call DHL Express' toll-free number 1800 11 1345 or visit DHL website to get a quote and book a shipment online.