Dikshant Global School students present  stage adaptation of Academy Award-winning 1994 Disney film, 'The Lion King'
Dikshant Global School, Zirakpur staged the 2nd Annual Day Function at their school campus on VIP Road. Students presented a theatrical adaptation of the Academy Award-winning 1994 Disney film, 'The Lion King'. Mr. Abhinav Kashyap –a renowned writer and director in Indian cinema graced the occasion by being the chief guest for the event. Mr. S K Bajaj, Circle Head Punjab National Bank , presided over the function.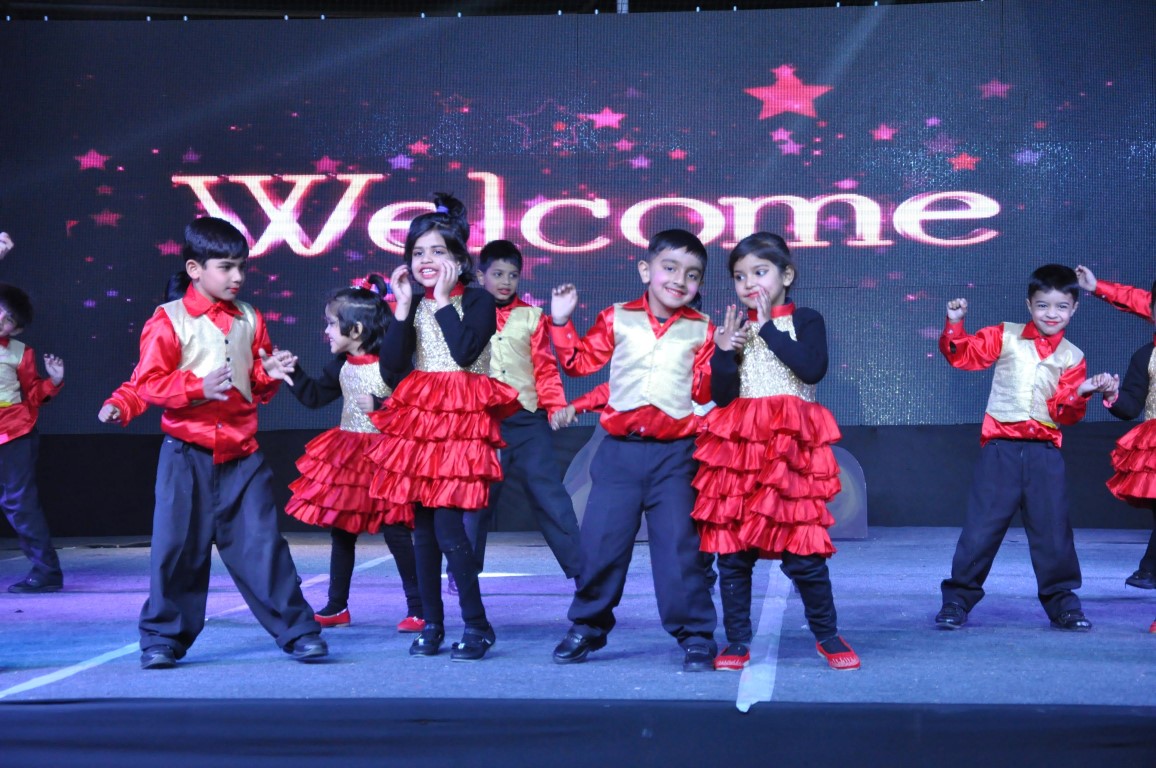 "The production was painstakingly put together by the staff , theatre experts , choreographers and other members of the organising team. The little actors showed a lot of perseverance in learning finer details of acting , singing & dancing and put in their best to make the musical a runaway success. It was an engaging staging of the epic — The Lion King." Said Mr Mitul Dikshit, Chairman Dikshant Global School.
It is noteworthy that The Lion King is the story of a young lion prince Simba living in the flourishing African Pride Lands. Born into the royal family Simba spends his days exploring the sprawling grasslands and idolizing his kingly father, Mufasa. But when the weight of responsibility and a desperate plea from the  ravaged Pride Lands come to find the adult prince, Simba must take on a formidable enemy, and fulfill his destiny to be King.
The students' of Dikshant Global School in the makeover of animals displayed remarkable energy and intensity in their performance. The production covered hundred percent students' participation from grade Pre nursery onwards. With an outstanding live rendition by the cast, singers and dancers, the annual production was indeed a visual feast. The show received a thunderous applause by everyone present in the audience.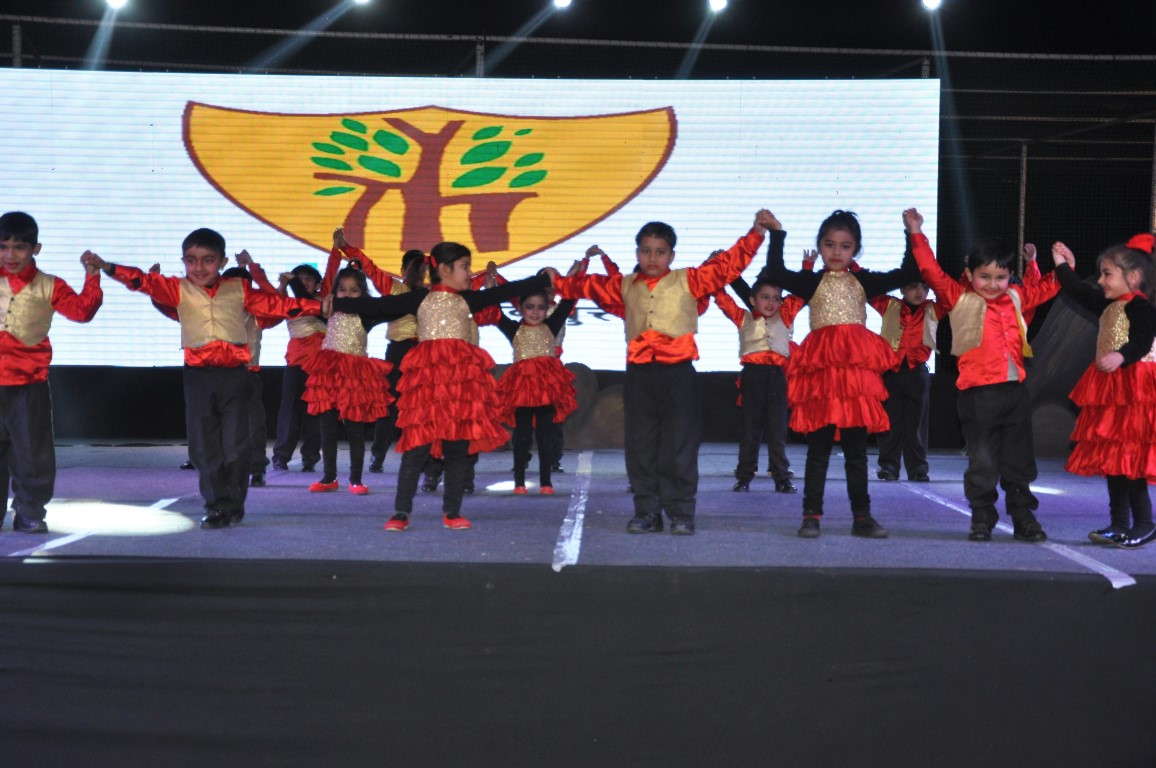 The inaugural ceremony commenced with the auspicious lighting of the lamp and a floral tribute to founder of the school Late Shri O. N. Dikshit. The programme embarked with a Ganesh Vandana by the students of kindergarten.