NewZNew (Chandigarh) : NAREDCO is pleased to announce the appointment of Mr. Rajeev Talwar as the new Chairman. At the 103rd Governing Council Meeting of National Real Estate Development Council (NAREDCO) on 7th April 2016, Mr. Rajeev Talwar was unanimously elected as its Chairman.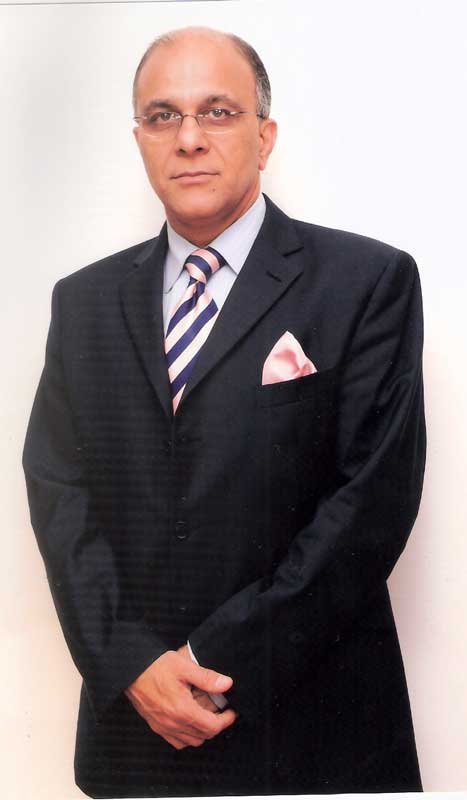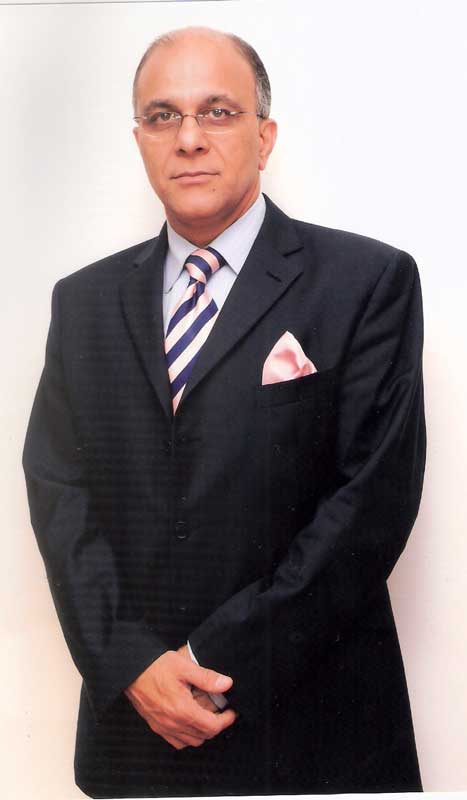 Mr. Rajeev Talwar has rich and diversified experience spread over 35 years, both as a bureaucrat in government sector as well as in a leadership role in the private sector. Presently, Mr. Rajeev Talwar is a Member of Board of Directors and CEO of DLF Limited, India's largest Real Estate Company. Also, as Managing Director of DLF Universal Ltd., a group company of DLF Limited, he heads company's real estate developments in major cities across India.
Over last 8 years, during his stint with DLF, he spearheaded country's largest IPO (USD 2.2 bn), public policies pertaining to the sector and economy. He is the Chairman of Real Estate Committees at various industry chambers and associations. He has been vocal on various forums and has been actively pursuing issues, challenges faced by the sector.
Mr. Talwar, a post graduate and a graduate from St. Stephens College, Delhi University, started his career in 1976, as a Banker with State Bank of India as a Probationary Officer. In the year 1978, he was selected for the Indian Administrative Service. During his tenure as an IAS officer from 1978 to 2006, he held many important and critical positions in the Central & State Governments as well as Union Territories.
Some of the positions held by Mr. Talwar are as follows:
Administrator, Union Territory of Lakshadweep;
Additional Director General, Tourism, Govt. of India;
Commissioner, Transport, Govt. of Delhi
Director, Delhi Metro Rail Corporation
Director, Indraprastha Gas Ltd.
Chairman, Delhi Transport Corporation
Secretary, Environment, Govt. of Delhi
Chairman, Delhi Pollution Control Committee
MD & CEO, Delhi Tourism & Transport Development Corporation
Commissioner Excise, Sales Tax & Entt. Tax, Goa
Mr. Talwar has also worked in Government of India in the Ministries of Shipping, Ports & Road Transport; Coal, Civil Aviation, Tourism, Labour & Food Processing Industries
He participated in the process of liberalization, reforms and globalization that took place in India from 1985 onwards, especially during 1991-96. His faith and belief that active participation of private sector is inevitable for the overall growth process of the country to near the double-digit GDP growth rate, in order to enrich India and its countrymen, especially the burgeoning youthful population, with a much higher quality of life stems from his experience, spread over three decades i.e. 1976-2005, in various segments of the Government & SBI.
Welcoming the appointment of Mr. Rajeev Talwar as Chairman of NAREDCO, Mr. Parveen Jain, President, NAREDCO said, "Mr. Talwar's vast experience will help NAREDCO to play a crucial role in the growth and development of real estate in the country. His professional acumen would help the sector and the Government to synergize for achieving common goals foremostly Government's vision of Housing for All by 2022.