Do overcast skies and constant downpour make you stay in bed longer? Come monsoons and we all have this irresistible urge to snuggle up in bed with a warm blanket. No matter how hard we try, we find it difficult to keep our eyes open, especially on overcast days. We not only feel lethargic but also quite dispirited. So, what is it about rains that make us sleepy-headed?
Studies suggest that there are two main factors that make us feel like this: One the weather and second the sounds associated with it. Fundamentally, the sun is our body's synchroniser. It regulates our bodily rhythms and clocks and keeps our body in tune with the environment. Sun rays are known to regulate secretion of melatonin, the sleep hormone. When exposed to sunlight, the melatonin secretion in our body decreases keeping us awake. In the rainy season, we hardly get exposed to sunlight since the sun hides behind cloudsfor most of the day. This causes melatonin in our body to increase thus making us feel sluggish.
Another aspect is the humidity. The amount of vapour present in the air is high during the monsoons. Higher humidity makes us sweat which in turn causes discomfort during sleep. Moisture in the air also makes the weather favourable for damp and mould to thrive, especially indoors. If you are prone to allergic reactions, it may affect your health badly. All these can contribute to a poor night's sleep during the monsoons. And inadequate sleep at night directly causes sleepiness throughout the day.
Secondly humans, like all other mammals, enjoy sleeping in a peaceful environment. Slow rhythmic sounds have an extremely pacifying effect on our mind. Even new-born babies fall asleep well to the lilt of a lullaby. During monsoons, the slow, cadenced sound of raindrops falling to the ground creates an environment that induces sleep even during daytime. On the other hand, an abrupt sound or trigger can jolt us out of our sleep. Booming sounds of thunder and lightning occurring at night can disturb sleep cycle making it impossible for some to go back to sleep again.
So, the next time you feel sleepy on a rainy day, you know what to blame the persistent lethargic feeling on. Here are few things to keep in mind to fight the dullness on a rainy day.
Eat the right things
Consuming fats causes a sudden rise followed by a sudden fall in blood sugar levels which leads to bouts of low energy. Remember to eat foods that are rich in proteins and fibre like fruits, legumes and nuts which nourish the body and help you stay active.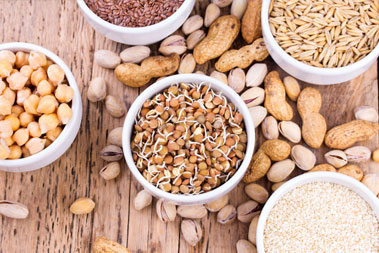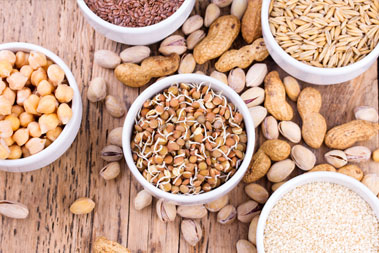 Start the day with exercise
Don't let the rains hold you back from your fitness routine – be it outdoors or indoors.Exercise releases endorphins that make you feel upbeat. The 'high' that you feel from an hour of intense exercise is bound to keep you alert for the rest of the day.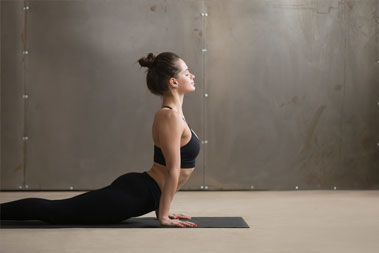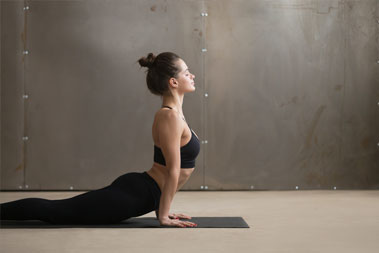 Get some light
Even though the Sun plays hide and seek with clouds, try to step out in between showers whenever the sky is clear. Any amount of sunshine or natural light hitting your optic nerve releases melatonin hormone that controls wakefulness.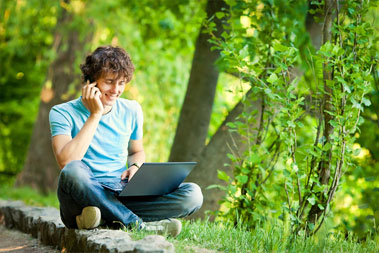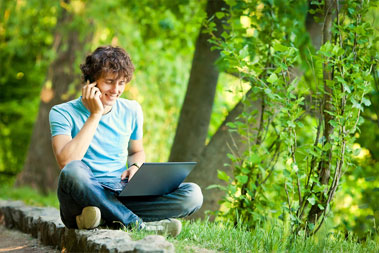 Finally, it is all about the relationship of your body with the environmental changes. If you can get a sense of how your body functions and its entrainments, no drizzle or downpour should stop you from getting up and about. Maintaining a sleep routine has great benefits. Sleep @ 10 every day and prepare your body to help you sleep deeply through rain or shine.
The article is written by Dr. Preeti Devnani, Sleep Therapist – [email protected], A Godrej Interio Initiative