Dr. S. S. Bedi, Otolaryngologist from Amritsar posted the images of a 40 years old female who is having a hard swelling in the left submandibular region since one and a half year. The doctor told that it is painless, mobile under the skin and is not attached to underlying tissue for which she is advised USG Neck & F.N.A.C. suggestions for Dx & Tmt. When the case was posted on Curofy, doctors from all over the country commented on the case with their opinions and treatment plans which helped Dr. S. S. Bedi in managing the case.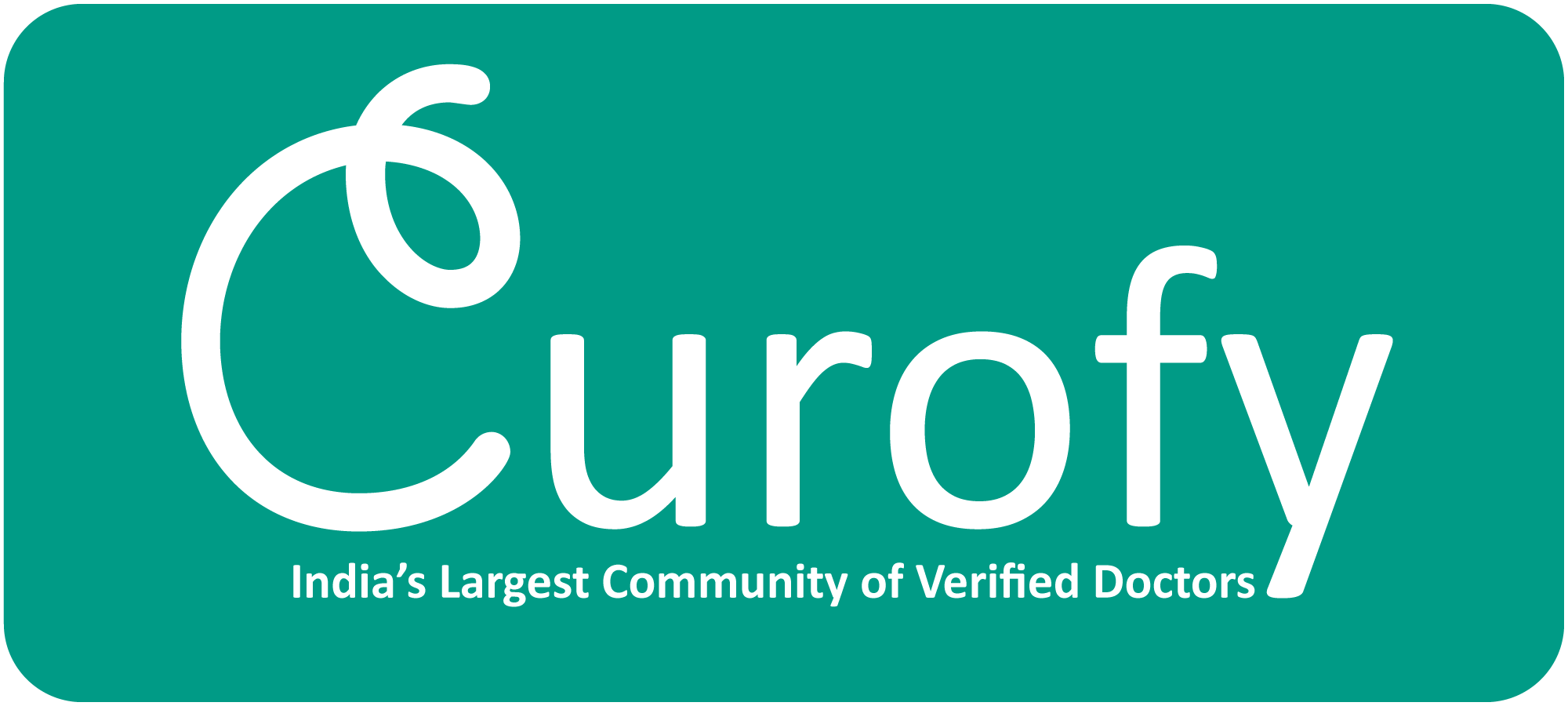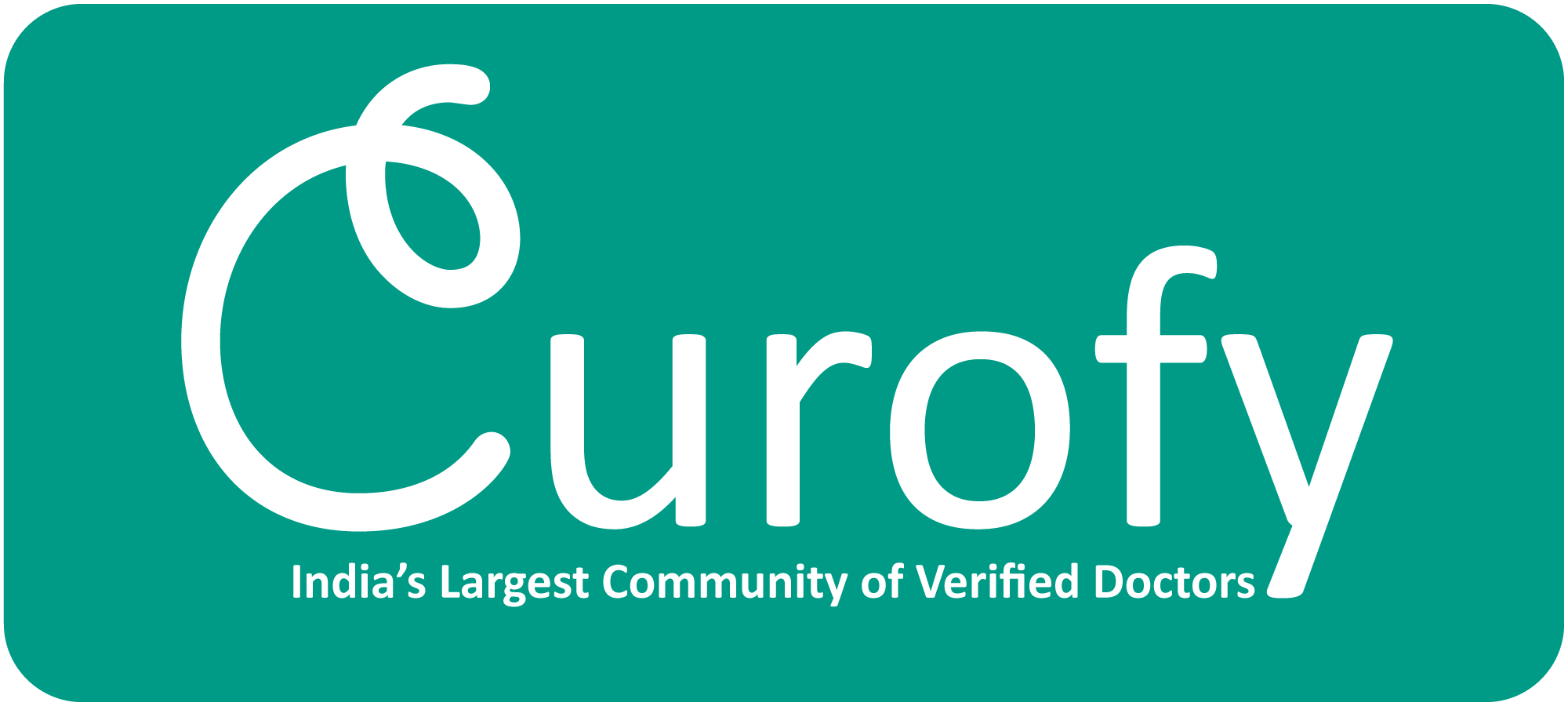 Soon a doctor from Burla, Dr. Siddharth Panditray responded saying that it is a mass obliterating the angle of mandible and it is firm to hard Pleomorphic adenoma most likely
Part of the credit goes to Curofy, a platform for doctors to connect with other doctors, seek medical advice, take the second opinion, post their requirements, and read and share latest news related to medical developments.
Earlier, a doctor working in a remote location was confined to his/her home network for advice on cases and second opinions. But with Curofy, a physician from leading hospital can be a mentor to thousands of doctors all across the country without ever meeting them.
Curofy is breaking the geographical barriers and doctors from across the country are helping each other in solving difficult clinical cases.
Commenting on the case, Dr S. S. Bedi, said, "Curofy is a good platform for diagnosis and further patient management. The help is always welcome."
Nipun Goyal, Co-Founder Curofy says, "Curofy was started to solve the seclusion of healthcare industry. We wanted to create a platform where doctors from all the aspects of medicine could come together and help each other. It is good to see that we have been successful to an extent and that senior doctors are ready to open up and share their expertise.  We are determined to keep improving the user experience every day and grow to connect every doctor in the nationally as well as globally."
Today, 2,20,000+ doctors all over the country use Curofy, doctors from 6950 Punjab and 1082 from Amritsar alone, to help each other solve cases, expand their knowledge and save lives.