NewZNew (Chandigarh) : Chandigarh Health department called up some private doctors, technicians to sector 22 situated dispensary to have a word on Provisional Registrations to Clinical labs under Clinical Establishment Act (CEA). Under CEA, for Government set ups there are notified minimum standards to run a lab or hospital but there are no minimum standards for Private setups. Private Doctors are upset with this that how come a technician could be compared with a qualified specialist.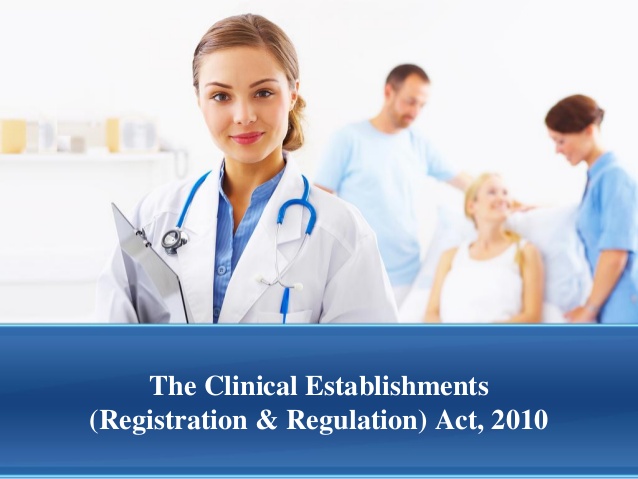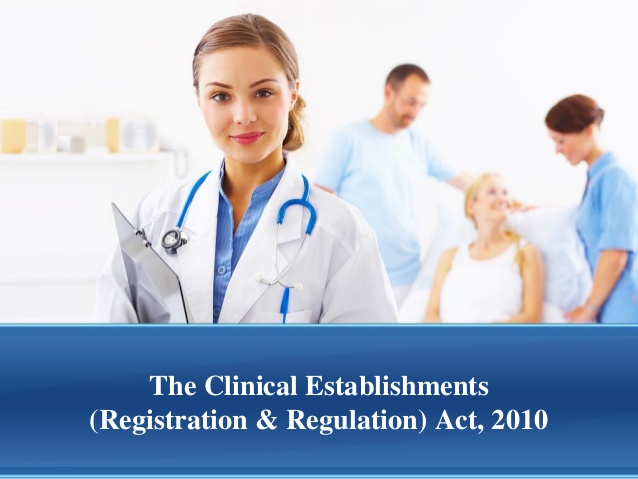 In a meeting with Government Health Officials, many private doctors raised questions on this point when they are told that everyone would be given a Provisional registration for their Labs and Clinics.
Concerning on the issue, Histopathologist and Ex Indian Army Officer Dr Amulyajit kaur said that how come a Qualified doctor could be compared with a technician. Government is taking technicians and doctors on the same platform, which is ethically practically not fair et all. This is simply a compromise with the life of a patient. How come someone run a lab without a qualified Pathologist.
On this Dr Neeraj Nagpal, Convener Medico legal action group said that under Clinical Establishment Act there are lot many points which are raising our brows. This point is one of them. Under this Act National Council has been constituted who asked for the recommendations. We too had sent our recommendations to them. We are even ready take these matters to High Court once Minimum Standards under the act officially applied in the system. There are many things in this act which are against doctors and patients. These issues are concerning doctors in every day life.