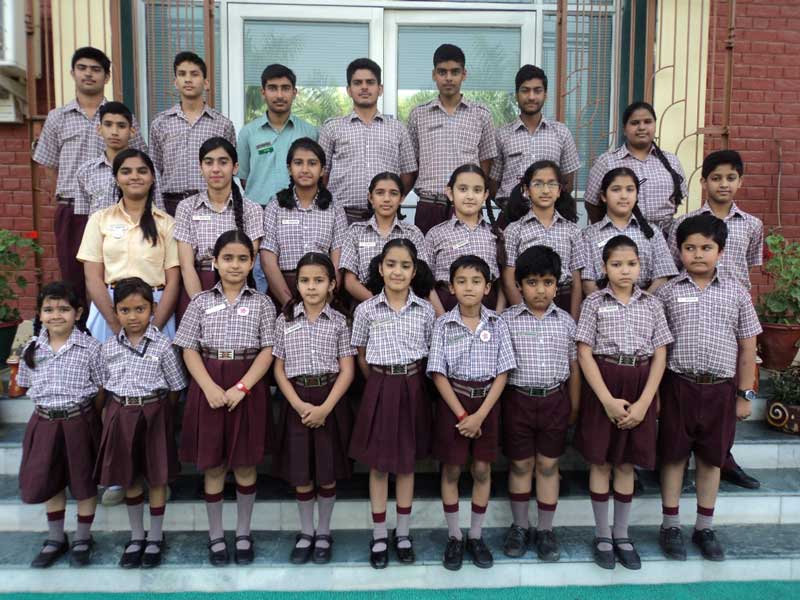 NewZNew (Panchkula) : Doon Public School, held the Elections and Investiture Ceremony of cabinet for the academic session 2015-16. The Principal, Capt. Sanjay Anand SM conferred the badges to the elected students.
Members of School Cabinet pledged to discharge their duties to the best of their abilities and abide by the rules and regulations of the school.
The Principal in his address emphasized and stressed on the importance of honesty, integrity and hard work as vital qualities for the designation bearers.