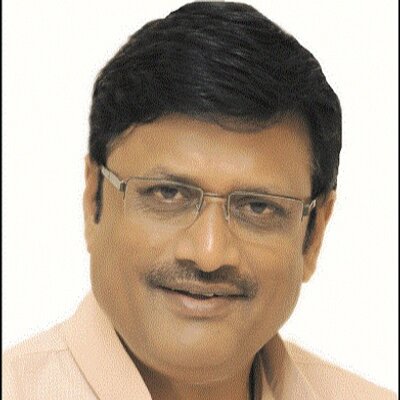 NewZNew (Ludhiana) : Promoting Rajasthan as an investor friendly destination, Minister of Medical and Health, Family, Welfare and Ayurveda, Mr Rajendra Rathore will be visiting Ludhiana on April 30.
The Minister will lead the delegation comprising of Secretary and Commissioner Agriculture & Horticulture, Mr Kuldeep Ranka, Assistant General Manager, Business Promotion, RIICO Mr Sunil Gupta and officials from Confederation of Indian Industry (CII), Jaipur chapter and Bureau of Investment Promotion (BIP).
The main focus of the roadshow is to identify potential investors from Punjab and invite them to participate in the upcoming Resurgent Rajasthan slated to be held in Jaipur on November 19-20, 2015.
Ahead of the Ludhiana road show Mr Rathore said that "We will be in Ludhiana to acquaint potential investors about the profitable investment opportunities in Rajasthan and also invite them to be a part of Resurgent Rajasthan. Ludhiana is one of the leading business hub in Punjab which is one of the reason we are visiting the city. Our visit aims to invite potential investors to invest and expand their business in Rajasthan."
A presentation will be made by Mr Ranka highlighting the sector wise policy environment facilitated by the state to promote investment in the state. The presentation will also outline the process for setting up a friendly business environment in Rajasthan.
The roadshow will include one-on-one meetings of potential investors with the officials, who will address their queries and share details of the state's business-related policies.
This event is a part of a number of domestic and international roadshows being organised by the State Government to showcase the enormous investment potential in the state, invite investment proposals and to promote the Resurgent Rajasthan Partnership Summit 2015, scheduled to be held in Jaipur in November this year.
Previously, roadshows in Germany, Japan, Pune, Kolkata and Chennai were huge success and have attracted the interest of various investors to the state.