[dropcap]C[/dropcap]onstant delays have become a norm for DOST seat allotment 2017. The Phase 2 allotments will now be published today, and yet again, no exact time has been given by the authority. Stay connected here for more updates on DOST Phase 2 seat allotment result.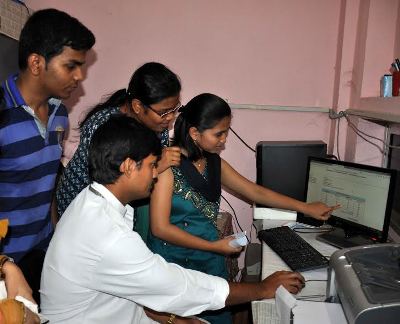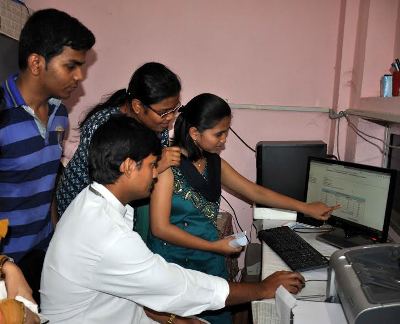 DOST Phase 2 Degree allotment for colleges in Telangana is going to be declared today. Degree Online Services, Telangana, commonly referred as DOST degree allotment functions as a single window for Plus Two pass students to get admission in undergraduate degree programs. The first degree allotments were announced on 14th June and now the Phase 2 allotments will be published today. The applicants will be able to check TS DOST Phase 2 allotment from DOST login at dost.cgg.gov.in.
#Official update from dost.cgg.gov.in: Phase-II Allotments will be announced on 6th July 2017.
Telangana Government approved online admission process for the second time and hence the notification was released for the admissions to the academic session 2017-18. The Online Service, DOST brings all government colleges, autonomous colleges, private colleges and aided colleges under one umbrella, giving the students a wide range of Colleges and Courses to choose. This year, there  are as much as 4,08,377 seats in 257 programs on offer across 1200+ colleges affiliated to Six Universities, namely, Palamuru University, Satavahana University, Telangana University, Mahatma Gandhi University, Kakatiya University and Osmania University.
DOST Telangana had announced Phase 1 degree allotment results on 14th June in which total 1,39,855 seats were allotted to the students. The latest date from the authority reveals that out of allotted students, only 84,161 students reported for furnishing admission formalities. Therefore, as much as 3,24,216 seats still remain vacant across the College. The online registrations for Phase 2 online counselling were submitted from June 25 to 30 for the remaining seats.
There has been constant delays in the publication of DOST 2nd allotment. Initially, the allotments were to publish on 28th June, but then it got delayed to 3rd July. On 3rd July, it was notified that DOST seat allotment for Phase 2 registered students will be announced on 5th July. The allotment to degree programs will be done on the basis of marks obtained by the students in Plus Two and roster system. The students will be given 3-4 days to secure admission to the allotted College.
For checking DOST seat allotment status, the students will have to login to the official website and download DOST seat allotment letter. On the scheduled date, the students will have to report to the allotted college, wherein the authorities will verify his/ her documents and the Principal will issue an admission slip.