NewZNew (Chandigarh) : Zee Action, India's Hindi action movie destination, aims to offer something special to its dedicated viewers. Replete with power packed performances and handpicked blockbusters, the channel brings thrilling stories, dramatic action sequences and much more. This weekend, as a part of the ongoing festival 'Shanivaar Fight Club', Zee Action is all set for World Television Premiere of 'Salim' on Saturday, 12th November at 8PM. To further add a punch of entertainment the channel is also premiering 'Anacondas – The Hunt for The Blood Orchid' on Sunday, 13th November at 6 PM.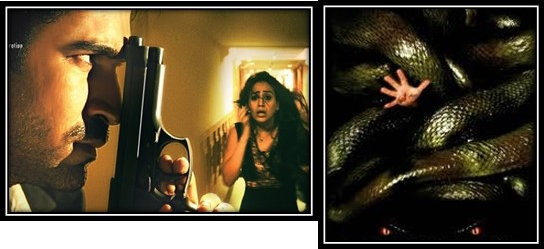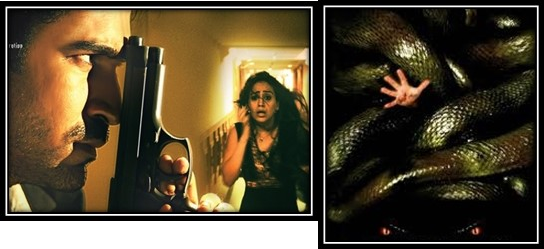 Vijay Antony's 'Salim' is a story about a compassionate, righteous and honorable man who is an excellent doctor at one of the leading multispecialty hospitals in the city. After being boycotted at work and faced with extreme criticism for his upright nature, he is pushed to his breaking point. He swears to take revenge for the wrong doings against him and turns into someone he never thought he would. What will Salim on his quest for revenge?
Next in line is Anacondas: The Hunt for the Blood Orchid a big pharmaceutical company sponsors a team of their most brilliant scientists who venture deep into the Amazon forest to retrieve the blood orchid. Said to have ingredients that can give anyone everlasting youth, the scientist must acquire the orchid fast as it only blooms for a week. A series of horrible events leave the team stranded in the middle of the river during the Anaconda mating seasons. Will the team be able to escape their inevitable fate?
Tune in for a power packed weekend with World Television Premiere of Salim on Saturday, 12th November at 8PM and Television Premiere of Anacondas: The Hunt for the Blood Orchid on Sunday, 13th November at 6 PM