NewZNew (Zirakpur) : DPS World School, Zirakpur, a World class school established on a 27-acre lush green campus based on the "Green School" concept, held an Extravaganza, the highlight of which was a Drawing & Colouring competition. It was an open event, in which children from across the tricity participated. The mega event was held in the School Campus at Sanauli, Road, Zirakpur.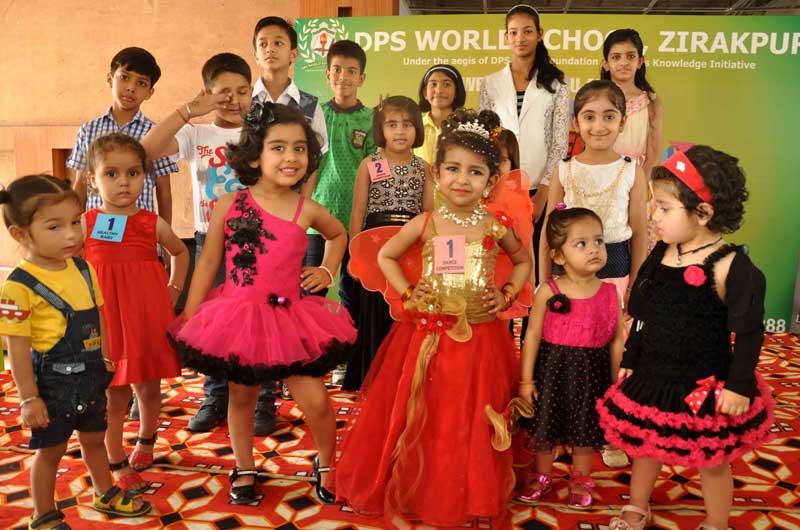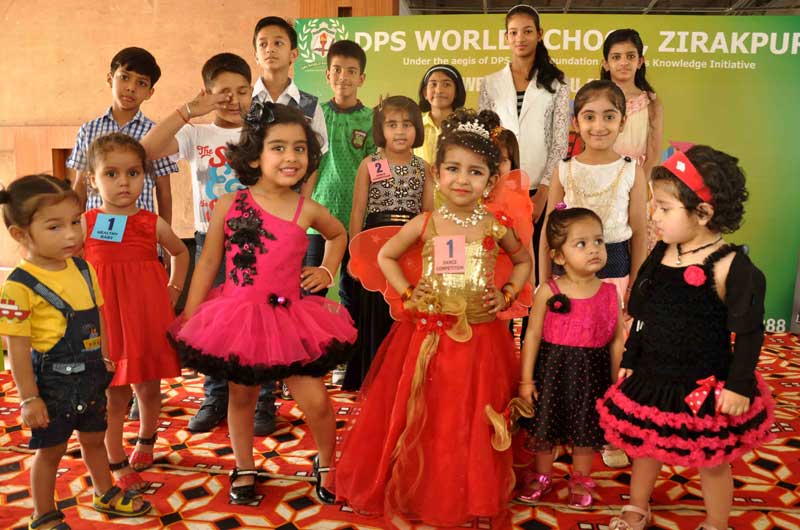 Major attractions of the Event were a Drawing and Colouring competition for age groups: 1.8 years- 3 years and 3 years- 5 years. A Healthy Baby show for age groups 1.8years – 3 years too was organised. Enthusiastic participation was witnessed in the Dance Competition which had four categories 3-5 years, 5-7 years, 7-9 years & 9-12 years.
Moms were not to be left behind. There was a mesmerising Mom and baby Ramp walk. Lovely Moms walked gracefully down the Ramp with their little ones. The Event was a Grand success. Besides the competitions, there were various stalls of one- minute games and Tambola. There were stalls of eatables as well. The event was enjoyed by children and adults as an atmosphere of fun and gaiety prevailed.
The Principal, Mrs Jyoti Nagranee very graciously gave away the prizes to all the deserving winners. Certificates for participation were also awarded.
"The aim of the event was to unleash the creativity of children. It is noteworthy that our School is committed to providing a learning experience which encourages children to think, research, experiment and discover. The serenity of the surroundings serves to enhance and enrich the bond between the children and nature." Said Mrs Jyoti Nagranee, Principal, DPS World School.