NewZNew (Chandigarh) : Dr.Ambedkar Institute of Hotel Management, Catering and Technology, Sector-42D, a premier institute providing hospitality education, under Ministry of Tourism, Government of India, celebrated "WORLD TOURISM DAY" with zeal and fervor.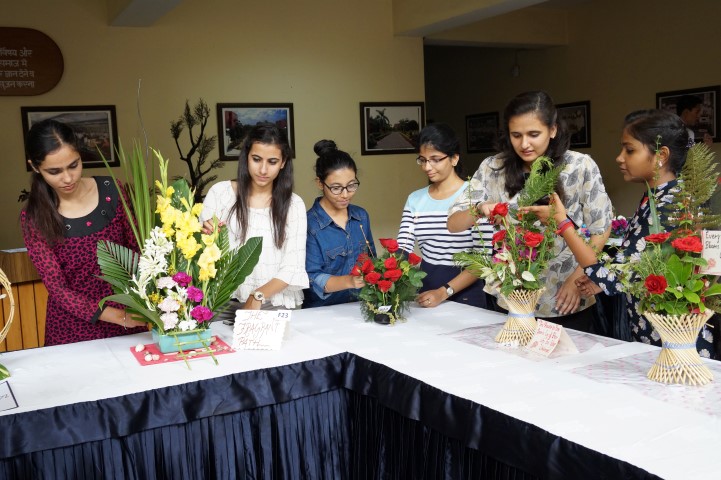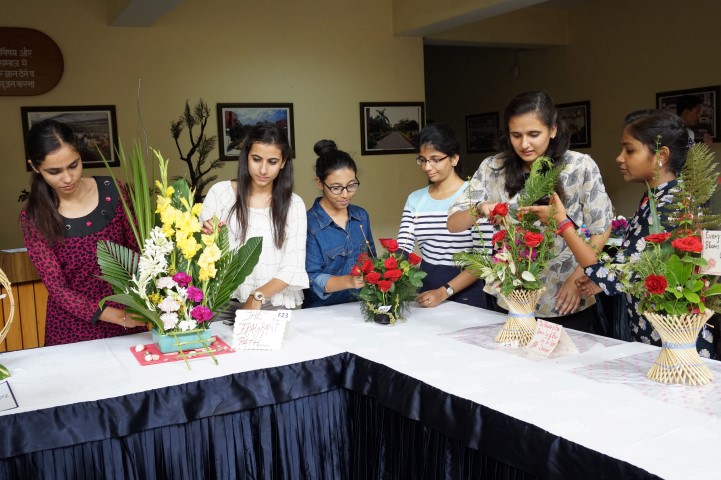 Keeping in mind the great old saying " Athithi Devo Bhavah" which literary means the "Guest is God" ,the students of the institute visited the Chandigarh Railway station and overwhelmed the passengers by giving them a rose bud and wishing them "Happy tourism Day" with a wide smile. Around 100 students of the Institute also displayed a great passion for tourism while participating in "Run for Tourism" at Sukhna Lake organized by Chandigarh Administration.
The Institute organized many competitions which were held on an inter college level. Around 200 students from various colleges and institutes around the city like GCG-42, GCG-11, CIHM, Home Science College, Punjab University, and State Council of Educational Research participated in these competitions enthusiastically and made this event a joyous success. The competitions held to celebrate this occasion were:
Flower Arrangement
Photography
Poster making
Rangoli making
Essay writing competition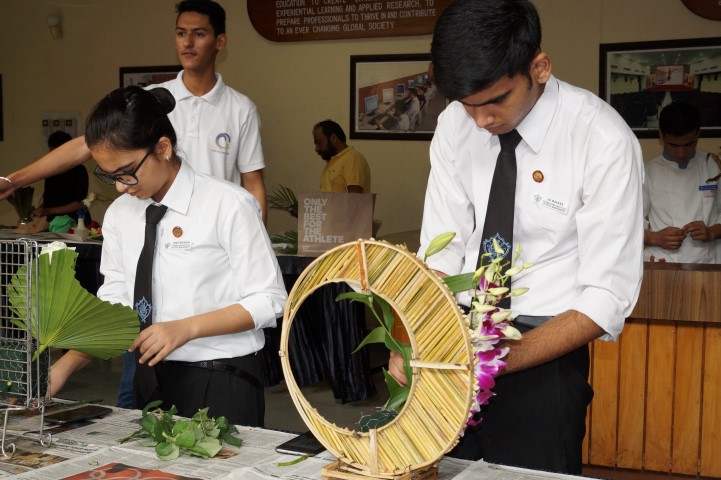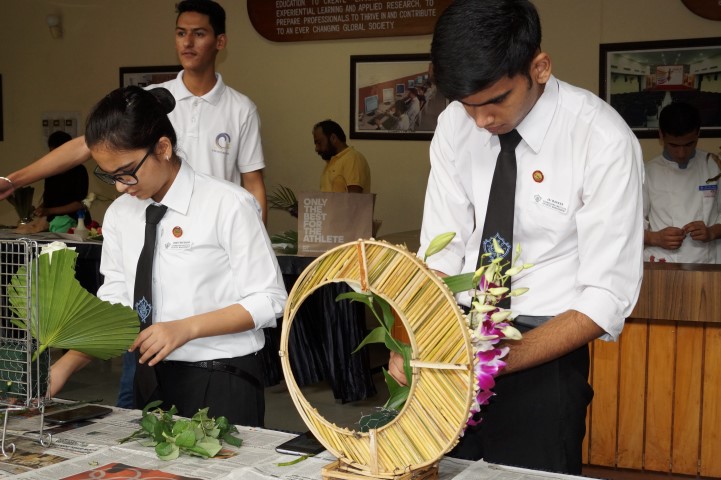 The participating students were judged on the criteria of relevance with the theme, color schemes, neatness in work and creativity. The winners of the events were:
Flower Arrangement (Dry)

1 Sahebpreet Singh, AIHM Chandigarh
2 Buddhi Bahadur Bhandari,AIHM Chandigarh
3 Shantanu Sharma,AIHM Chandigarh

Flower Arrangement (Fresh)

1 Manpreet, Home Science College
2 Shubha, AIHM Chandigarh
3 Jai Makkar, CIHM Chandigarh
Photography

Nikhil Chandra , AIHM Chandigarh
2 Anant Arvind , AIHM Chandigarh
3 Arushi Saini, AIHM Chandigarh

Poster making

1 Sahil Seth, Govt. College of Arts
2 Manju, Govt. college of education
3 Shevali Negi, Govt. Home Science College

Rangoli making

1 Karan and Avantika,  AIHM Chandigarh
2 Avneet and Arushi, AIHM Chandigarh
3 Chhavi and Ajay, AIHM Chandigarh
"The participants have truly captured the essence of nature with their photography and their floral incarnations. Our beautiful city of Chandigarh has been done justice in the posters by the students," said one of the Judges at the event.
This was followed by a cake demonstration by Mr.Sucharu Sharma, faculty of the institute which was open to general public.
Mrs. Bharti Tyagi, the principal of the Institute commended the students for their creativity and said, "Tourism offers a wonderful connecting thread between visitor and host community. Such contact between people of different backgrounds is a very foundation for tolerance. In the world struggling for peaceful coexistence, tourism builds bridges and contributes to peace. It makes me contented to see the competitive spirit among participants and I hope to organize many such events for the future". The day concluded with the award ceremony for acknowledging the efforts of the winners.