NewZNew (Chandigarh) : Fortis Hospital, Mohali organized a session on 'Self Esteem' by Dr Savita Malhotra, Consultant, Psychiatry to the students of Class X at the Bhavan Vidyalaya-27 today. The students listened in rapt attention as the world-renowned expert in child and adolescent psychiatry addressed & explained them on topics like self-improvement, pursuit of happiness, individualism and personal well-being and effectiveness.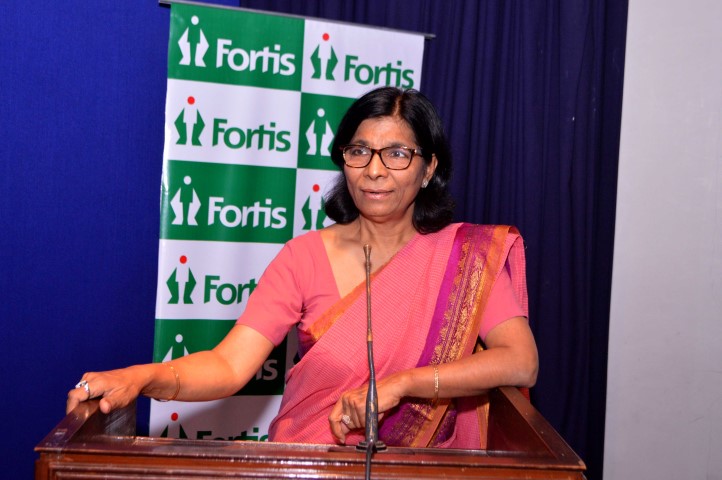 Dr Malhotra, former Dean and Head of Psychiatry Department at PGIMER, recently joined Fortis Mohali. She has over 40 years of experience of patient care, teaching and research and is trained in Child Psychiatry in UK and USA.
Addressing the young minds, Dr Malhotra said, "Self-esteem' is essentially 'how good you feel about yourself.' It can affect everything – from your mood, to relationships, performance and mental health. Self-esteem is linked to self-identity and it develops during the growing years. The contributors to your self-esteem are parents via their love, care and security, peer relationships, academic success, high intelligence and physical attributes."
Talking about why high self-esteem is important, she said it leads to positive self-image, confidence and ability to make friends easily. "Those with high self-esteem feel more comfortable around new people, find it easier to seek help and are proud of their achievements," Dr Malhotra added. In contrast, those with poor self-esteem are fearful of making mistakes and failing, are generally under-achievers and unsure about their decisions. "Without generalizing, we can safely can that they are also shy & quiet, insecure, unhappy & angry. As a result, they suffer from depression, have poor self-image, lack confidence and also harbor suicidal thoughts," the doctor said.
Talking about the triggers behind poor self-worth, Dr Malhotra said, "Self-esteem can dip in life during adolescence, during situations of change, illnesses, adverse circumstances, disability and physical punishment or abuse."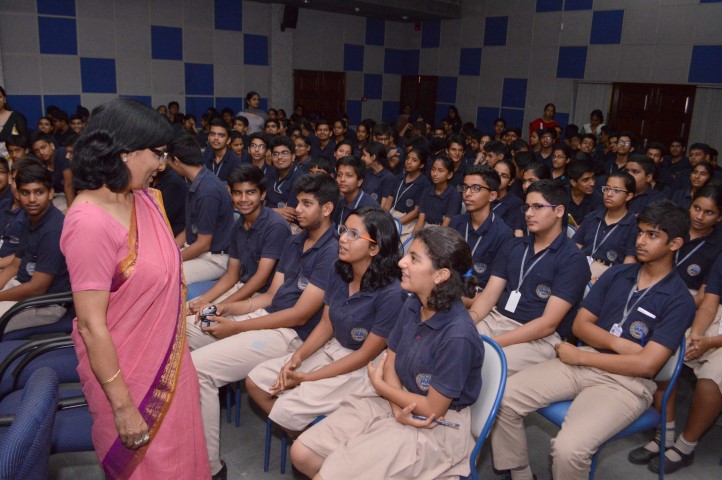 The most common signs of children suffering from poor self-esteem are that they start avoiding, become shy, withdraw into a shell, quit and give up easily. "When help is not available, children with low self-esteem resort to bullying, cheating, aggression, rowdy behavior, substance abuse and can fall victim to psychiatric disorders like anorexia, bulimia, anxiety, dissociation and attention-seeking behavior," she warned.
Advising teachers to avoid criticism, ridicule and public shaming, Dr Malhotra said passing judgmental statements often causes children to clamp up. "Instead of focusing on the problem child, focus on his/her behavior," she suggested.
Positive parenting also goes a long way into developing high self-esteem, the Fortis doctor said, advising parents to use praise, good communication, reasoning and healthy discussion as tools. "Be fair, firm and friendly," she strongly recommended.