Confused as to how a cockroach can produce milk? Well, actually cockroach milk is none other than the milk crystal found inside the Pacific Beetle cockroach. These crystals comprise of proteins, fats and sugars. Also, the sequence of the protein is similar to that of essential amino acids.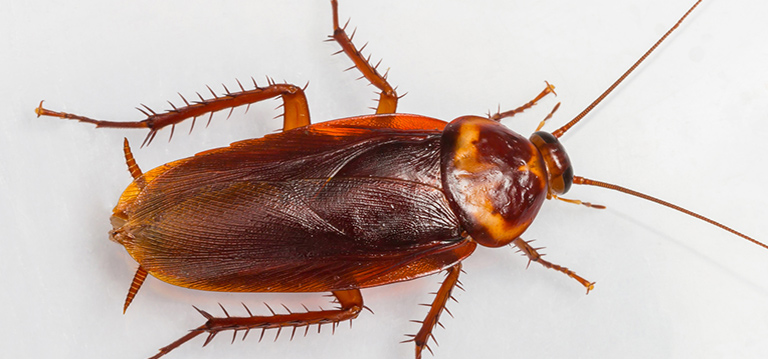 Interestingly, cockroach milk has 4 times the proteins than in cow milk & 3 times than buffalo milk. Millions of users everyday.
Cockroach milk is thought to be a powerhouse of nutrients, according to a study published in the Journal of the International Union of Crystallography. It boasts four times as much protein as cow's milk, three times more than buffalo milk, but also contains essential amino acids that promote cell growth, lipids that keep our bodies healthy, and sugars that fuel energy.
"The crystals are like a complete food – they have proteins, fats and sugars. If you look into the protein sequences, they have all the essential amino acids," Sanchari Banerjee, a researcher said, back in 2016.