Druv Kent to headline the 2019 Kasauli Literature Fest:  Singapore-based, Indian-born singer-songwriter-composer Druv Kentis preparing to take the 8thKhuswant Singh LitFest 2019 to yet another level.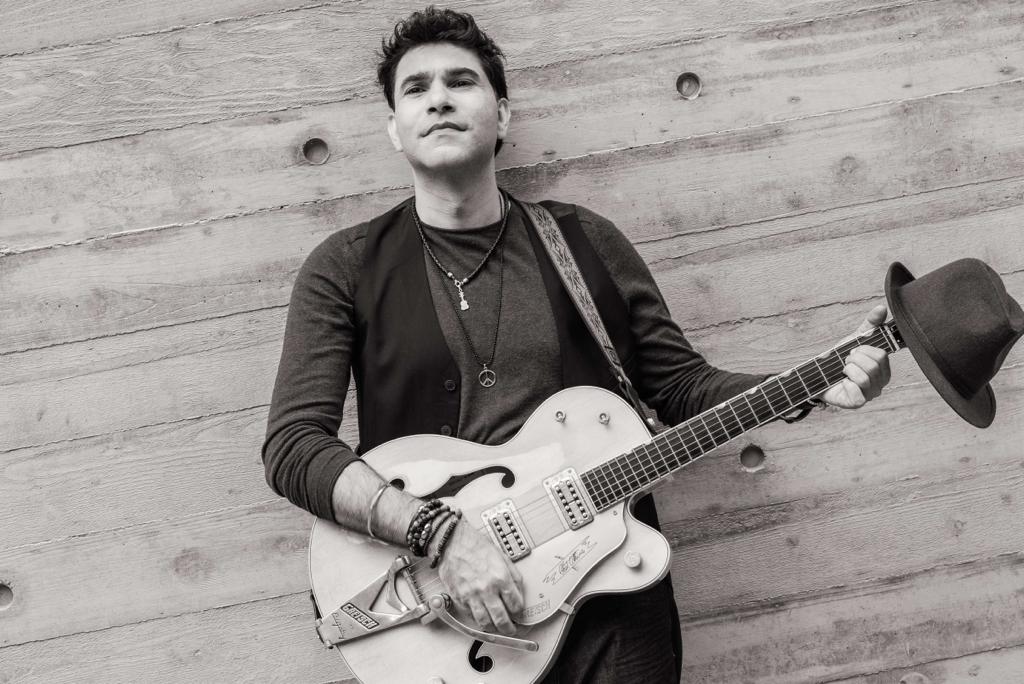 Kent and his 5-piece band will headline the final night in Kasauli on October 12. Kent is an established international music artist celebrated on the UK's BBC Radio and is working on the final touches of the release of his next musical offering, a four-song mini-album called "Don't Burn Away".
Kent already has a widely acclaimed album to his name recorded in the UK, produced by Calum MacColl (Ronan Keating) and Greg Haver (Manic Street Preachers), of which several singles gained recognition, including "Glitter & Dynamite", "Little Bit of God", and "Long When We're Gone". Kent is known for his reflective lyrics in songs like "I'm Still Riding" which is written as a letter to his father and "What It's All About" a love song that doesn't mention the word love. More recently, Kent released a single "Back Home" which spoke of his roots growing up in Kolkata. A few months ago, Kent released his first Hindi track titled "Hindustan Meri Jaan", a song that was rated one of the 10 best hindi songs about the country by noted music critic Narendra Kusnur.
Kent and his band are set to perform under the stars at the iconic Kasauli Club on Oct 12. Kent's lyrical songwriting is noteworthy and him performing at a leading literature festival should be particularly rewarding for the audience. He intends to divide the music into two sessions – songs of love and songs of joy. Kent has confirmed that he will includeseveral of his own releases in the performance, plus several classic songs of other artists – both English and Hindi – to make this a night for the audience to remember.
Kent, who's full name is Dhruv Shrikent, is a former banker who's been a lifelong musician who wrote his first song as recently as 2013 and then embarked on a journey of passion and gave up his banking career. His music releases – both in English and Hindi have gained lot of popularity in India and abroad. On his performance, Kent said, "I feel lucky to be a part of an event about ideas, art and our shared future. I think music is that magic ingredient that can make great things even better."