Delhi University (DU) has released the third cut-off list for admissions for the 2017 session which will commence in the month of August. This year there has been no major change in the cut-off list issued by the candidates. After the declaration of the third cut off list, there are list of colleges which have closed admissions. The colleges which have closed the admissions include  Shri Ram College of Commerce (SRCC) for its two courses (B.Com Honors and Economics Honors). The students who wish to join Lady Shri Ram (LSR) College of South Campus can apply for psychology course which opened admission at 98 per cent.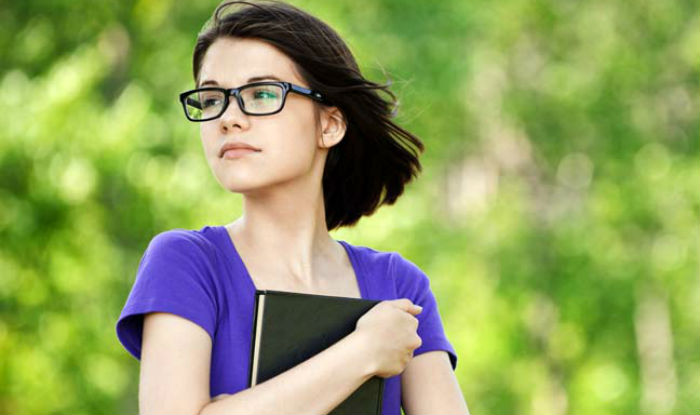 The other colleges for which the admissions have closed include Miranda College, Hindu College, Shri Guru Teg Bahadur Khalsa (SGTB) Khalsa College. Hindu College will not issue a third cut-off list  for B.Com (Honors), while keeping a same cut-off for Economics (Honors) at 97.25 per cent. It is important to note that Shri Guru Teg Bahadur Khalsa (SGTB) Khalsa College had the highest cut-offs.  The students would need to complete the admission process till July 10. The fourth cut-off list will be announced on July 13.
For BA (Honours) English Course, LSR brought the cut-off down to 97% from 98% while the cut off reduced f to 97.5 in BA (Honours) Journalism course. In second cut-off it was 97.75. In BA (Honours) Political Science, the cut-off is 97.25, with a difference of 0.25 percent. Delhi University has announced that the first list was announced on June 23 and admissions began on June 24. The first cutoff for BCom (Hons) was 97.75% at SRCC . Recently Delhi legislative assembly adopted a resolution to reserve 85 percent seats in the Delhi University for students.