Dunali Full Episode ULLU Web Series Watch Online Actress Name Cast And Review: Ullu is an immensely popular streaming platform in India, providing content across multiple genres including romance, thriller, horror, suspense, and much more.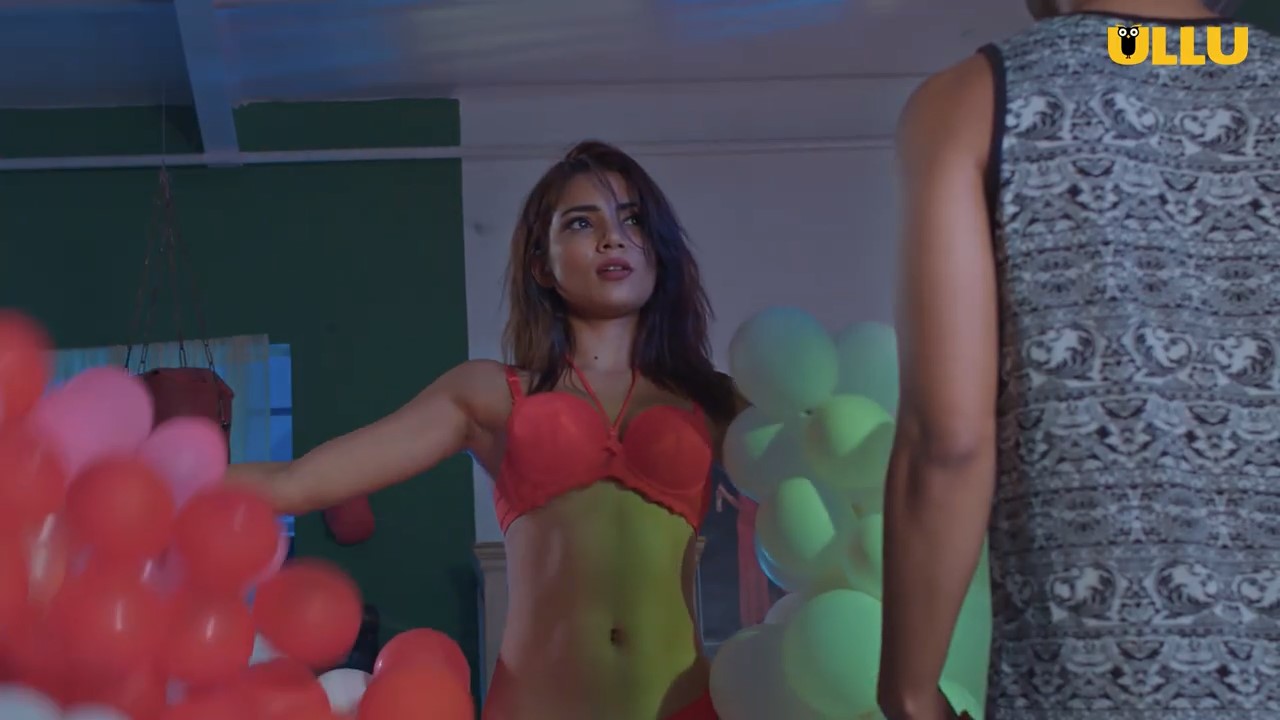 It provides the audience with a wide range of web series, movies and some exclusive original of ullu. Moreover, apart from offering series across various genres, the platform also releases content in multiple languages including Malayalam, Tamil, Telugu, Kannada, Marathi and Hindi.
Thus, if you are a fan of erotic web series, then for sure, this platform is definitely worth your time as well as your money.
This platform has given many hit originals including, Gaon ki Garmi, Palang Tod Caretaker, Lovely Massage Parlour, Charmsukh Jane Anjane Mein and now they are back with another brand new web series named, "Dunali" soon to entertain the audience.
Just like any other web series of Ullu, this series too contains some sizzling and exciting chemistry between the main leads, with the touch of romance and a hell of a lot of twists and turns.
Dunali Web Series Details
Name of Web Series: Dunali
Season: 1
Genre: Erotic Romance, Suspense, Comedy Drama
Language: Hindi
Release Date & Day: 13th July 2021, Tuesday
Streaming Platform: ULLU
Dunali Web Series Plot & Cast
The plot of the series revolves around a boy who has an exceptional and uncommon genetic condition. On his first day of making love to a female escort, the call girl gets scared and walks away stating that he is not a normal man.
The boy recites his ordeal to his best friend, who comments that are you a man or a King Kong. Everyone makes fun of him, but, then he meets a girl and falls head over heels in love with him.
The girl loves him and so does the boy, both crave for each other, but the boy is scared of rejection. Will he be able to state the truth of his abnormal condition or will his girlfriend comes to knows about it.
Will his abnormality be a plus point for him or a minus point for him? For that one have to watch this spectacular series soon. So far, the makers have not revealed any details regarding the cast of Dunali.
Dunali Web Series Release Date & Where to Watch
On 9th July 2021, the official trailer of Dunali was released on the official YouTube channel of Ullu and so far the trailer has got more than 16K views and 1.5K likes.
The audience is extremely liking the trailer of the web series and is looking forward to the release date. The web series, "Dunali" is all set to stream on Ullu on 13th July 2021, that is, on Tuesday. Stay tuned with us, for more latest updates on the same.