Dunali Part 2 Full Episode ULLU Web Series Watch Online Actress Name Cast And Review: A couple of days ago, Ullu released a new web series named "Dunali" on their official platform, which garnered a great response from the fans as well as from the critics, for its unique and amazing storyline.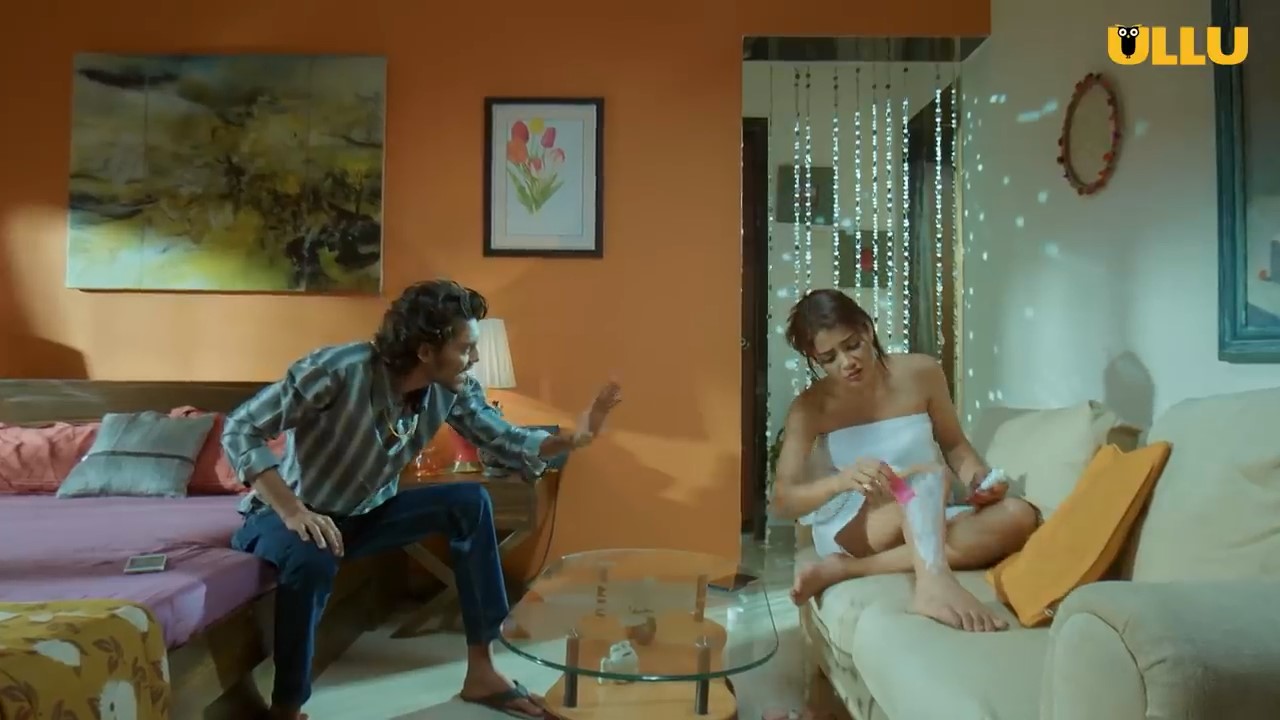 The plot of the series binds the audience to their seats till the end, while, the spectacular star cast of the series added more charm and at the same raised the temperature quite high. After successful part 1 of Dunali, the makers are back with another sequel of this super-hit web series on Ullu to thrill and entertain the audience.
Also, the viewers are appreciating the Priya Mishra, who was last seen in the newly released web series of ullu named, "Riti Riwaj Mann Marzi". The fans can not wait to witness the "Dunali Part 2" which is all set to release on the original subscription-based app of Ullu on 20th July 2021. The second part of Dunali is directed under the direction of Imtiaz Alam.
Dunali Part 2 Web Series Details
Web Series Name: Dunali
Part: 2
Genre: Erotic Romance, Suspense
Language: Hindi
Content: 18+ (Mature)
Release Date & Day: 20th July 2021, Tuesday
Streaming platform: Ullu App
Dunali Part 2 Plot
The story of Dunali Part 2 starts from where it ended. In the previous part, we saw that the medical condition of Sammer became his advantage as well as his disadvantage. Where some people liked the fact that the boy has a double-trouble, many people made fun of him.
However, when it looked like everything is sorted and when he started enjoying his sexual intimate life, he was kidnapped by Radha and a man who control the prostitutes and provides clients for them. Sameer was offered to work as a male escort for them, to which he agreed as if wanted to earn some additional money. Meanwhile, in the second part, we will see Priya Mishara alongside Nehal Vadoliya in several bolder and audacious scenes.
Dunali Part 2 Cast
Shubham Deorukhar and Prerna Singh will appear in the lead roles and will be seen portraying the role of Sameer and Riya. Apart from these characters, the viewers will see Hitesh Makhija, Nehal Vadolia, Babul Bhavesar, Akash Sood, Priya Mishra, Palak Singh, Bishwajyoti Ray, Varshan Shingde and Vishva Babu, Kamlesh Patil portraying the role of Rohan, Shakshi, Rakesh, Pizza Boy, Abha, Radha, Gopal Seth, Municipal Lady, Nallaman and Pimp.
Dunali Part 2 Trailer & Release Date
The official trailer of Dunali Part 2 has already been released on the official youtube channel of Ullu on 17th July 2021 and so far, the trailer has earned more than 185K views and 5.1K likes. Dunali Part 2 is all set to release on the Ullu App on 20th July 2021. Stay tuned with us.