Seeks public apology from Bajwa and other congress leaders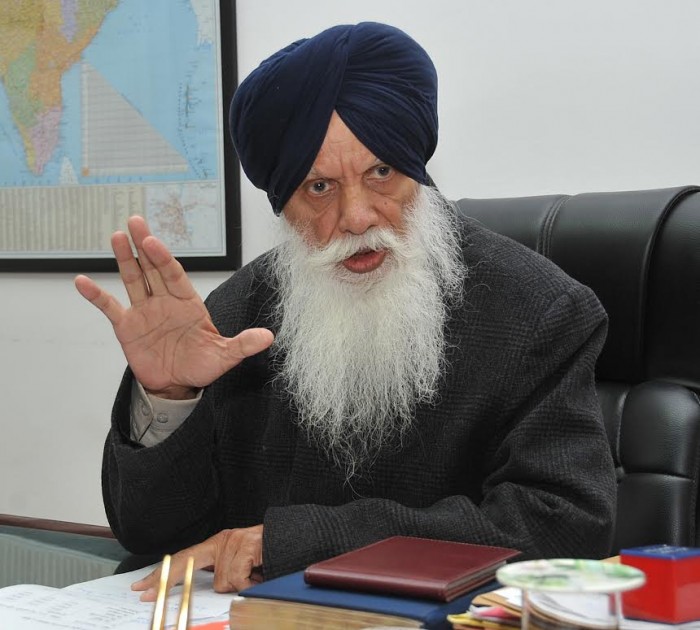 NewZNew (Chandigarh) : The cabinet Ministers of Punjab Jathedar Tota Singh and Mr. Sikandar Singh Maluka today said that clean chit given to S. Bikram Singh Majithia, Revenue Minister Punjab by Enforcement Directorate with the explicit declaration that Mr. Majithia was not connected with drugs issue has exposed the nefarious propaganda of Congress Party that was bent upon defaming the state.
In a joint statement issued here senior Akali leaders and Punjab Cabinet Ministers said time has come that S. Partap Singh Bajwa, PPCC President and other Congress leaders who had pointed their accusing fingers on S. Majithia should tender their 'public apology' and seek penance from Almighty for damage done to the image of the state.
He said that the Enforcement Directorates clean chit to Revenue Minister of Punjab Mr. Bikram Singh Majithia has approved the Punjab Governments stand on drug issue besides putting the misleading campaign of opposition on mat once again.
In a joint statement issued here today the Ministers said that the Punjab congress leaders should offer their resignation or unconditional apology for maligning the image of a person from a family with great past. They said that it was not just a political campaign to corner a political opponent but a part of designed drive to defame Punjab as druggist state on every platform.