Ramadan has been known as the most important month in the life of a religious Muslim and the month long fasting ends with the grand celebrations of Eid al-Fitr. Eid 2017 will be celebrated from the evening of June 25, 2017, to June 26, 2017, in India and the celebrations include munching on some delicious and wishing each other the mandatory 'Eid Mubarak' with the traditional hug.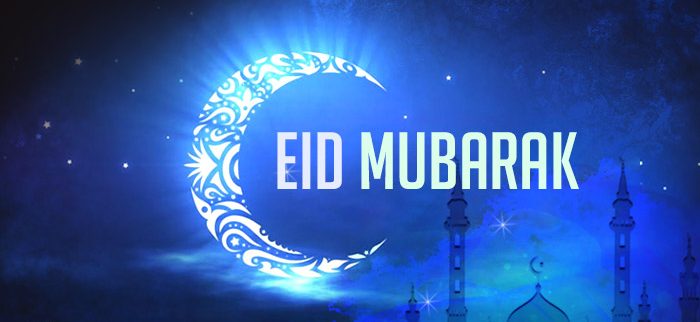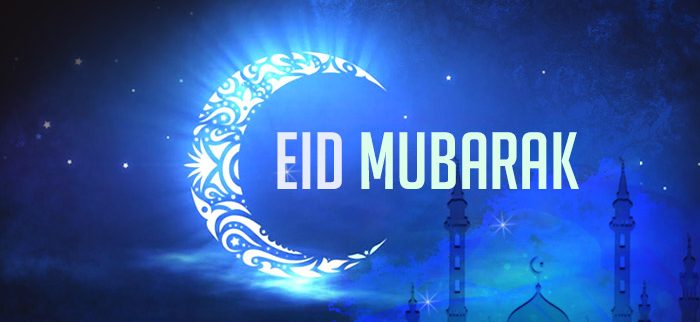 People also make it a point to forward 'Eid Mubarak' wishes and messages of WhatsApp, Facebook and also use GIF images to emote their happy emotions on the occasion of Eid al-Fitr. The month of Ramazan plays key importance in the Islamic calendar as it is the month that Allah presented Prophet Mohammad with the first verses of Quran and the gates of heaven are said to be open in this month. Eid Mubarak Wishes in Urdu: Best Shayaris, WhatsApp Messages in Hindi, Facebook Status, and Gif Images to celebrate Eid 2017!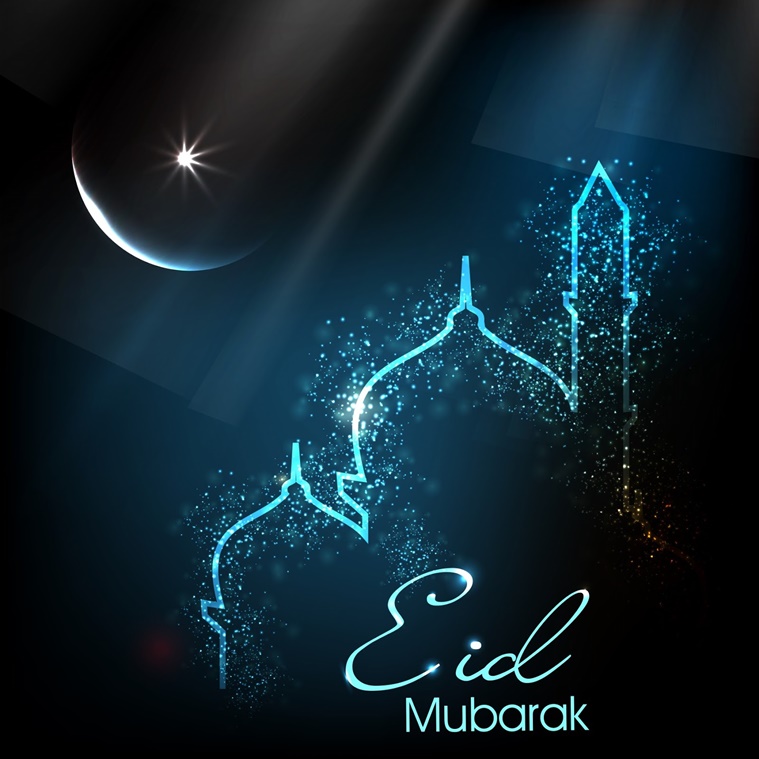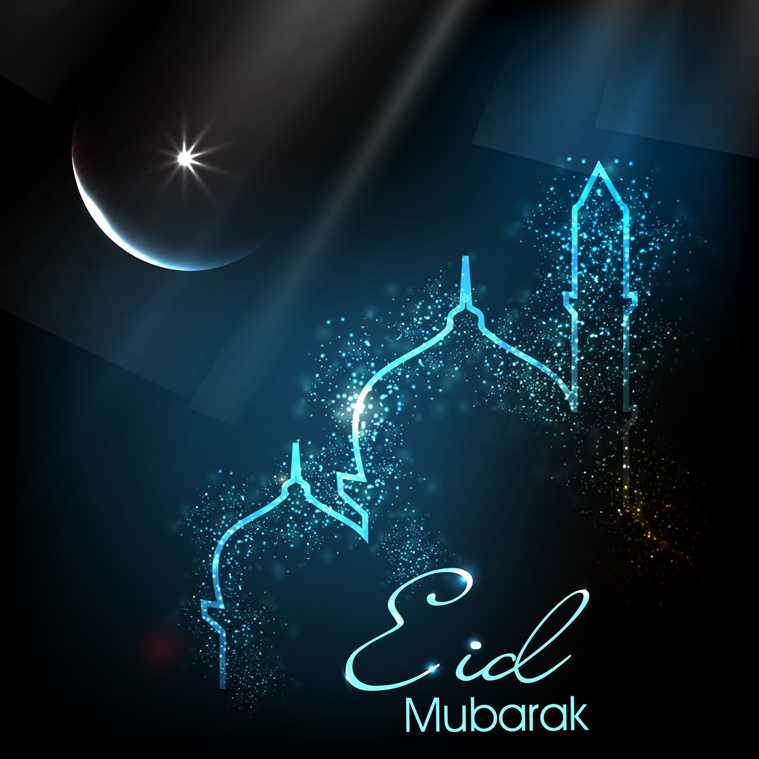 Muslims all over the world fast from sunrise to sunset in the name of Allah and promote helping others and living a peaceful life. The beautiful festival of Eid al-Fitr falls on the same day of the Islamic calendar every year, but the date changes as per the Gregorian calendar and is decided on the sighting of the moon. The moon sighting or Eid ka chand is expected to take be seen on June 24 in various Islamic countries like the UAE, Qatar, etc. As we celebrate the end of the holy month of Ramadan and the beginning of Shawwal with Eid al-Fitr, here are the Best SMS, Eid al-Fitr WhatsApp Messages, Facebook Status, and GIF Images to wish Eid Mubarak to your friends and family. Best Eid Songs: List of Bollywood Eid Mubarak songs that will make Eid al-Fitr 2017 celebrations grander!
More Eid Mubarak greetings, images and more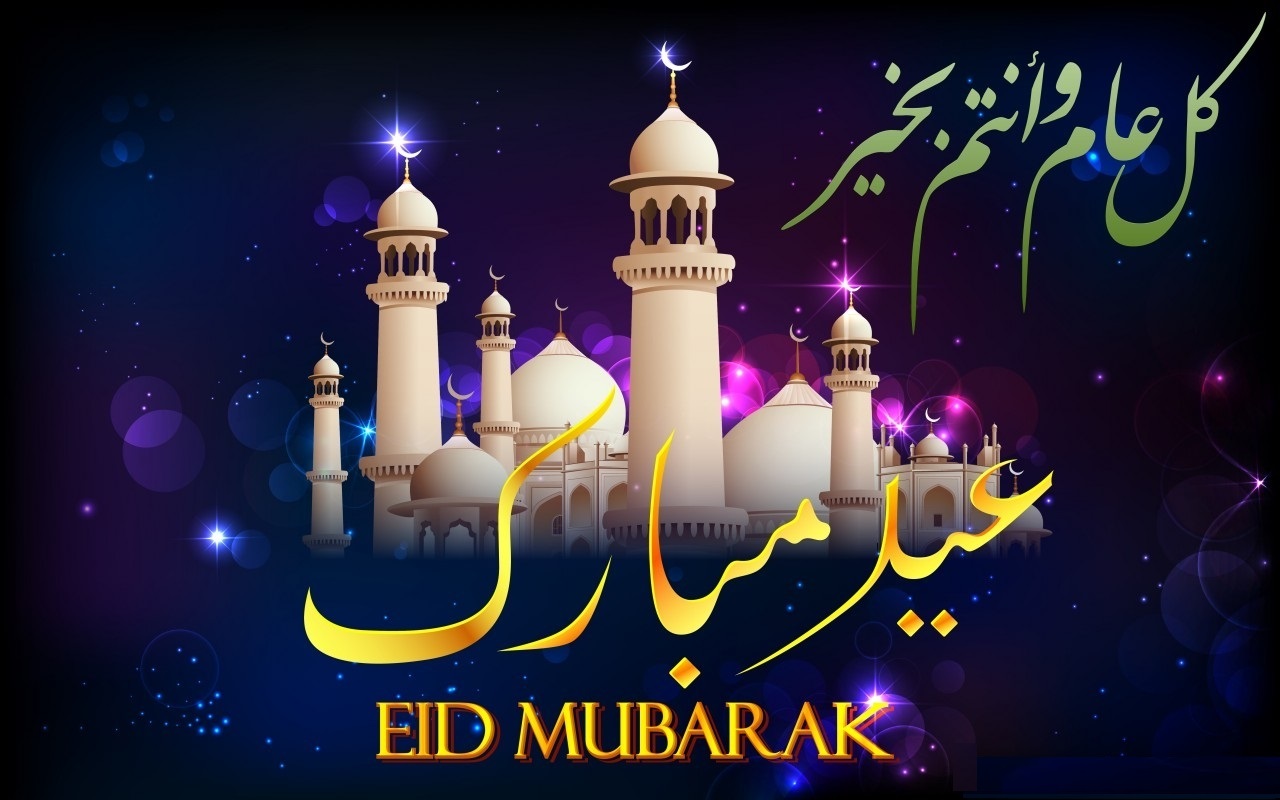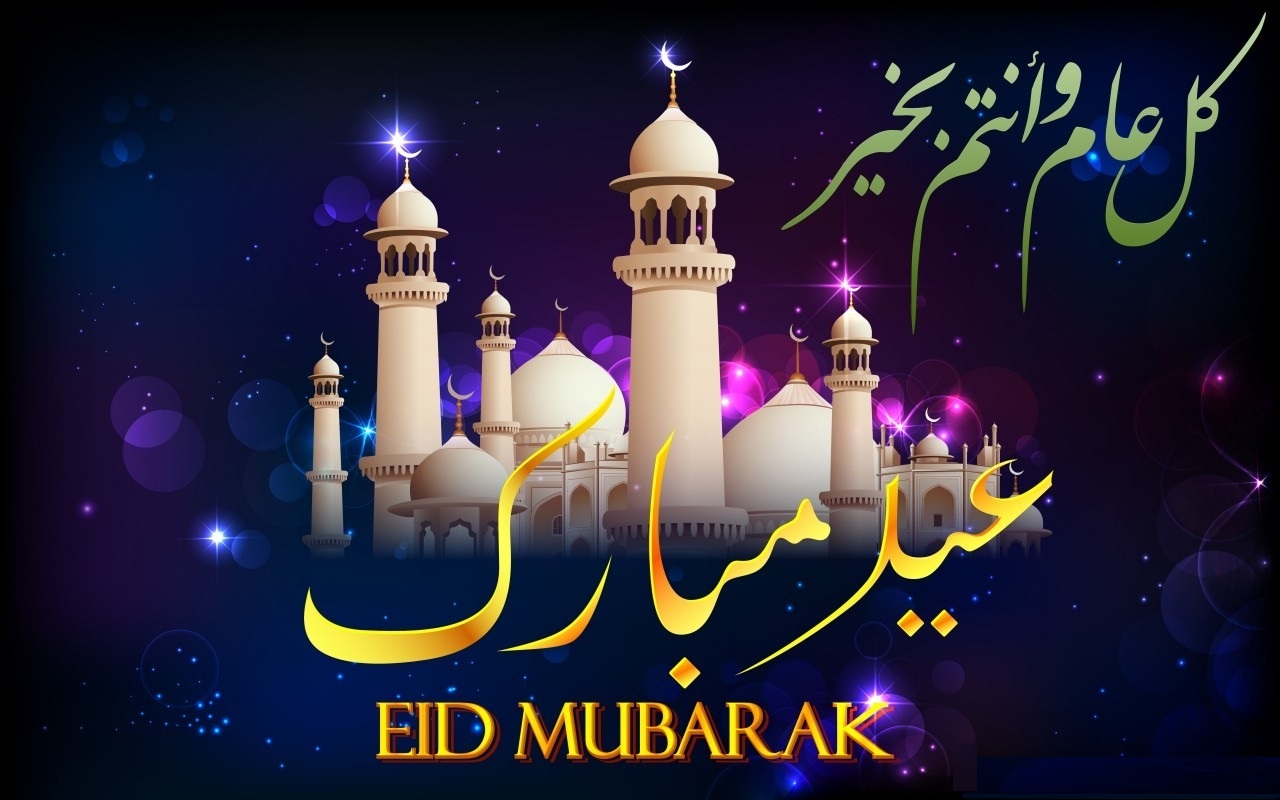 WhatsApp Reads: May the magic of this Eid bring lots of happiness in your life and may you celebrate it with all your close friends and may it fill your heart with love.
WhatsApp Reads: No shadows to depress you, Only joys to surround you, God himself to bless you, these are my wishes for you, Today, tomorrow, and every day. Eid Mubarak.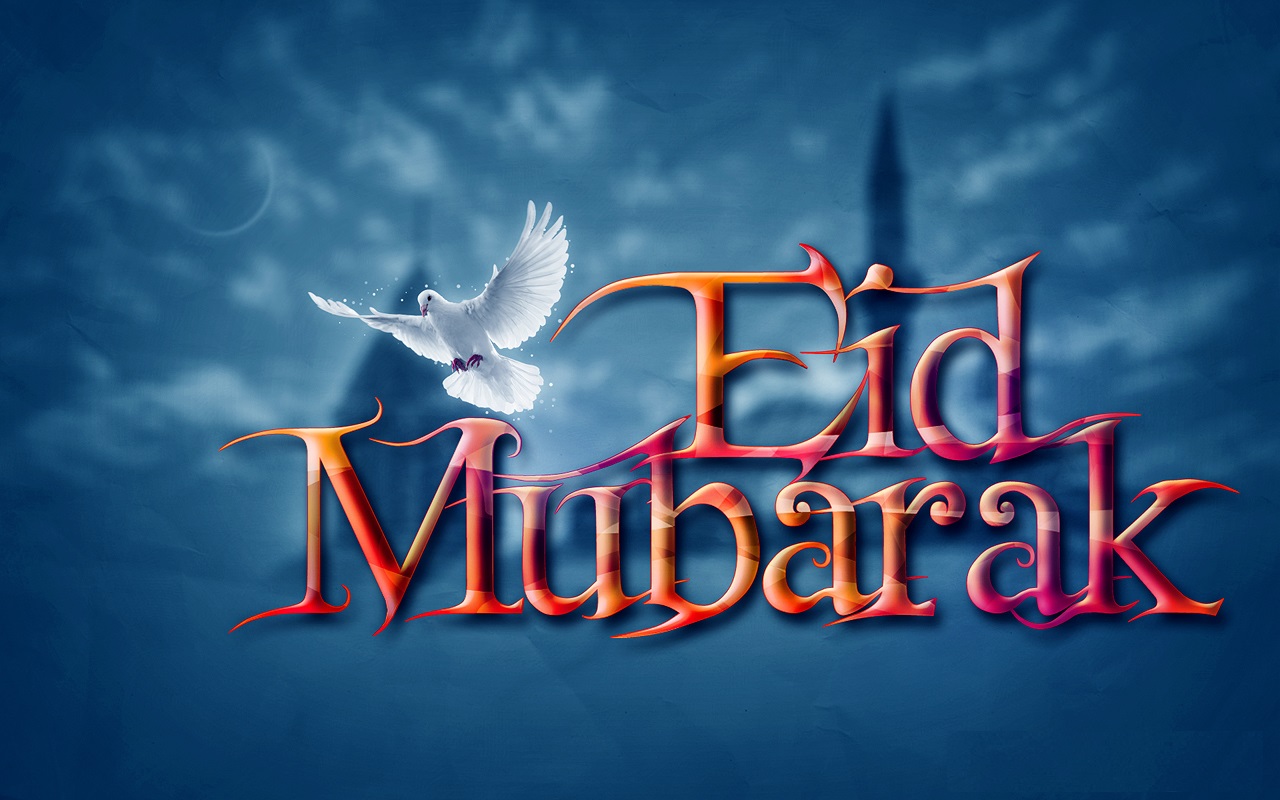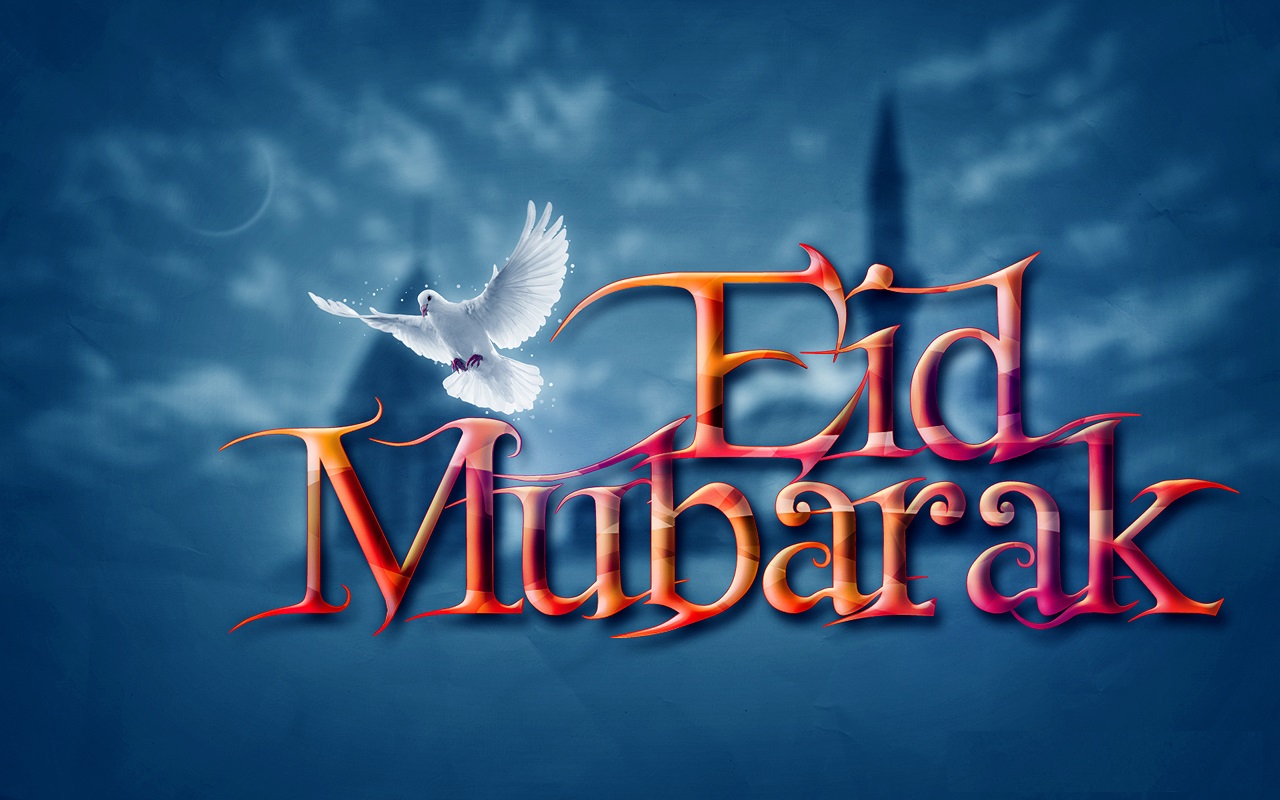 WhatsApp Reads: May Allah Flood Your Life With Happiness, Your Heart With Love, Your Soul With Spiritual, Your Mind With Wisdom. Eid Mubarak!
WhatsApp Reads: Before the golden Sun rises, let me decorate each of it's rays with wishes of success, prosperity and happiness for you and your loved ones!Eid Mubarak!
WhatsApp Reads: Thank the Almighty, for blessing us with so many gifts of nature, gratitude to the all mighty for bringing us this day of joy and forgiveness, this day of happiness and ripen fruit happy Eid wishes may this day bring peace and smoothness in your life, may it provide you the best time of your life. Happy Eid 2017!
WhatsApp Reads: It's a day of rejoicing and bliss; it's a day of blessing and peace; it's a day to reflect and ponder; it's a day to celebrate together! Eid Mubarak!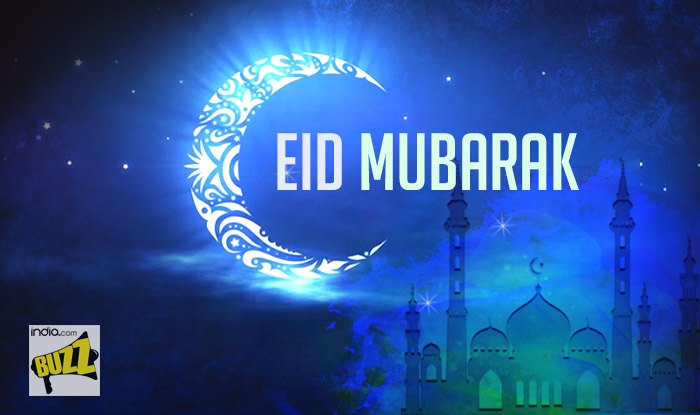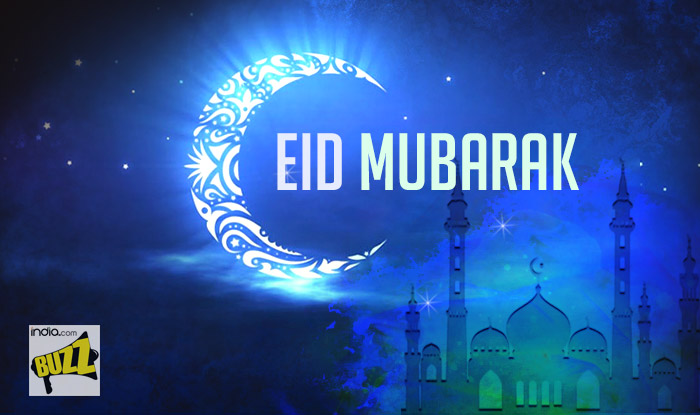 WhatsApp Reads: May Allah accept your good deeds, forgive your transgressions and ease the suffering of all peoples around the globe. Eid Mubarak!
WhatsApp Reads: You are awarded a bouquet of good deeds, a vase of blessing, a parachute of glad tidings for completing the holy Ramadan. Eid Mubarak
WhatsApp Reads: On Eid al-Fitr, wishing that your sacrifices are appreciated and your prayers are answered by the almighty. Have a blessed Eid al-Fitr!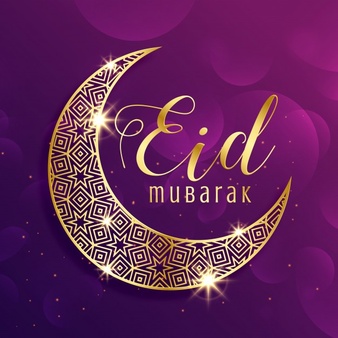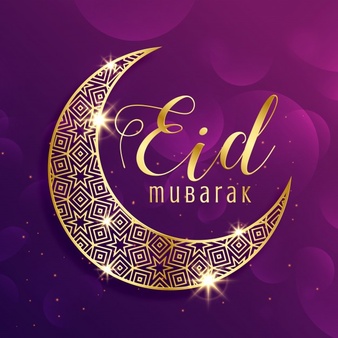 WhatsApp Reads: Eid spreads the message of brotherhood and togetherness. May Allah bless you and bring happiness in Life. Eid al-Fitr wishes to you and your Family!
Eid celebrations in any Muslim household begins by waking up early and offering their prayers to the Almighty. Young and old in the family dress up in new clothes and visit the mosques and religious shrines to offer their prayers and the elders of the family give the younger one's gifts and money and this tradition is called as Eidi. After this customary, delicious meals like Nasi biryani, Sheer Kurma and other sweet and savoury dishes are prepared and enjoyed with the entire family. Here is wishing all our readers a Happy Eid!